Today's Scripture: Psalm 105:1-15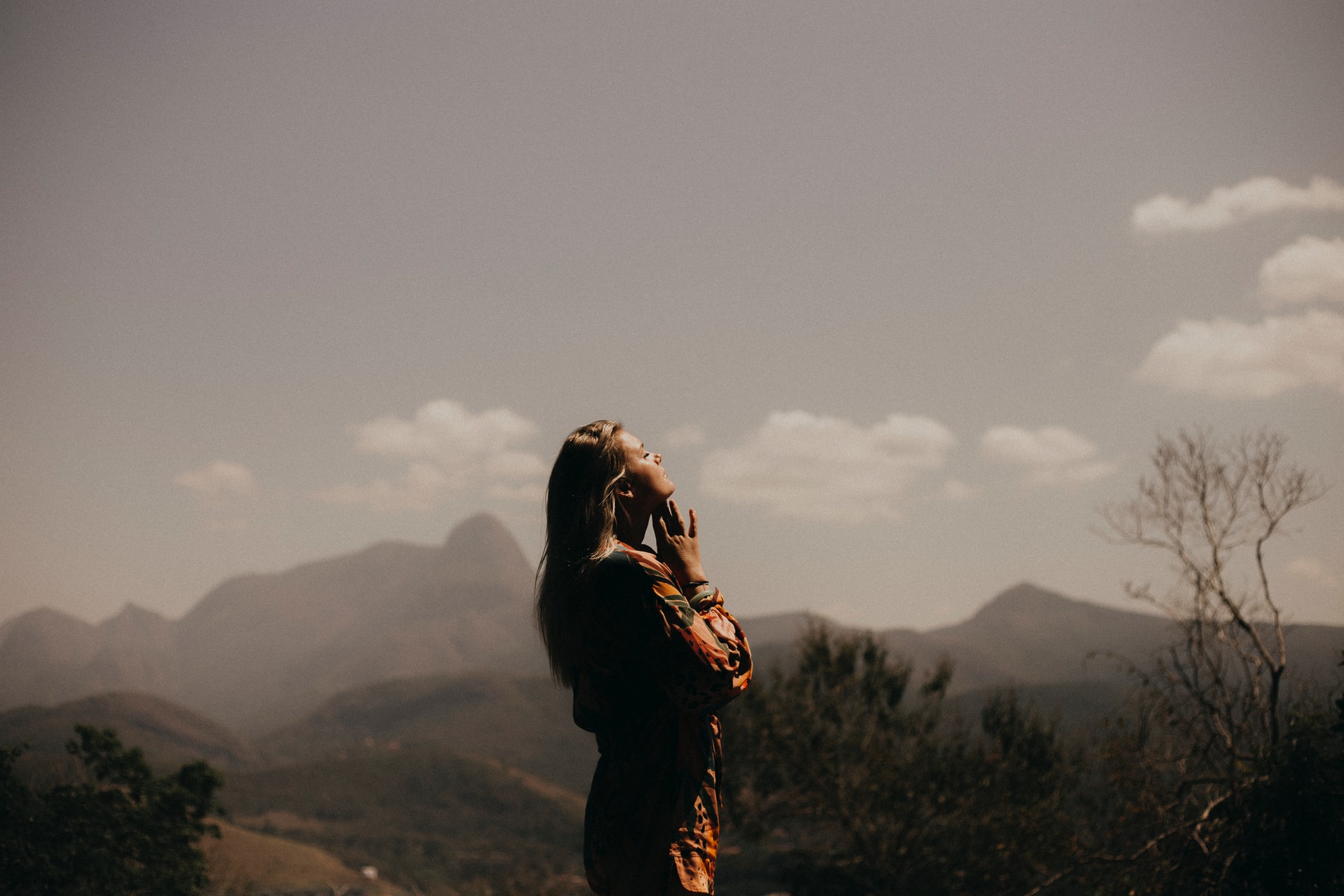 Central Thought: God commits to giving the best for His followers.
Without the Lord, we are rootless and tossed about. We may think we have our lives completely under control, but we do not if we are not living for God.
As we promise to do His will, He commits to helping us. Although life may not be all pleasant, God pledges to care for all our needs. He provides for us and protects us in ways we may not even realize.
We easily forget how much He has already done for us when we are in the midst of a trial. Amid the turmoil of life, the Israelites were admonished to praise Him and to remember all He had done for them in the past. They were told to seek Him continually and to glory in and trust in Him.
How easily they lost sight of His blessings when the going got tough. Is it not the same with us? Do we not find it difficult to think about the goodness of God when we are in an uproar?
The same remedy applies for us as for the Israelites. Seek His face. Remember, meditate on, and speak about His wonders. God knows everything that is happening in our lives and wants to help us. He is waiting for us to ask Him. God is committed to His people, and He will never let us down.
Devotional Prayer: Lord, help us turn to You quickly and remember the wonderful things You have done in our lives.
Today's Bible Reading: Judges 21:1-Ruth 1:22; John 4:4-42; Psalm 105:1-15; Proverbs 14:25