Today's Scripture: John 17:21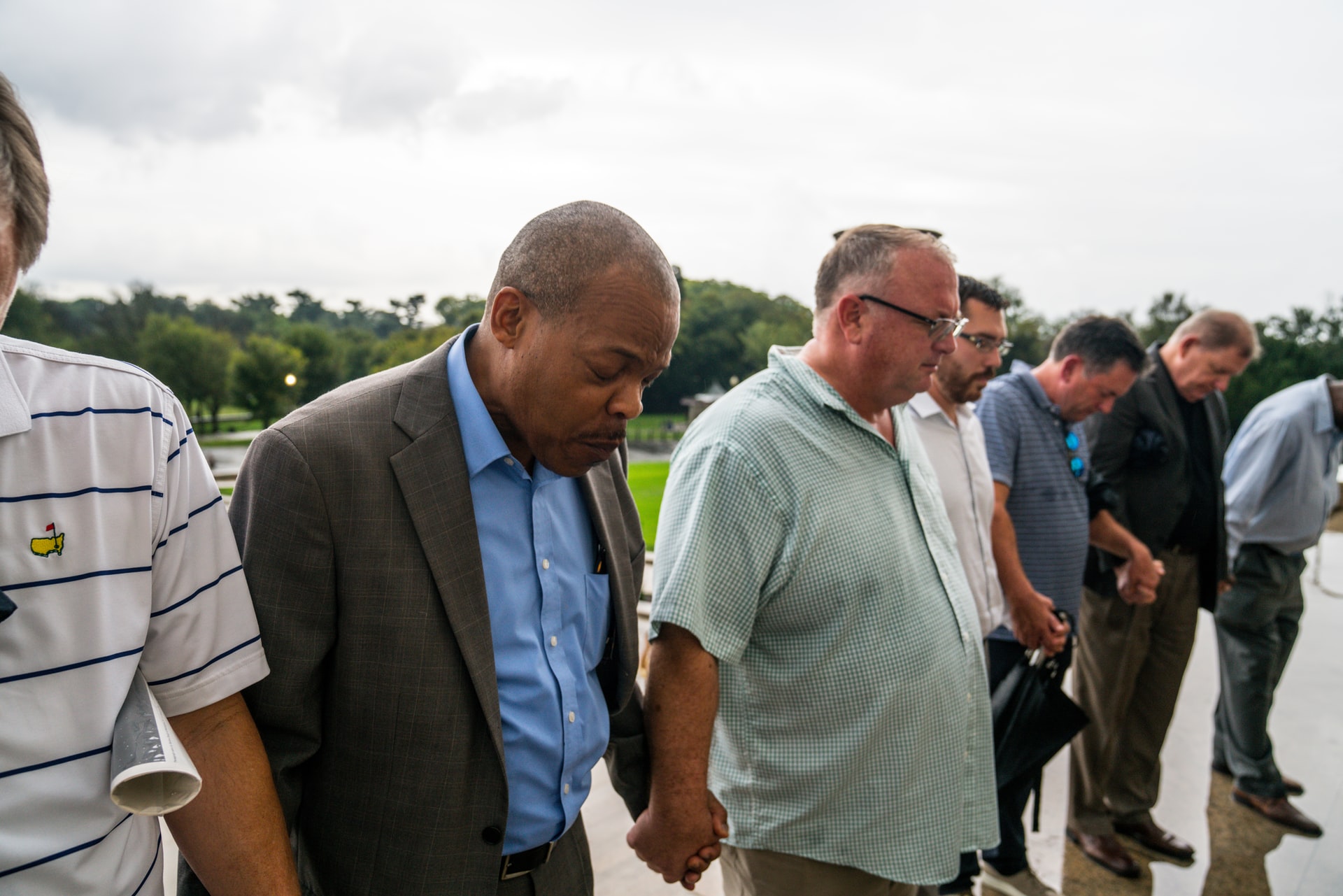 Central Thought: It is important that we walk in love and unity with one another as well as with Jesus.
Unity—singleness of mind and heart, to be as one—is very important. In John 17 Jesus is praying for the disciples as well as for us. When you read this wonderful prayer you will find that Jesus had a strong desire for all to have unity with God as well as with other individuals.
It is a marvelous thing that we can be one with the God of the universe. When we have made Jesus the Lord of our lives and have the Holy Spirit dwelling within us, we are one with God. The Bible says that God will labor with us to do His will on the earth.
Devotional Prayer: Father, I come to You in the name of Jesus to thank you that I am one with You through Jesus. I ask You to help me to love my brothers and sisters in Christ and be in unity with them.
Today's Bible Reading: 2 Samuel 13:1-39; John 17:1-26; Psalm 119:81-96; Proverbs 16:6-7