Today's Scripture: 1 Samuel chapters 26 through 28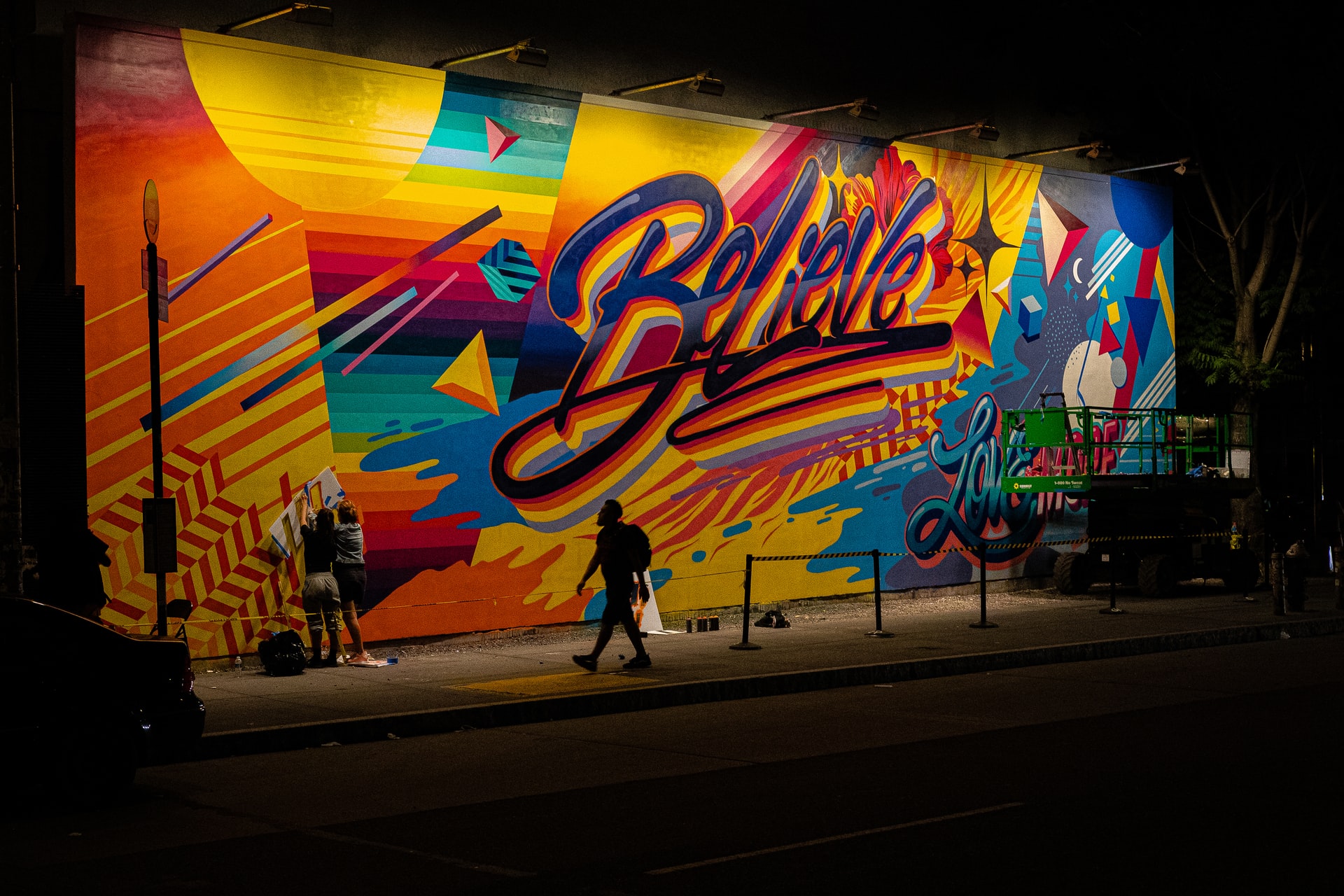 Central Thought: Throughout history, all God has asked of mankind is that he believe and act on what God says.
Once again: Saul is told where David is hiding. Saul pursues David to kill him. God delivers Saul into David's hand. David refuses to harm God's anointed. Saul promises to quit trying to kill David. David lets Saul go.
But God: God is longsuffering. He is patient. He is kind. But eventually, even God says, 'Enough!" He uses the Philistines to kill Saul—but that comes after Saul's further descent into disobedience—this time by consulting a witch. Saul failed his first test of believing God. He failed his last test of believing God!
Adam and Eve had only one negative command out of all the positive things they could do. They did not believe God's command with regard to the consequences of partaking of the fruit of the tree of knowledge. They believed Satan instead.
In the New Testament reading for today Martha, Mary, and their friends did not believe Jesus either! Do you believe Jesus in your impossible circumstance? Has He ever failed you?
Devotional Prayer: Father, help our unbelief! Help us to know Your Word, believe Your Word, and act like we believe it!
Today's Bible Reading: 1 Samuel 26:1-28:25; John 11:1-53; Psalm 117:1-2; Proverbs 15:22-23