Today's Scripture: Psalm 103:1-22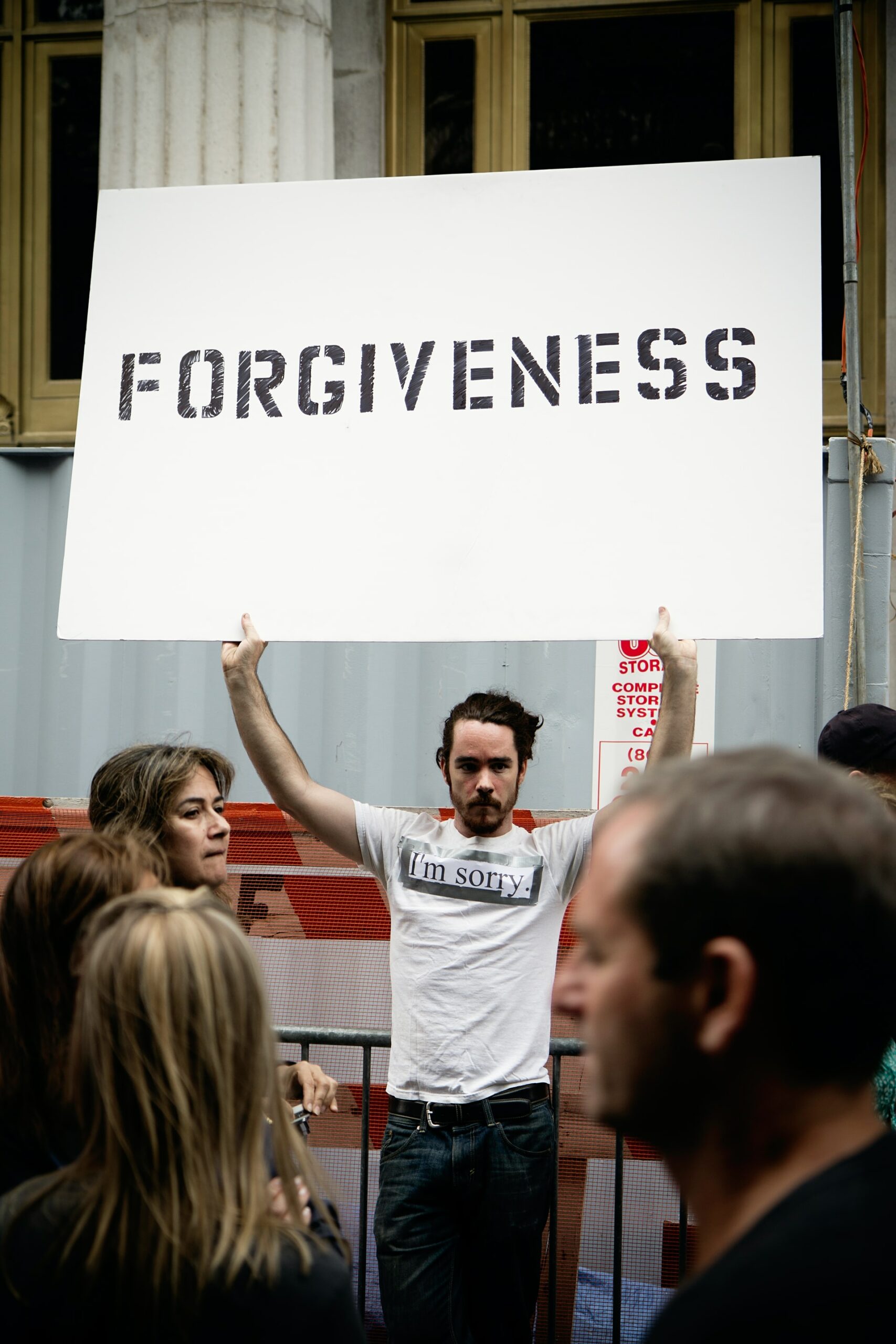 Central Thought: Remembering God's mercy and forgiveness brings joy and peace.
When we become aware of sins in our lives, we often feel like failures. Satan would like to keep us there, groveling in self-loathing. However, as we meditate on Psalm 103, we are reminded of God's great love and mercy.
When we come to Him in true repentance, He faithfully cleanses our sins and forgets what we have done. We stand before Him with a clean slate. In His great love, He willingly:
Pardons all our sins.
Heals all our diseases.
Redeems our sin-saddened souls from hell.
Crowns us with His loving-kindness.
Satisfies our years with good.
Renews our strength.
Gives us eternal life.
God loves us so much that He separates us from our sins. As we think about all He does for us, we can rejoice in His greatness and His mercy.
Spending time in His Word and reflecting on His love, fills us with joy and peace. Anxiety, guilt, and self-recrimination can never heal a sinful past. The only way to deal with the past is to place it in the Savior's loving hands and allow Him to change our lives and make us into productive, peaceful and joyful people.
Devotional Prayer: Lord, I give You my past and ask You to help me forget my sins and concentrate on Your forgiveness, power, and love.
Today's Bible Reading: Judges 15:1-16:31; John 2:1-25; Psalm 103:1-22; Proverbs 14:17-19