Today's Scripture: 1 Samuel chapters 24 and 25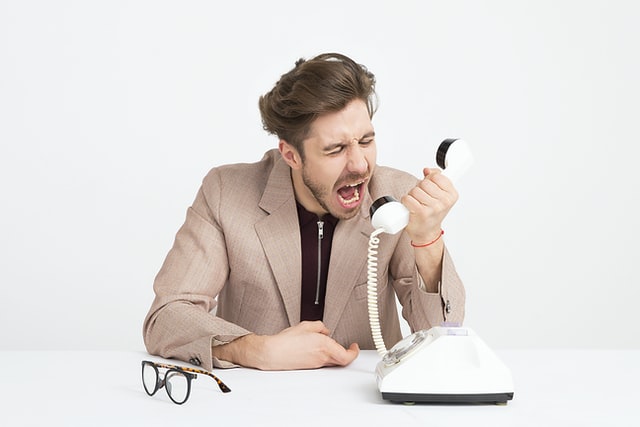 Central Thought: God often delivers us from acting out our rash decisions even when we would be justified in doing so.
Can anyone say that David would not be justified in terminating his enemy, Saul? Here is the perfect opportunity! All the people support the action and encourage it. How could anyone pass it up?
David's heart strikes him with sorrow because he cuts off a part of King Saul's robe. He could have cut off the king's head, and was encouraged to do so by his followers; but David recognized that God had chosen Saul to lead His people. It was up to God to remove Saul. And He didn't need David's help!
Later, in the story of David and Nabal, David rashly straps on his weapons and moves to attack his ungrateful countryman. Nabal's wife acted with wisdom and compassion when she supplied food and drink to David and his men as thanks for the protection they had provided Nabal's herds and herdsmen. And God took care of Nabal!
Devotional Prayer: Father, deliver us from our rash decisions. Help us live holy, righteous lives before You. May we always love our enemies as well as our friends and pray for them all.
Today's Bible Reading: 1 Samuel 24:1-25:44; John 10:22-42; Psalm 116:1-19; Proverbs 15:20-21