Today's Scripture: 1 Samuel 18:5-16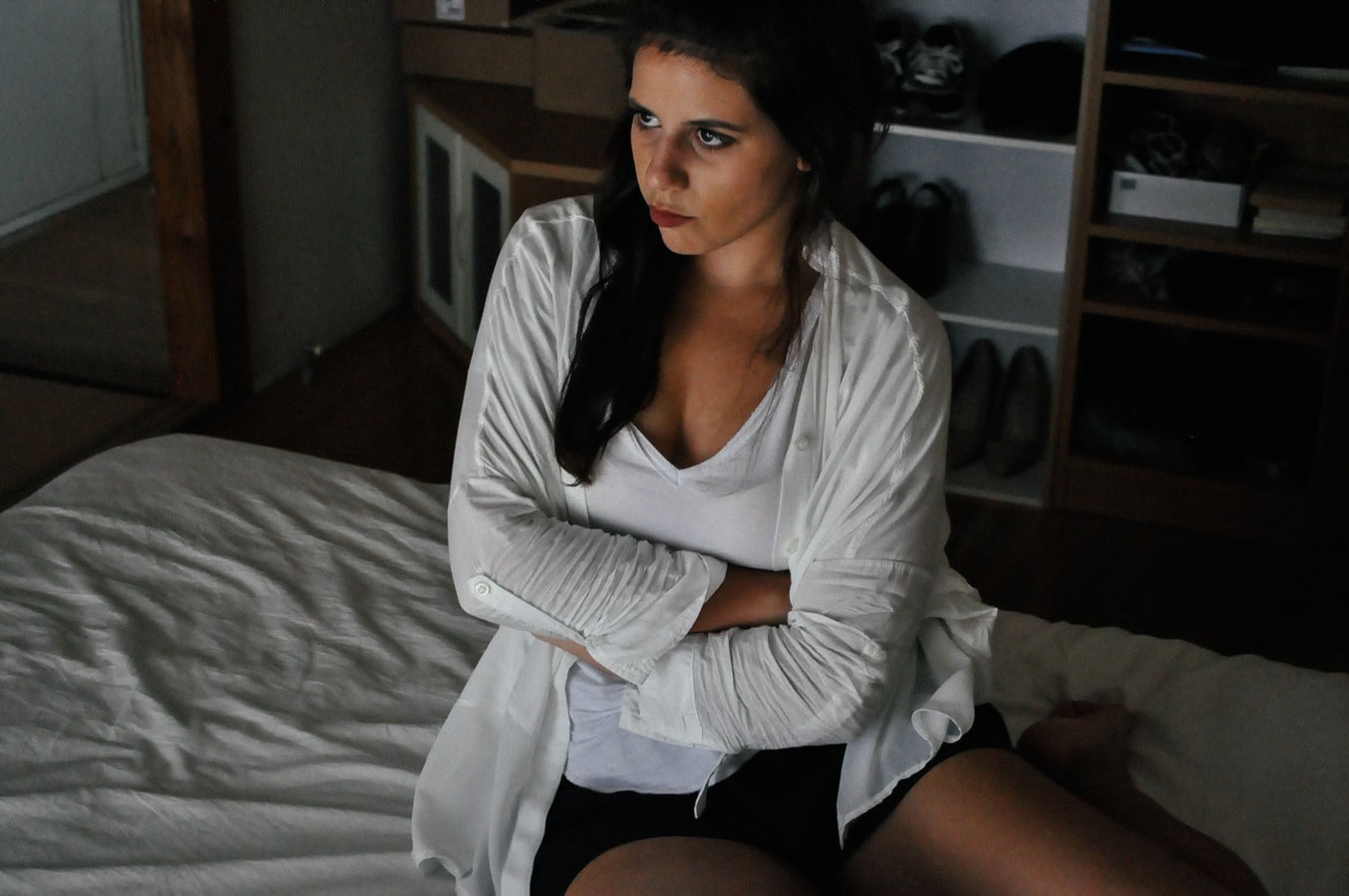 Central Thought: We must guard against jealousy that can result from the fear of being replaced when another is advanced instead of us.
Saul was very happy that David killed the giant and delivered Israel from the control of the Philistines. He brought David into the palace and offered his eldest daughter to David as a wife. David said he was unworthy and declined.
Saul promoted David to general over his army. David became more and more successful in defeating the enemy. The more the people praised David for his victories, the more jealous Saul became. He feared the people would want David to be their king. Saul did not recognize the hand of God in David's victories.
Despite several attempts to kill David, Saul was foiled in his desire to destroy this faithful servant. David never defended himself against Saul—he only ran away. But God always delivered His loyal servant David—by the Holy Spirit, by Jonathan, by the people.
Devotional Prayer: Father, help me be faithful to You always in spite of persecution from those I serve or who become jealous of me. And help me to never fear being replaced by someone You choose.
Today's Bible Reading: 1 Samuel 18:5-19:24; John 8:31-59; Psalm 112:1-10; Proverbs 15:12-14