Today's Scripture: Psalm 109:26-31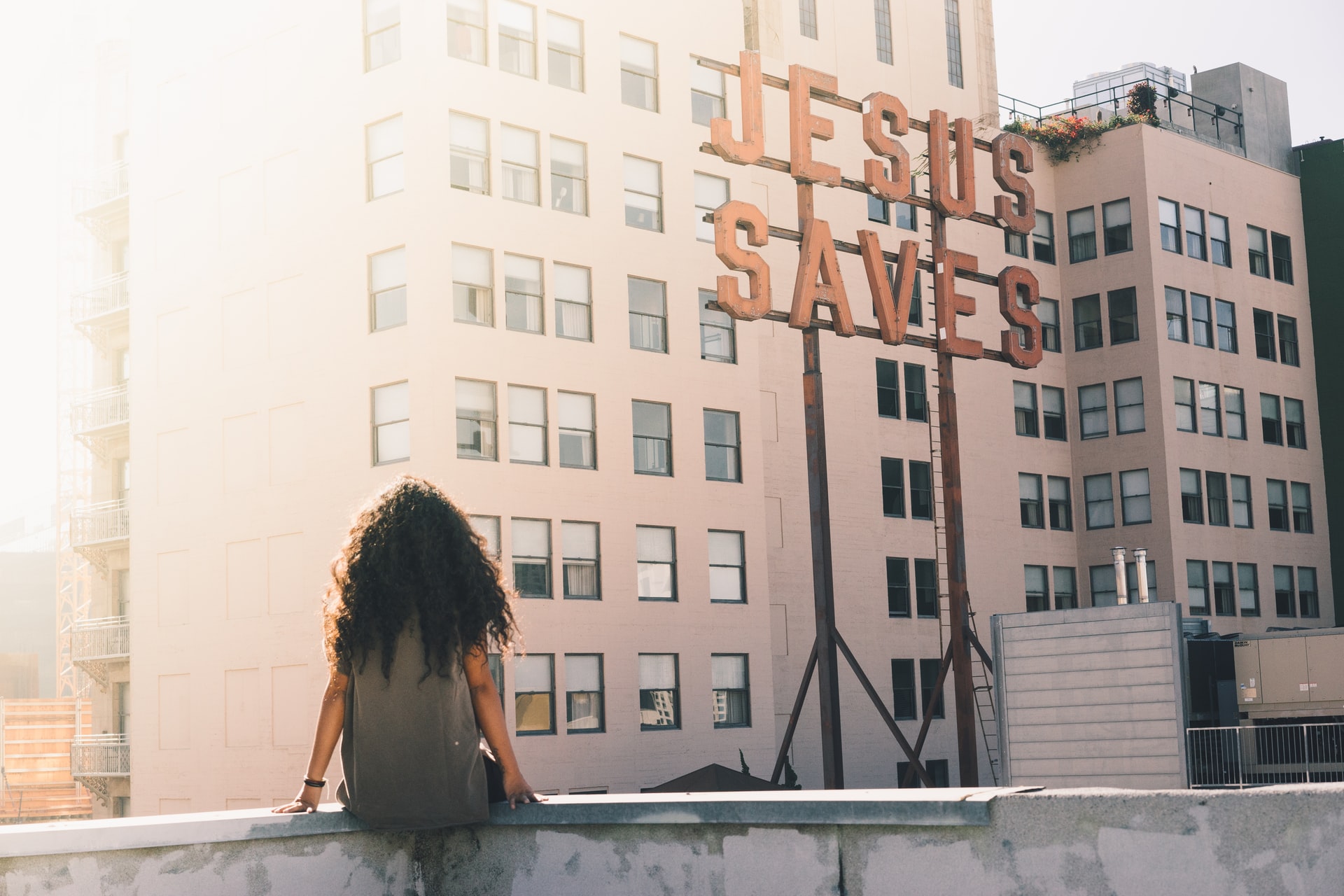 Central Thought: God is always there to help you when you are in need.
I don't think I'll ever forget the evening when a friend from church knocked on my door and told me she thought my wife had been in a car accident. She stayed with my three small children while I drove out to the scene of the accident, not far from her house.
As I drove, I prayed. I had to park along the side of the road, several hundred feet away from the accident scene. I still didn't know if it was my wife. But as I walked up the hill to talk to an officer, I remember praying: 'Lord, if it is her and she's alive, we can make it through anything with Your help."
That was almost 16 years ago. And with God's help we did make it through that most difficult time. God brought healing to her broken body (a broken left arm, shattered left leg, and pelvis that was broken in three places). God provided for our every need through the kindness and generosity of His people who helped us in so many ways.
God is there when you need Him. The psalmist David knew this and declared his thanksgiving and praise to God, 'for he stands at the right hand of the needy" (Psalm 109:31). Trust God to 'save" you (protect, provide, deliver) whatever your need.
Devotional Prayer: Lord, I thank You that You always stand beside me in good times and bad.
Today's Bible Reading: 1 Samuel 13:23-14:52; John 7:30-52; Psalm 109:1-31; Proverbs 15:5-7