Republican or democrat? Black or white? Female or male? Young or old? Rich or poor? Corporate or communal? Gay or straight?
Disunity is rampant. But did you know I was talking about the church?
Christena Cleveland calls this, Right Christian or Wrong Christian? Curiously, I look a lot like "Right Christian". I surround myself with people who agree with my theology, accept my political views, and embrace my ethnicity and culture. We are the "Right Christians" after all. That gives me every right to judge, criticize, and roll my eyes at every "Wrong Christian" who walks the earth, doesn't it?
Martin Luther King once said, "At 11 a.m. Sunday morning . . . we stand at the most segregated hour in this nation." Sadly, it couldn't be more true today.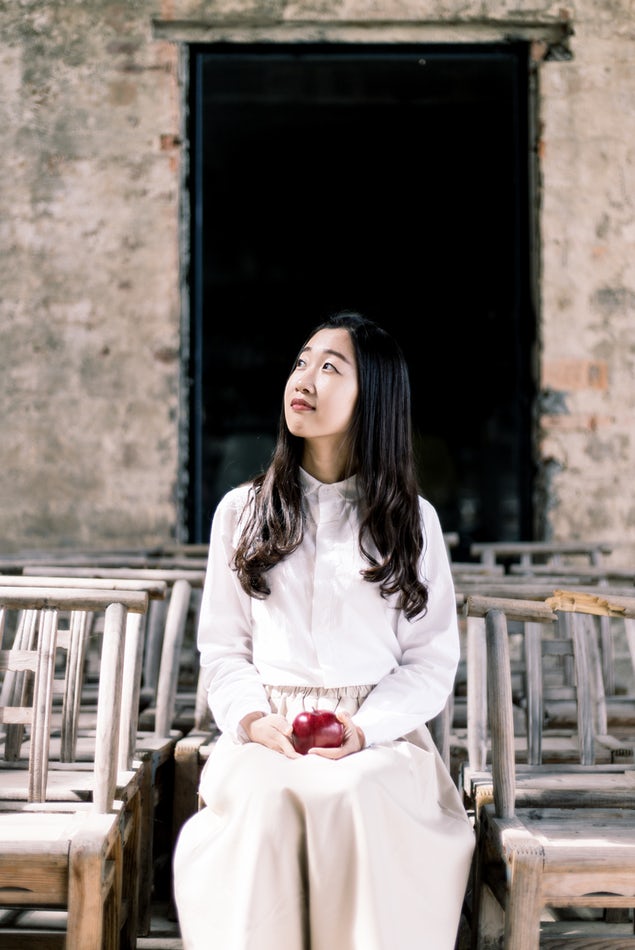 The early church had the same issue. (Maybe because churches have always been made up of humans that have feelings and opinions.)
The apostle Paul wrote:
"I appeal to you, brothers and sisters, in the name of our Lord Jesus Christ, that all of you agree with one another in what you say and that there be no divisions among you, but that you be perfectly united in mind and thought" (1 Corinthians 1:10).
"Bear with each other and forgive one another if any of you has a grievance against someone. Forgive as the Lord forgave you. And over all these virtues put on love, which binds them all together in perfect unity" (Colossians 3:13-14).
And lastly,
"For our struggle is not against flesh and blood, but against the rulers, against the authorities, against the powers of this dark world and against the spiritual forces of evil in the heavenly realms" (Ephesians 6:12).
When we look at the world from Paul's perspective we see that God has positions ALL PEOPLE to come together AGAINST the darkness of this world.
As long as division stands, we are only half an army fighting an uphill battle — Satan wins.
If we want to be serious about following Jesus we can't accommodate some and alienate others. #LiveUndivided
I close with this encouragement:
Never forget: No matter our differences, we have a common identity in Christ. #LiveUndivided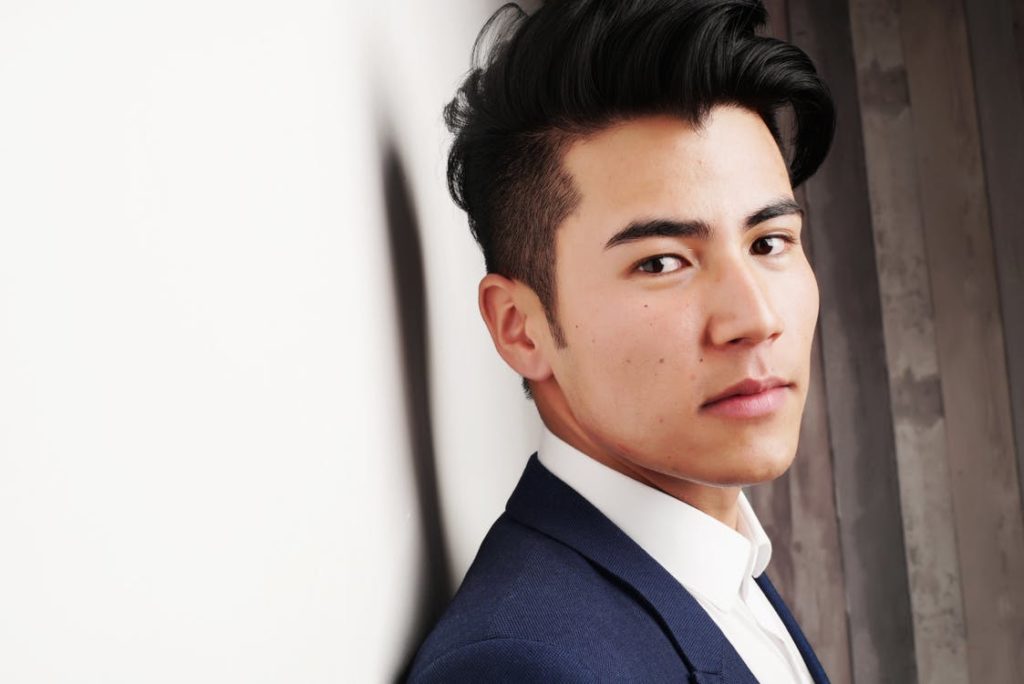 Jesus called us to this identity when He said: "I am in them and you in me—so that they may be brought to complete unity. Then the world will know that you sent me and have loved them even as you have loved me" (John 17:23 NIV).
When we love one another, the world will see Jesus.
It is simple. It is complex. It is a choice.
Nothing of the world should separate us. #LiveUndivided