Today's Scripture: Psalm 125:1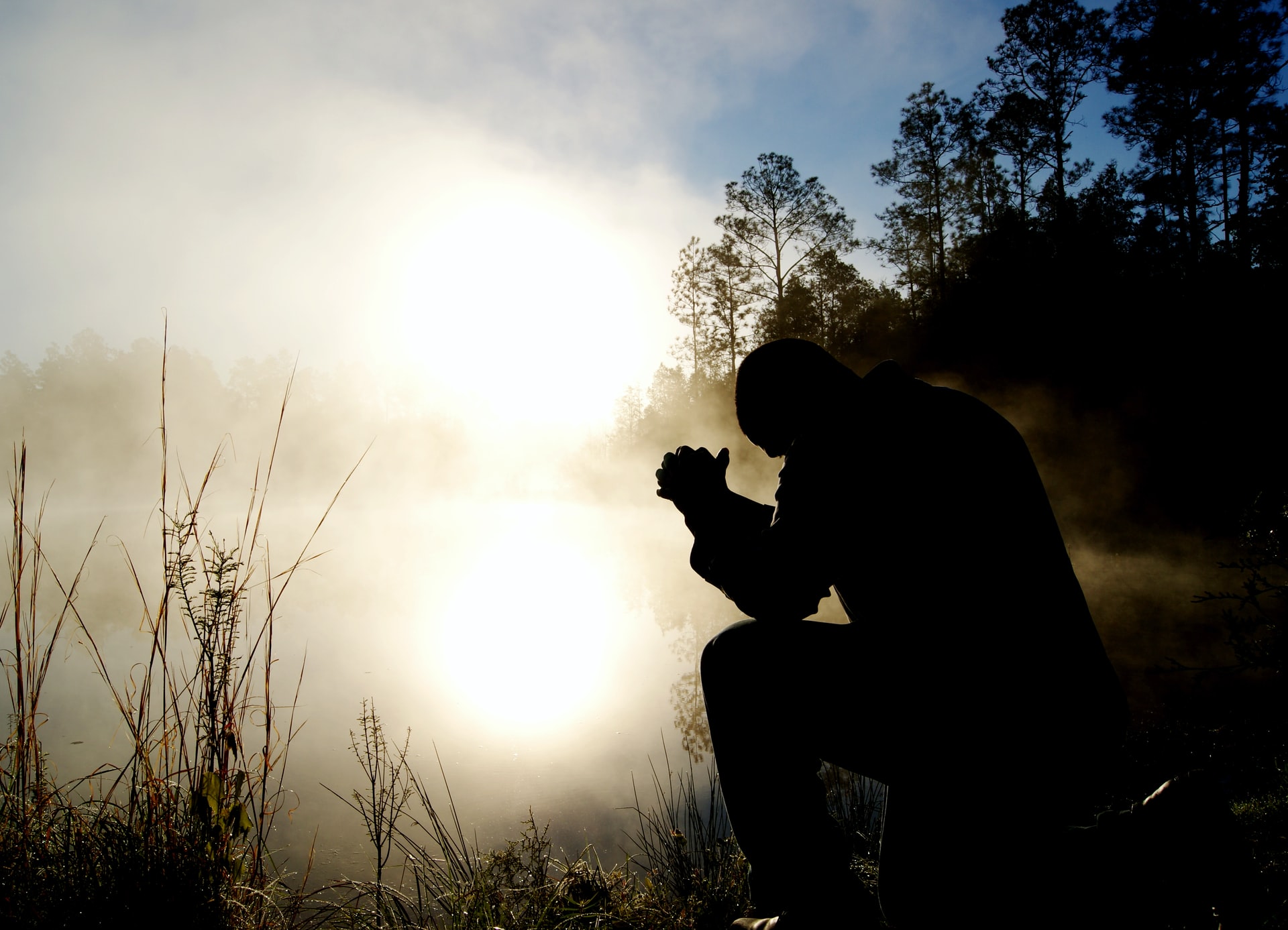 Central Thought: When we live our lives trusting the Lord, the greatest of challenges cannot destroy us.
A profusion of flowers surrounded the small coffin. The sanctuary was filled to capacity with mourners. Sweet music filled the air, and the screen came to life before us as a procession of pictures appeared: birthday parties, Christmas mornings, playing with mommy and daddy, modeling her favorite princess dress, a brilliant smile, and piercing blue eyes.
She was five years old. On the way to church camp the week before, the car she rode in was hit by another vehicle. Thrown from the car, she was instantly killed. Her parents, pastors of a small-town church, sat in the front row with their two older children. Their youngest, also in the car accident, was still in the hospital.
The pictures ended. A soloist, struggling to maintain her composure, stepped forward and began to sing a worship chorus. Tearful voices joined in. Suddenly the parents, eyes red and raw with weeping, stood to their feet and lifted their hands in open worship to the Lord.
I have watched this family as they have navigated this darkest of valleys, and I have wondered at their unwavering determination to remain faithful to their Lord, choosing to trust His character and to point others toward Him.
How? 'Those who trust in the LORD are like Mount Zion, which cannot be moved" (Psalm 125:1). This young pastor and his wife have long trusted the Lord. They have fashioned their lives around the Word of God and have taught their children and church to do the same. And now, when they most need Him, God is there: weeping with them, strengthening them, holding them.
Devotional Prayer: Our Lord, we place our trust in You. For You already know what we will face today, and You are already working in and through our circumstances to bring about our good. Thank You that You surround us like the hills surround Jerusalem. Be glorified in us this day.
Today's Bible Reading: 1 Kings 2:1-3:3; Acts 5:1-42; Psalm 125:1-5; Proverbs 16:25