Today's Scripture: 2 Kings 12:4-12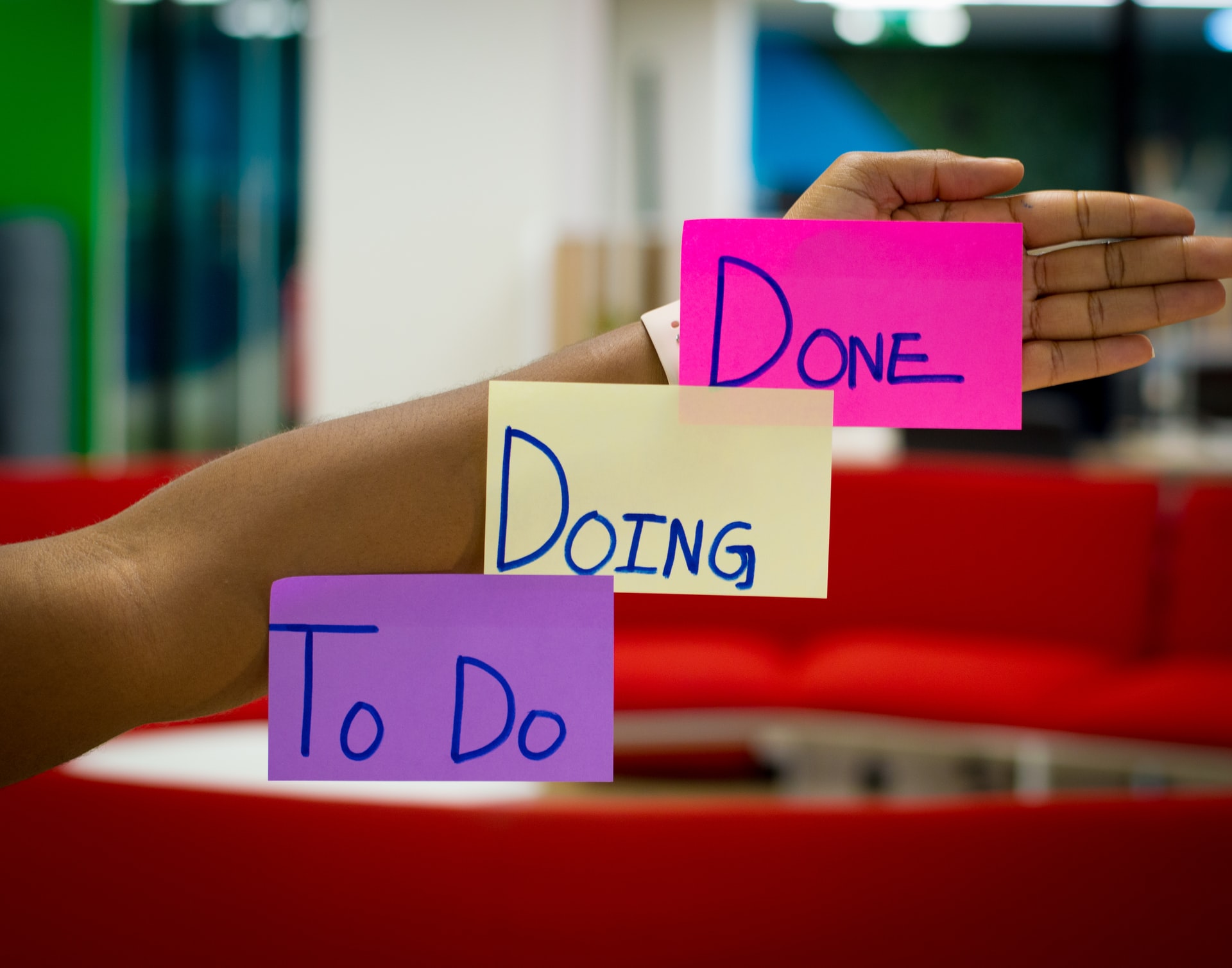 Central Thought: We must not lose our focus in completing the tasks God has called us to complete.
If you take a tour of many garages, you will find projects that were started but never completed. People have a tendency to start a project with great enthusiasm, but when other interests creep in or the project requires extra care and effort, enthusiasm fades. It takes focused effort to see such projects through to completion.
King Joash instructed the priests to collect money to fund much-needed repairs to the temple. However, by the twenty-third year of his reign, the repairs still had not been completed. It was then that the king took action and set up a collection container for donated monies. When the collected funds grew, the monies were counted and used to pay contractors for the repairs. Thus, the repairs were completed.
We need focused effort to keep up with the tasks God has given us to complete. We cannot afford to lose interest or let other things keep us from obeying God. One of the ways we can retain the needed focus in our lives is to prioritize our time. Tasks of lesser importance should not be allowed to keep us from the most important task—obeying God.
Devotional Prayer: I recommit myself to complete the tasks You give me.
Today's Bible Reading: 2 Kings 10:32-12:21; Acts 18:1-22; Psalm 145:1-21; Proverbs 18:1