Today's Scripture: Proverbs 17:6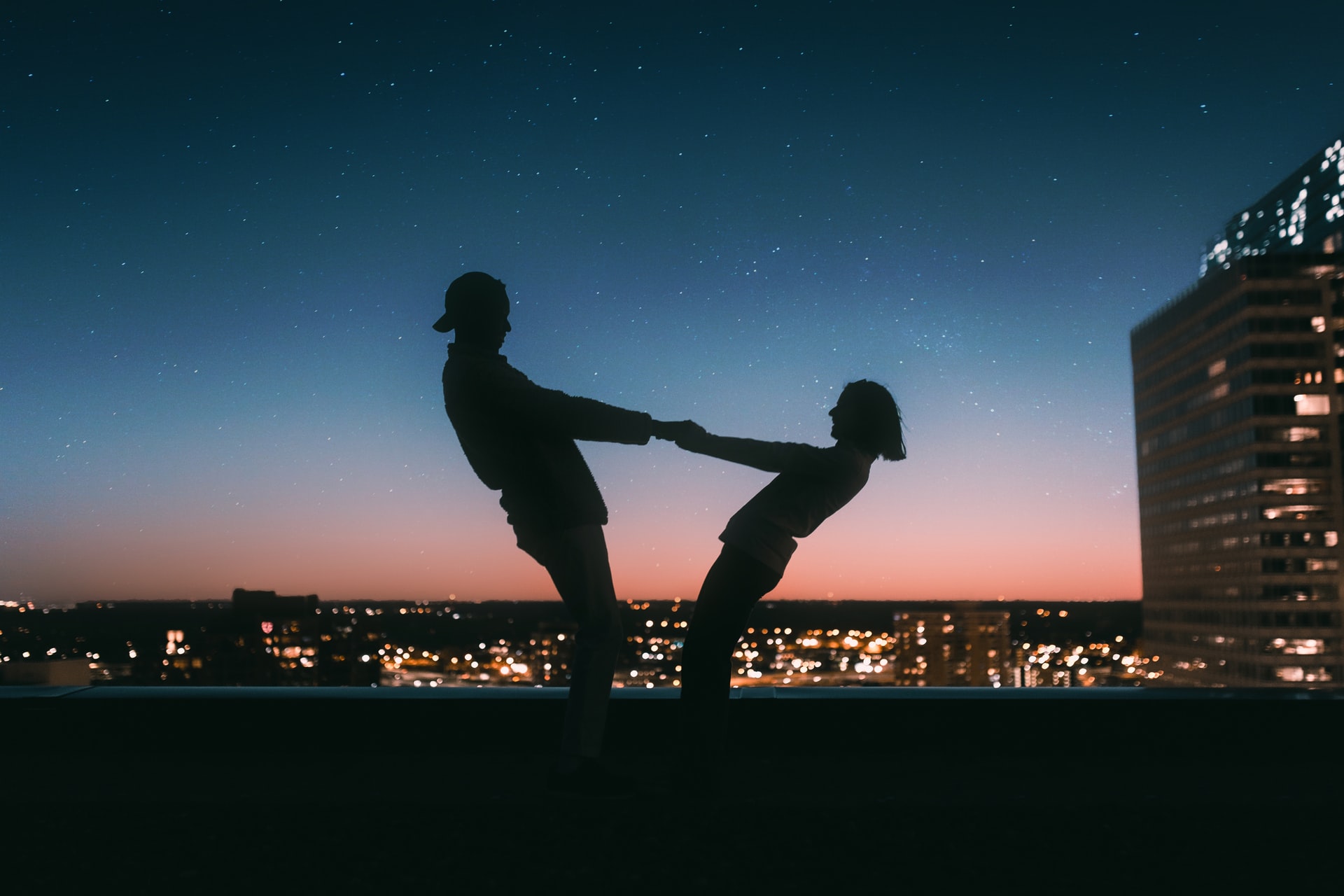 Central Thought: Be grateful for life no matter what your personal history and circumstances are.
Proverbs 17:6 states that parents are the pride of their children. As a proud parent, I want this verse to say, 'Children are the pride of their parents." It is not wise to look at a verse taken out of context, and it is always best to review the verses that precede a verse being studied. Proverbs 17 begins with an expression of gratitude for a dry crust of bread. There is a 'look on the bright side" orientation on the part of the writer.
I had wonderful parents and I know what it is to be without them now. Yes, they were my pride. But consider Proverbs 17:6 from the vantage point of someone whose parents are not the pride of the children. Imagine you are a teenager struggling to get along with your mother. What is this verse saying to those who are at odds with their parents?
One message is to be grateful despite your circumstances. Is the writer telling us to be grateful for life itself? We often take so much for granted. More than anything else, we may take life for granted. The filters through which we experience life may, at times, dilute our perception of just how gloriously wonderful the gift of life is. Those who encounter the nearness of death may suddenly be overcome with a desire to live, and when delivered from death, they do indeed live. How far afield this thought is from the proverb of having pride in one's parents.
All things are taught both directly and indirectly—even gratitude, appreciation, and pride. Pride in our parents may be cultivated from a deeper appreciation of life itself and appreciating those who gave us life, no matter what. Be grateful for life.
Devotional Prayer: Dear Lord, thank You for our parents. Thank You for giving us life. Thank You especially for Jesus who gives life more abundantly. Help us to heal relationships with our parents and to be grateful for them no matter what. Help us to bless those who are parents to us.
Today's Bible Reading: 1 Kings 12:20-13:34; Acts 9:26-43; Psalm 132:1-18; Proverbs 17:6