Today's Scripture: Psalm 119:160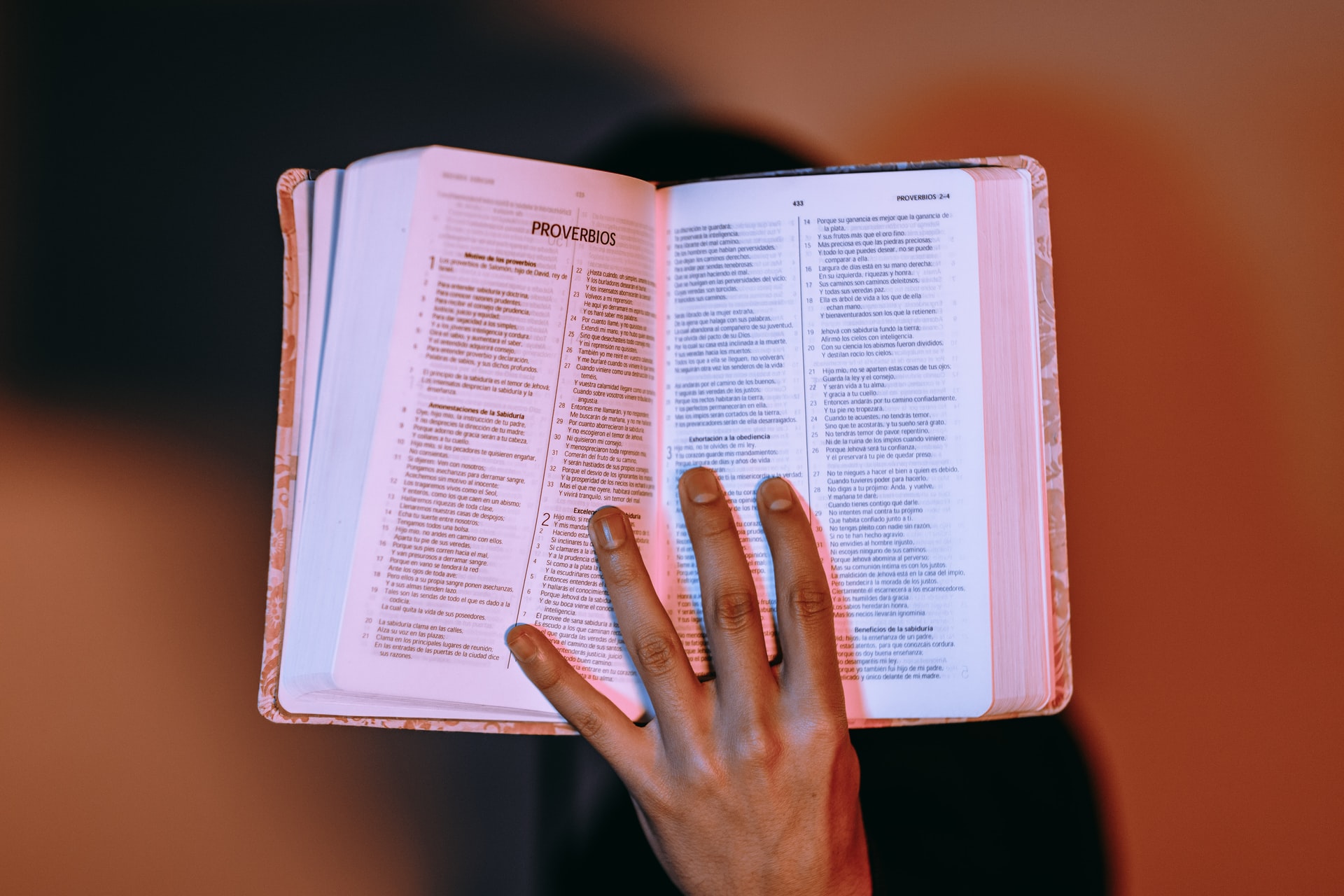 Central Thought: Whatever challenge you are facing, wherever you are in life, God's Word applies.
The other day I discovered that one of the brake lights was out on our van. Strangely, this caused a feeling of deep satisfaction for me. You may wonder (and rightly so) why a dead brake light would cause me satisfaction. I had the exact tool I needed to replace the light assembly!
Many years ago we had a tail light go out. I went to replace it and found that the light assembly was secured by a special screw that required a star-shaped screw driver. Not only did I not own one, I had never before seen such a thing. It was after an hour of vainly trying to loosen the screws with various flat tip and Phillips head screwdrivers, Allen wrenches, and sockets that I decided, in my frustration, to attempt to open the light assembly with one more tool. After I got my temper under control and put the hammer away, I drove to the auto parts store and purchased a star-shaped screw driver. How easily the light assembly came apart with the proper tool in my hand. Now, whenever I need to change a light bulb in a vehicle, I feel a sense of satisfaction knowing that nestled securely within my toolbox is that star-shaped screwdriver.
When I read Psalm 119, I get the same feeling of satisfaction. Every verse of this Psalm describes an aspect of the Word of God. It tells me that whatever circumstance I find myself in, His Word applies. What confidence to know that if I will hide His truth in my heart, I will never face a situation in life without the proper Tool.
Devotional Prayer: Lord God, Giver of Life, thank You for Your Word. What a miracle we have in our grasp. Help me today and every day to remember to read and remember Your Word. May I never again take it for granted.
Today's Bible Reading: 2 Samuel 18:1-19:10; John 20:1-31; Psalm 119:153-176; Proverbs 16:14-15