Years ago, Jess Moody wrote a book titled, A Drink at Joel's Place. He compared what a church promises to the promises made by a bar. Imagine a bar that promises liquor but the patrons come in and the bartender says, "We're out of liquor today, but we do have milk." The patrons may put up with that one time, but if it occurred several days in a row, the bar would soon be empty.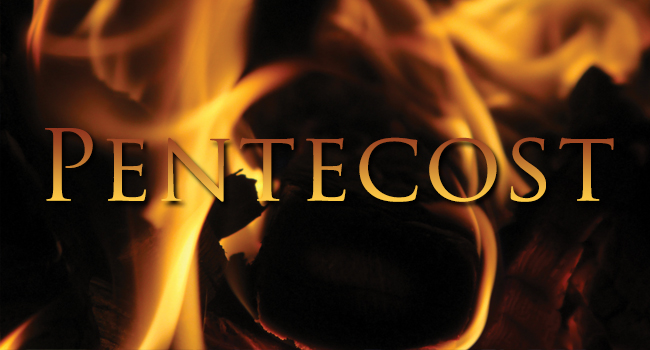 Similarly, if Kleenex manufacturers began adding a little bit of sandpaper, people would eventually stop using their brand of facial tissue. Or if Coca Cola began adding a dash of lye to their product, people wouldn't continue asking for soft drinks.
As Pentecostals, we also hold out a promise. We say that our churches are graced by the presence of the Holy Spirit. But what if, when people come, there is no sign of His presence, no joy, little love and no manifestation of the grace and power of Christ?
Jess Moody said that we falsely think the label of a thing is what sells it. But, people do not buy Kleenex or Coke because of the brand names. If those companies changed their products, people would stop buying them.
The fact is, we must become what we advertise or we simply have no credibility. A "fighting" Pentecostal church is a contradiction in terms. A Pentecostal church without an emphasis on missions is also a contradiction, as is a Pentecostal church without outreach or new believers. In too many of our churches, there is little emphasis placed on people receiving the baptism and fullness of the Spirit. And we get what we preach––or don't preach.
Adapted from George O. Wood, Living in the Spirit: Drawing Us to God, Sending Us to the World (Springfield, MO: Gospel Publishing House, 2009).
What is the Holy Spirit saying to me?
ACTIVATION
• Pray for unity in the church––that believers will choose love over condemnation and grace over gossip.
• Pray for your local church to return to its first love, Jesus Christ.
• Ask for a visitation of the Holy Spirit in your church services that will carry through to homes and families in a season of revival and renewal.
FURTHER STUDY
Ephesians 4:13–15; Romans 14:17
Pastor Larry & Pat Downing
Foothills Community Church
Collections of thoughts from varied sources
Scripture verses from KJV or NIV unless specified