This is one of the most powerful Biblical examples of Spirit-empowered prayer. The disciples who struggled after Christ's resurrection went from weakness to strength in the midst of persecution.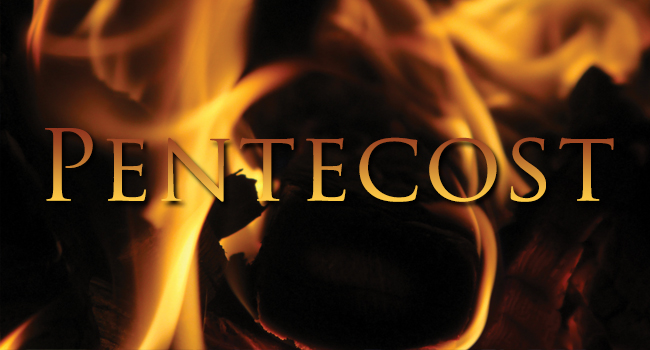 What an example to us for our everyday lives! Life's circumstances may hand us trials, grief, and anxiety, but we are not meant to let these challenges defeat us! Each of us has choices to make. Do we go ahead with what God has given us to do? Will we reach our destiny and purpose in life, or go down in defeat?
The difference between those who succeed in life and those who do not is that one has learned to pray in the Holy Spirit and the other has not. Spirit-empowered people who prosper have learned the art of spending quiet time with God, and by doing so, have learned the art of intercession.
As you read this devotion today, you might be surrounded on every side and undergoing a season of distress. Fear not! God will help you turn those circumstances around. The answers to life's complexities will come to you when you practice Spirit-empowered praying. Trust that God will give you a new boldness as you receive His answers, and new pathways of blessing will open before you.
What is the Holy Spirit saying to me?
ACTIVATION
• Take time to quiet your self before the Lord and pray in the Spirit.
• Stop and listen to the answers that He will give you.
• Search the Scripture for passages that the Holy Spirit will speak to you. Pray those Scriptures under His inspiration.
FURTHER STUDY
2 Corinthians 4:7–18; Ephesians 6:18
Pastor Larry & Pat Downing
Foothills Community Church
Collections of thoughts from varied sources
Scripture verses from KJV or NIV unless specified