Faith and hope are similar but distinctly different. In addition to the measure of faith, Romans 10:17 (ESV) declares that faith can grow through the educational process of "hearing, and hearing by the word of Christ." Faith is more educational while hope is more emotional. Faith is related to miracles; hope is more about morale.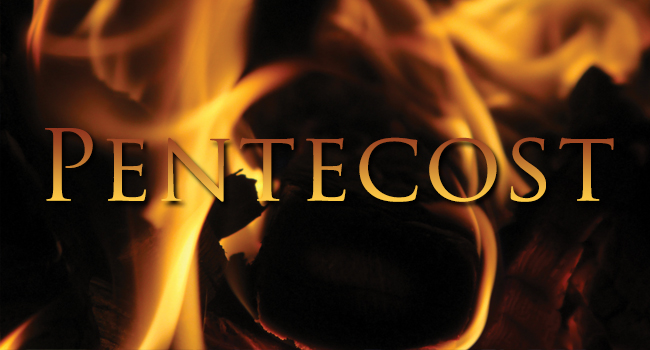 Hope is a favorable, confident, happy anticipation of good things to come. Hopeful people are happy, generous, and positive.
Hopeless people are negative, bitter, discouraged, and defeated.
Satan's attack is more against our hope than against our faith. It is easier for him to discourage us emotionally than to defeat us scripturally. Anyone who has experienced loss, sickness, tragedy, or pain will often hear Satan's lie: "If God really loved you, why would He allow that to happen to you?"
When we lose our wealth, we are hindered. When we lose our health, we are handicapped. But when we lose our hope, we are emotionally paralyzed. When we look at our health, finances, relationships, family situations, or joblessness and all looks hopeless, we must not give up.
"May the God of hope fill you with all joy and peace in believing, so that by the power of the Holy Spirit you may abound in hope" (Romans 15:13 ESV).
What is the Holy Spirit saying to me?
ACTIVATION
• Recognize that God is your source of hope.
• Believe you have not lost your faith.
• Write in your journal the emotions destroying your hope. Release those to God and let Him recharge the hope in you.
FURTHER STUDY
Romans 4:17–19; Romans 15:4
Pastor Larry & Pat Downing
Foothills Community Church
Collections of thoughts from varied sources
Scripture verses from KJV or NIV unless specified