When the Holy Spirit comes into our lives, He brings the presence of God. The work of the Holy Spirit within our lives is to connect us with God––to create fellowship, relationship, guidance and fruit.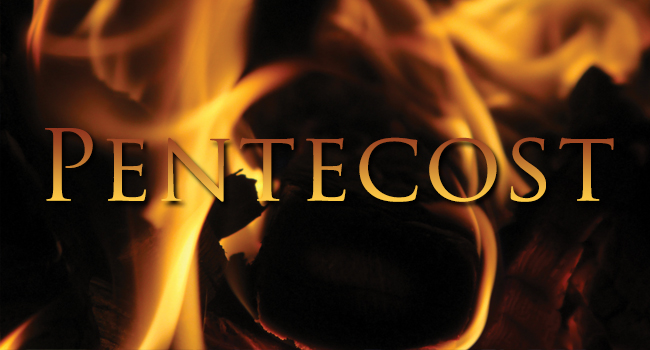 The Holy Spirit presences Himself in man, but this can present problems for us because He is beyond all human understanding, convention, mentality and opinion. In our self-indulgent, self-oriented and self-pleasing culture, we are not prepared for the unpredictable, miraculous moments of the Holy Spirit!
However, the Holy Spirit is not subject to our personal preferences, convenience, comfort or rights to individual autonomy. When God shows up in your circumstances in a "Holy Spirit moment", you can trust it is His right timing. God interrupted Saul on a very important errand and changed the entire course of his life in that one moment. The Apostle Peter had a Holy Spirit moment when he saw a vision and was convinced to take the good news of Jesus to the Gentiles.
Barnabas ended up in the middle of a major move of God at Antioch and helped to raise up Paul, the greatest apostle, after he had his own Holy Spirit moment.
What about you? Do you need a Holy Spirit moment? We all need the Holy Spirit to move on us––to save us, lead us, renew us and change the way we think and live.
What is the Holy Spirit saying to me?
ACTIVATION
• Confess any resistance to the Holy Spirit as you recall times He did not t into your plans.
• Get back on the same page with Him today––soften your heart to His ways and His timing on things.
• Invite Him into your day and give Him permission to bring a Holy Spirit moment whenever He would like.
FURTHER STUDY
Acts 9:1–19; Acts 10:9–33; Acts 11:19–26
Pastor Larry & Pat Downing
Foothills Community Church
Collections of thoughts from varied sources
Scripture verses from KJV or NIV unless specified