Everybody agrees that the church's job is to make disciples, yet we are not sure what it means to be a disciple. Do you have a clear vision of what a true disciple is? Do you know where you are going and how to get there? The ultimate goal of discipleship is to become like a Person—the unique God-man, Jesus. With this in mind, we nd a framework for Spirit-empowered discipleship by focusing on the Holy Spirit and how He brings context and empowerment to our relationship with Jesus.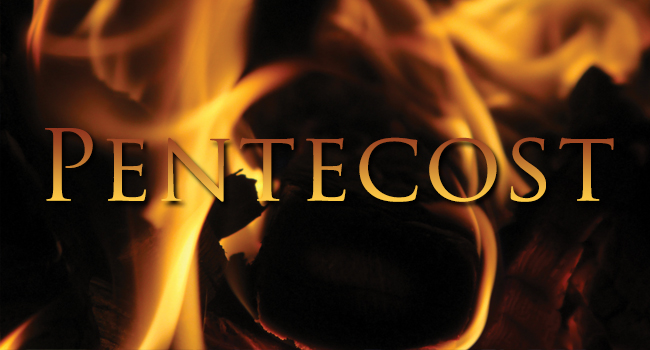 Jesus was called to love and to serve, and all the way to Calvary He did just that. Some sobering examples from Christ include: "The greatest among you will be your servant" (Matthew 23:11). "I am among you as the one who serves" (Luke 22:27). "Now that I, your Lord and Teacher, have washed your feet, you also should wash one another's feet" (John 13:14). The words "saints minister" provide significant insight into what it looks like to be a fully devoted and empowered Christ-follower. Paul emphasized this when he said that Christ has appointed some "for the equipping of the saints for the work of ministry [service]" (Ephesians 4:12).
We minister to the Lord, and we also minister His Word to others. When we invest ourselves in ministry to the Lord and experience life-changing moments in His Word, the natural outcome will be the Spirit's empowering grace to share His life and love with others. Can you imagine the possibilities of Spirit-empowered saints ministering to the Lord, and then from that intimacy ministering His Word, His love, His gifts, His grace, and His message of reconciliation to others? That is what a true disciple looks like––the passionate love of Jesus on display to serve, help and bring people to life.
What is the Holy Spirit saying to me?
ACTIVATION
• Take a few moments to meditate on the relational aspect of being a disciple of Christ contrasted with a rational model based on knowledge, or a behavioral model, consisting of a list of do's and don'ts. Do you recognize a need for Holy Spirit discernment more than human development?
• Express your gratitude for the gifts and fruit of the Spirit that empower you to have more than intellectual knowledge of Christ. Ask the Lord to help you establish and maintain an intimate, loving relationship with Him that naturally grows out through ministry to a broken and hurting world around you.
FURTHER STUDY
Matthew 9:36–38; Matthew 11:28–29; John 3:5–8; John 8:32; John 13:5–17; Acts 6:4; 13:2
Pastor Larry & Pat Downing
Foothills Community Church
Collections of thoughts from varied sources
Scripture verses from KJV or NIV unless specified