In April 1906, as a physical earthquake was occurring in San Francisco, a spiritual earthquake was happening in Los Angeles. The ensuing Azusa revival launched the Pentecostal/Charismatic renewal around the world. What began as a handful of people now encompasses more than 600 million Spirit-filled believers around the world. What caused this wind of the Spirit to spread so rapidly? Is it possible to personally experience that same supernatural empowerment to share the gospel of Jesus Christ, demonstrate the works of God, and experience signs and wonders?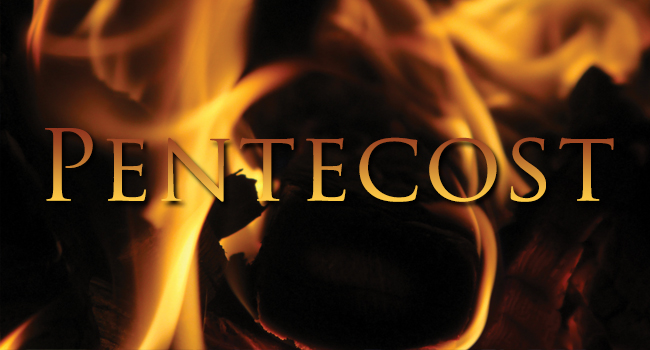 The Holy Spirit is the effectual person of the Trinity—He executes the desire and plan of the Godhead. He is a doer, and we know Him mostly by what He does. The activity of the Spirit was present in the Genesis creation account. As the Word was spoken by the Father, the wind of the Spirit was breathing, or hovering, over the earth. Thousands of years later, Jesus' departing words to His disciples promised transformational power for witness when the Holy Spirit came upon them.
After the once-fearful Peter powerfully witnessed of the life-giving Messiah, Jesus Christ, thousands were converted to The Way. Immediately, the newly formed church began to exhibit the wonderful works of God. By the end of Acts chapter 2, the church was supplying the needs of the poor, caring for widows, adopting slaves, reaching out to the young, lifting up the oppressed, and responding to natural crises. In addition, people brought their sick and those tormented by evil spirits and all of them were healed (Acts 5:12, 15–16).
Embracing the gift of the Holy Spirit will not only give you dynamic words for witness, but will release within you the creative, life-giving agent of empowerment for service. Your life as usual will be radically transformed as God begins to open doors for the performance of signs and wonders through you.
What is the Holy Spirit saying to me?
ACTIVATION
• Reflect for a few moments on the awesome, creative power of God through the Holy Spirit and thank Him that this same power can operate in your life.
• Witnessing is simply sharing what you have experienced in your life. When was the last time you witnessed to someone about the transforming power of the Holy Spirit you have received? Make a personal commitment to Christ to share the Good News with one individual this week.
FURTHER STUDY
Luke 24:49; Acts 1:8; 1 Corinthians 12:8–10; John 14:6
Pastor Larry & Pat Downing
Foothills Community Church
Collections of thoughts from varied sources
Scripture verses from KJV or NIV unless specified