God has empowered you to be an overcomer and a conqueror. No matter what your circumstances may be, they do not need to dictate your future. Because you are a child of God, His anointing on your life breaks every yoke of bondage. The Bible says that you are being changed from glory to glory and from faith to faith. You need merely to believe and do the will of God.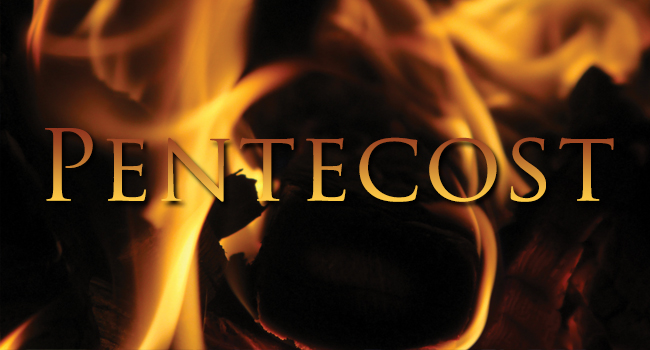 The anointing of the Holy Spirit is the key to being a conqueror because you do not have power on your own. Paul explains, "I do not understand what I do. For what I want to do I do not do, but what I hate I do … For what I do is not the good I want to do; no, the evil I do not want to do—this I keep doing. Now if I do what I do not want to do, it is no longer I who do it, but it is sin living in me that does it" (Romans 7:15, 19-20). God has promised you the Holy Spirit who anoints you and gives you the power to turn away from a life of sin, to live righteously for the glory of God and to have authority over Satan.
The New International Version translation of Luke 24:49 says that you have been "clothed with power from on high." The anointing is like a garment that clothes you. A civilian who enlists as a soldier is given a military uniform that authorizes him to do the job. In ancient times, the uniform was like an armor which protected the wearer from the attacks of the enemy. Likewise, the Holy Spirit is given to you for that reason; the Holy Spirit equips you for battle to overcome Satan's temptations and your old, sinful nature. Therefore, it is important that you be led with the Holy Spirit. Let the Holy Spirit lead you again and again. When the Holy Spirit comes and touches you, you will not be the same. You can be emancipated, delivered and set free!
What is the Holy Spirit saying to me?
ACTIVATION
• Thank God for leading you with the Holy Spirit. Quiet your mind and heart so you can feel the Holy Spirit's touch.
• Remember times when the Holy Spirit has helped you overcome temptation and trouble in the past, and spend time thanking Him for His work in your life.
• Pray for a fresh anointing to fully become all God created you to be, and to rise up as a conqueror!
FURTHER STUDY
Romans 7:15–8:11; Luke 24:44–49; Romans 8:31–39
Pastor Larry & Pat Downing
Foothills Community Church
Collections of thoughts from varied sources
Scripture verses from KJV or NIV unless specified