LET'S CHANGE IT TODAY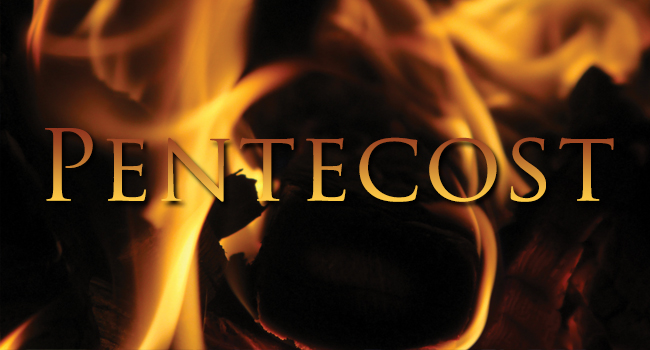 1. Jesus declares you: not guilty. This doesn't mean that you've never sinned or done wrong. This means that He washed away all your sin and guilt with His blood. The Word of God declares Jesus as our guilt offering, thus declaring us free from guilt.
2. See what God sees. Accept Colossians 1:22, which says that through Jesus' blood, "He presents you holy and faultless and unblameable in the Father's eyes." When God sees you, He sees Jesus—like when Jacob went before his father Isaac with the hair, skin, and scent of his brother. The father saw Jacob as if he were Esau. And He sees you as if you were Jesus—without guilt.
3. Meditate on Job 10:7. "According to your knowledge, I am indeed not guilty…" (NASB) When a person is born again, they are cleansed of sin and guilt by the blood of Jesus, and therefore not guilty.
4. When you blow it, don't deny it. Admit it. Confess it. 1 John 1:9 says, "If you confess your sin, He is faithful and just to forgive you and to cleanse you from all unrighteousness."
5. It's already done! Believe that it is already done. The last words of Jesus on the cross were, "It is finished". At that moment, the price was paid for your sin and guilt. Hebrews 1:3 says, "He cleansed us from our sin."
6. Stop thinking that you have to feel guilty to be forgiven. Sometimes we think we owe it to people to feel guilty and bad for everything. Stop thinking that. You don't owe anyone anything. Don't think guilt somehow pays for something. The blood of Jesus paid it all. When we feel like we owe God guilt or we owe it to others to wallow in guilt, it's an insult to His blood.
7. Stop beating yourself up about what you haven't done. We often punish ourselves with self- condemnation. We will never do enough for God. That's why Jesus did it all. He paid for sin, the curse, and our failure. Our job is to believe.
THINK IT AND SAY IT
Jesus has declared me not guilty. Even when I feel I don't do enough, or that I'm not good enough, God says that faith in Him is enough. I don't have to feel guilty to be forgiven. I am forgiven by faith in Jesus. Today I stop beating myself up about all that I've done or haven't done. I don't have to be perfect. He already is—therefore, I rest my faith in Him, in Jesus' Name!
Pastor Larry & Pat Downing
Foothills Community Church
Collections of thoughts from varied sources
Scripture verses from KJV or NIV unless specified