LET'S CHANGE IT TODAY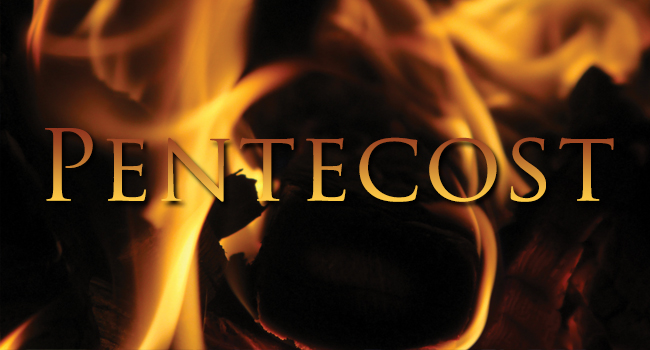 1. Let this thought permeate your mind: God is a God of restoration. Joel 2:25–26 says, "I will restore the years that have been lost." Whether it's lost years, lost opportunity, bad decisions, or what others have done to you—God will restore. He is the God of restoration.
2. Ditch the mentality of settling. We must refuse to settle. The ten lepers wouldn't settle for their leprosy. They cried out to Jesus. The woman with the demon-possessed daughter wouldn't settle with her daughter's condition (Matthew 15:22). Bartimaeus wouldn't settle with blindness. He wouldn't stop until he recovered his sight. REFUSE to settle for the way things are, and choose the pursuit of God.
3. Realize that God WANTS you to go to Him and to ask Him to avenge you. In Luke 18, the unjust judge avenged the widow because of her persistence. HOW MUCH MORE will our just and loving God avenge His children!
4. All the promises of God are YES. He has promised restoration and recovery—so ask Him for them TODAY. God wants you to recover more than you do. Believe this.
5. Believe the promise: the thief has to repay seven-fold what he's stolen. The devil is the thief. And Jesus has defeated him. He has given us authority over him. You have the right to get your stuff back. Jesus paid for it. Whatever good thing that has been lost in your life, is coming back.
6. Prophesy to the dry bones in your life. Speak life over your situations. Speak to whatever is lost and command it to come back. Use your words. Job 22:28 says, "I shall decree a thing and it will be so."
7. Expect recovery! "You shall surely overtake your enemies and you shall recover all" (1 Samuel 30:8). Restoration and the recovery of what has been lost in our lives is a divine promise. Stand on it today.
THINK IT AND SAY IT
I will recover all that has been lost in my life. I expect the restoration of lost relationships, lost money, lost hope, and lost opportunities. I will not settle for loss and lack. God will avenge me. He will restore what has been stolen from me. I ask Him and expect Him to avenge me of all that has been lost in my life. I call forth a seven-fold return of what has been taken from me, in Jesus' Name!
Pastor Larry & Pat Downing
Foothills Community Church
Collections of thoughts from varied sources
Scripture verses from KJV or NIV unless specified