LET'S CHANGE IT TODAY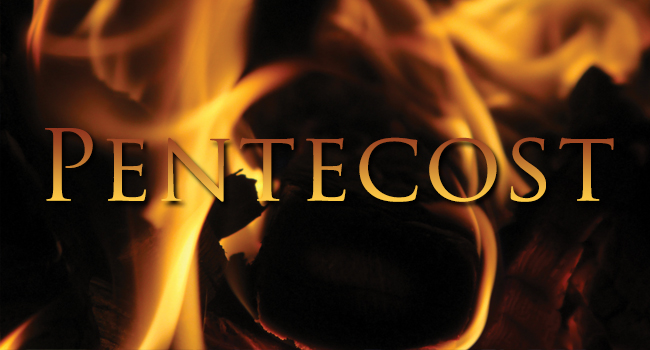 1. Believe in the ministry of the Holy Spirit today. Romans 8:26 says, "We don't always know how to pray as we should, but the Spirit intercedes for us." No matter what your situation is, the Holy Spirit knows how to bring about God's will for your life, as you ask and thank Him.
2. Think this thought today: PRAYER CHANGES THINGS. There's nothing you can't impact through prayer. Prayer gets you unstuck. It gets you moving again. Prayer is powerful. "And all things, whatsoever you shall ask in prayer, believing, you shall receive." (Matthew 21:22)
3. Believe that faith finds a way. Whenever I feel stuck, I remember these words: FAITH FINDS A WAY. In Mark 2:1–5, the friends of the paralyzed man could not find a way into the house where Jesus was. They were stuck, but they believed there was another way. They went up on the roof and lowered him down through the ceiling tiles, and the man was healed. Why? Because faith found a way! If we don't think it, we won't look for it.
4. Remember, Jesus is the 4th man in the fire. When it seemed like the three men in Daniel 3 were going to be burned in the fiery furnace, Jesus showed up! What was an impossible situation was made possible, because Jesus was with them. And He is with you now!
5. Jesus is your way. "I am the way, the truth, and the life". (John 14:6) He is the way when there just seems to be no way. He is your way out of whatever situation you are in. Expect Him to make a way.
6. Just think next step. When Jesus was tempted to not go to the cross, the Bible says, "He went forward a little . . ." (Mark 14:35, KJV). When you feel stuck, like there's nothing you can do, just take a step. Don't think about all the steps. Just take the next one. In a relationship, the first step may be just saying you're sorry. If it's finances, maybe it's just cutting one area of spending or giving one extra offering. Move forward a little!
THINK IT AND SAY IT
The Holy Spirit is interceding for me when I feel stuck. He is moving in me and through me. I think and believe there is always a way. Even when it seems like there is no way, Jesus is the Way. He is with me no matter what fire I'm facing. When I feel stuck, I will think about one step I can take that will move me towards healing, blessing, and God's will for my life, in Jesus' Name!
Pastor Larry & Pat Downing
Foothills Community Church
Collections of thoughts from varied sources
Scripture verses from KJV or NIV unless specified