LET'S CHANGE IT TODAY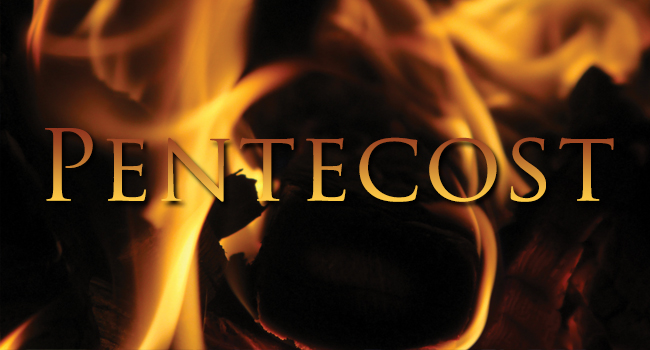 1. Stop condemning yourself. Condemnation is a mindset that robs you of joy and peace. Romans 14:22 says, "Happy is the man who does not condemn himself…" Don't condemn yourself because God doesn't condemn you.
2. God's still working on you! Philippians 1:6 tells us to lighten up on ourselves. He began a good work in you; He'll finish it! Trust God that you're making progress. You're not standing still.
3. Tap into the power of believing. 1 Peter 1:8 says: "… though you do not see Him now, you BELIEVE in Him, and are filled with inexpressible and glorious joy." Believe the promise of God regardless of what you feel, and depression will begin to leave.
4. REJECT Shame. Jesus took your shame on the cross. No matter what you feel or what you've done. We are all dealing with something. If you feel darkness, remember: God is with you, even in the valley.
5. Surround yourself with positive people. Positive thinking and speaking is contagious, just as negative thinking is. Surround yourself only with those who create an atmosphere of victory with their attitude and words.
6. Remember, you are not helpless. Thoughts of helplessness bring depression. The Holy Spirit is our Helper. He has not left you alone and He will never leave you alone.
7. Depression comes from a sense of powerlessness. You have the power to pray and receive the answer— this sense of power brings joy.
THINK IT AND SAY IT
I will never be depressed another day in my life. I choose to stop condemning myself and beating myself up for my shortcomings. I believe God is working in me every day.
I am not a negative thinker. I am a truth thinker. God is for me, with me, and in me, therefore depression cannot stay. I am not helpless because I have the Holy Spirit living in me. I command every ounce of depression to loose me and let me go. I command it to be removed and cast into the sea, in Jesus' Name!
Pastor Larry & Pat Downing
Foothills Community Church
Collections of thoughts from varied sources
Scripture verses from KJV or NIV unless specified