Today's Scripture: Hosea 6:1-3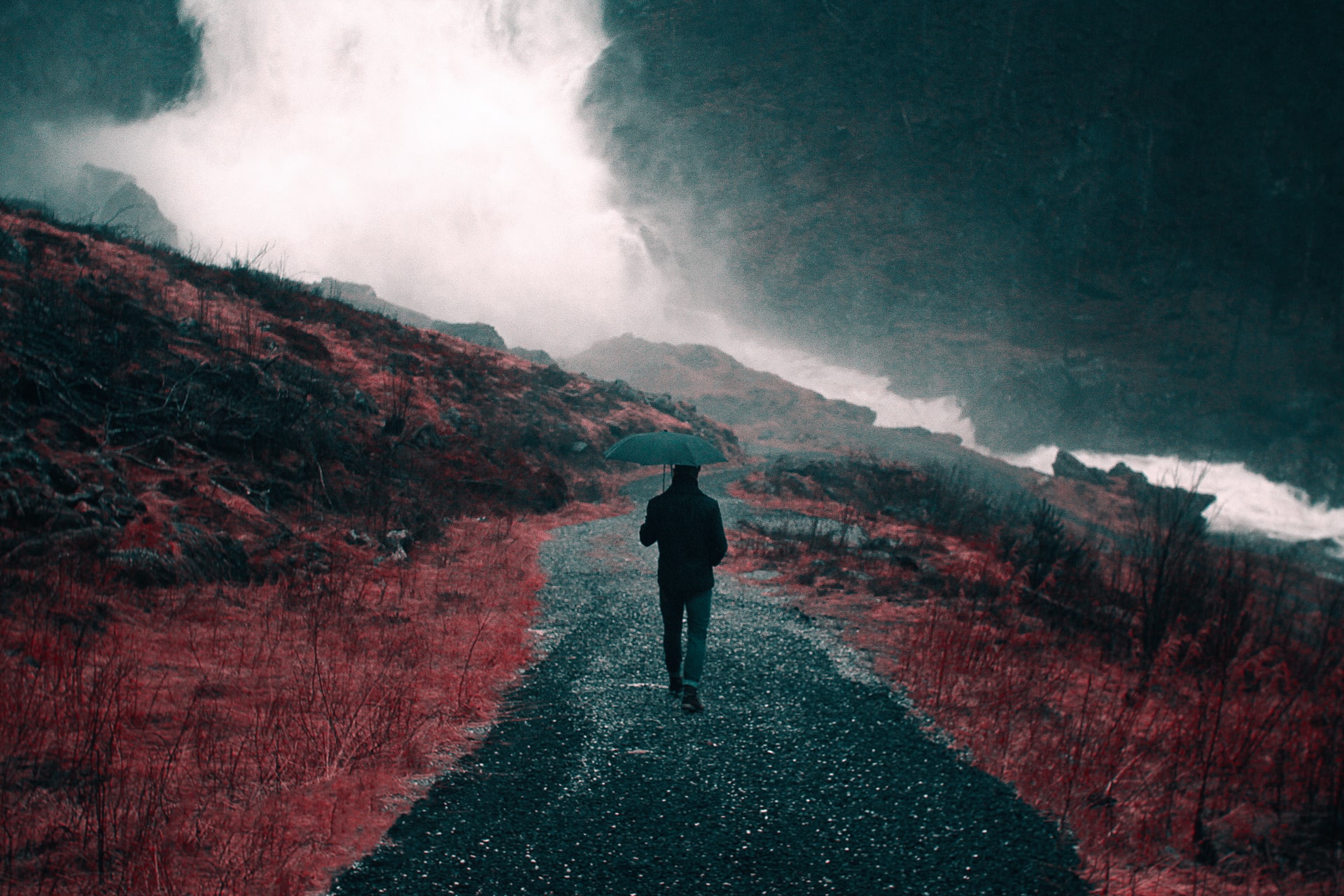 Central Thought: Forgiveness brings restoration.
It looked like any other dry creek bed in the parched Australian Outback—cracked ground with weeds and few other signs of life. However, the floodwaters rushed through the channels and brought a startling change. Out of the previously parched soil, life emerged. Soon the creek bed buzzed with fish and frogs, and predators came in for the feast. Several species in this country lay eggs that can remain dormant in the soil for years, waiting for the rains to come.
Today's reading compares the much-needed spring rains with the joys that God's forgiveness and restoration bring. The people of Israel had suffered greatly because of their sins; they needed a time of renewal. As they repented of their sins, God healed their brokenness and brought them refreshing.
Maybe you need forgiveness in your life today. The results of poor choices can leave you broken and empty. Yet, in the middle of this brokenness, God can bring you the forgiveness and restoration you need. Like the refreshing waters of the first spring rain, you can enjoy the love, acceptance, and restoration He is ready to give you today.
Devotional Prayer: God, I ask You to help me experience a refreshing in my life just as You did for the children of Israel.
Today's Bible Reading: Hosea 6:1-9:17; 3 John 1:1-14; Psalm 126:1-6; Proverbs 29:12-14