Today's Scripture: 1 John 3:18 (NLT)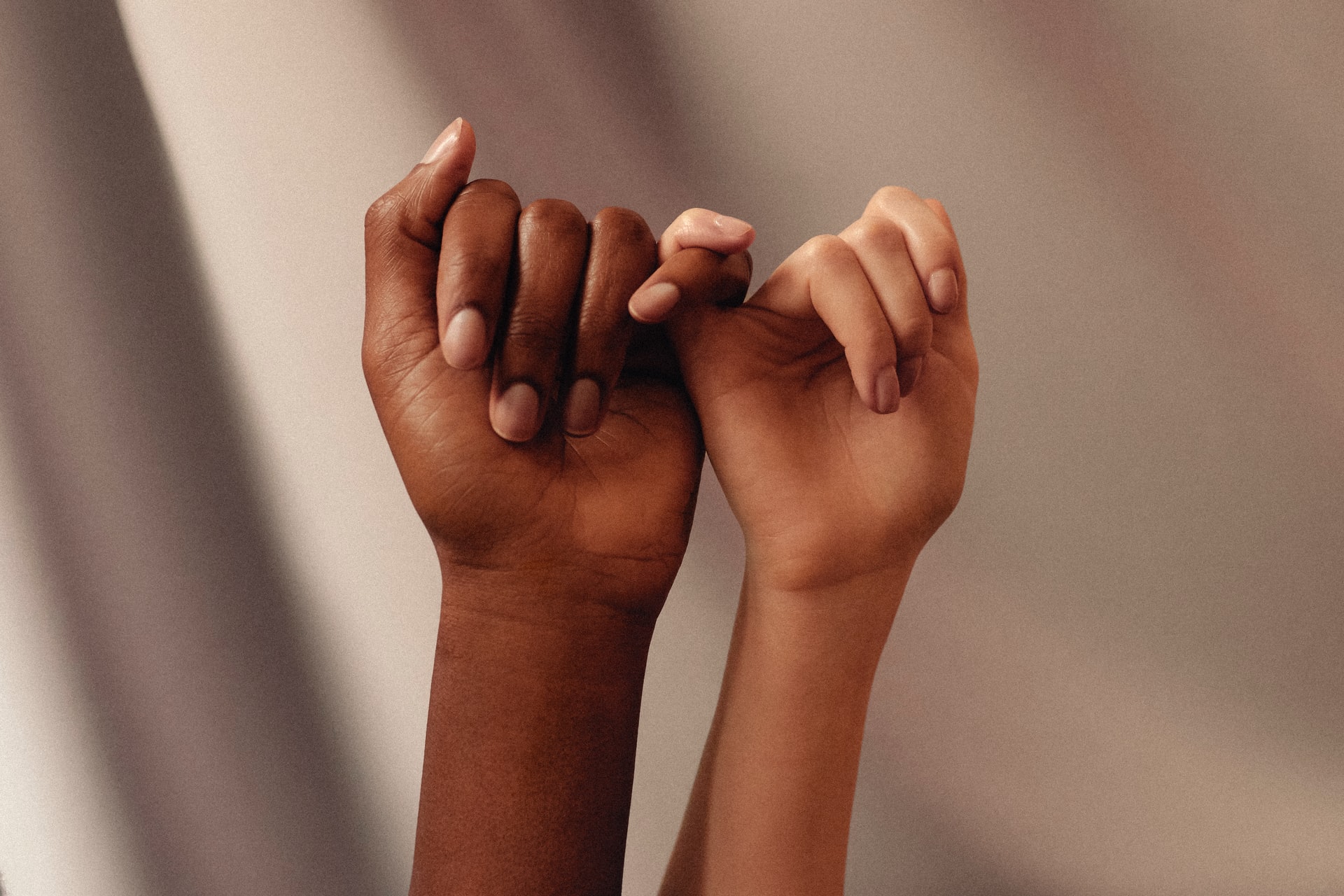 Central Thought: God wants us to extend love during the trying times others face.
Lucy didn't know what she was going to do. The doctors had done all they could for her. The AIDS-related disease consumed her body beyond any hope for a future. Her husband had abandoned her long ago. She had no money for—well, for anything. People from the church had made short, obligatory visits, but left soon. After all, what does one say to someone who is dying of AIDS? Some of them really cared, but they simply didn't know what to do with her.
'God, do you really love me? I long to live to serve you, but all I seem to be able to do is die. I'm so alone." Lucy closed her eyes, and silent tears slipped down her sunken cheeks. After a time Lucy became aware of a presence beside her. Through swimming eyes she saw that Marg and Jim had slipped into her room and waited, thinking she slept. 'Lucy, we've come to take you home to live with us. We want you to be part of our family."
When Jesus came for Lucy several months later she didn't have to wonder if He truly loved her. He had shown her every day through the hands and heart of Marg and Jim.
Devotional Prayer: Father, to reach out and touch the life—or death—of others is hard. What would You do, Lord? Sometimes it's hard for me to know. Or is it that I simply don't want to hear?
Today's Bible Reading: Daniel 11:2-35; 1 John 3:7-24; Psalm 122:1-9; Proverbs 29:1