Today's Scripture: Revelation 5:8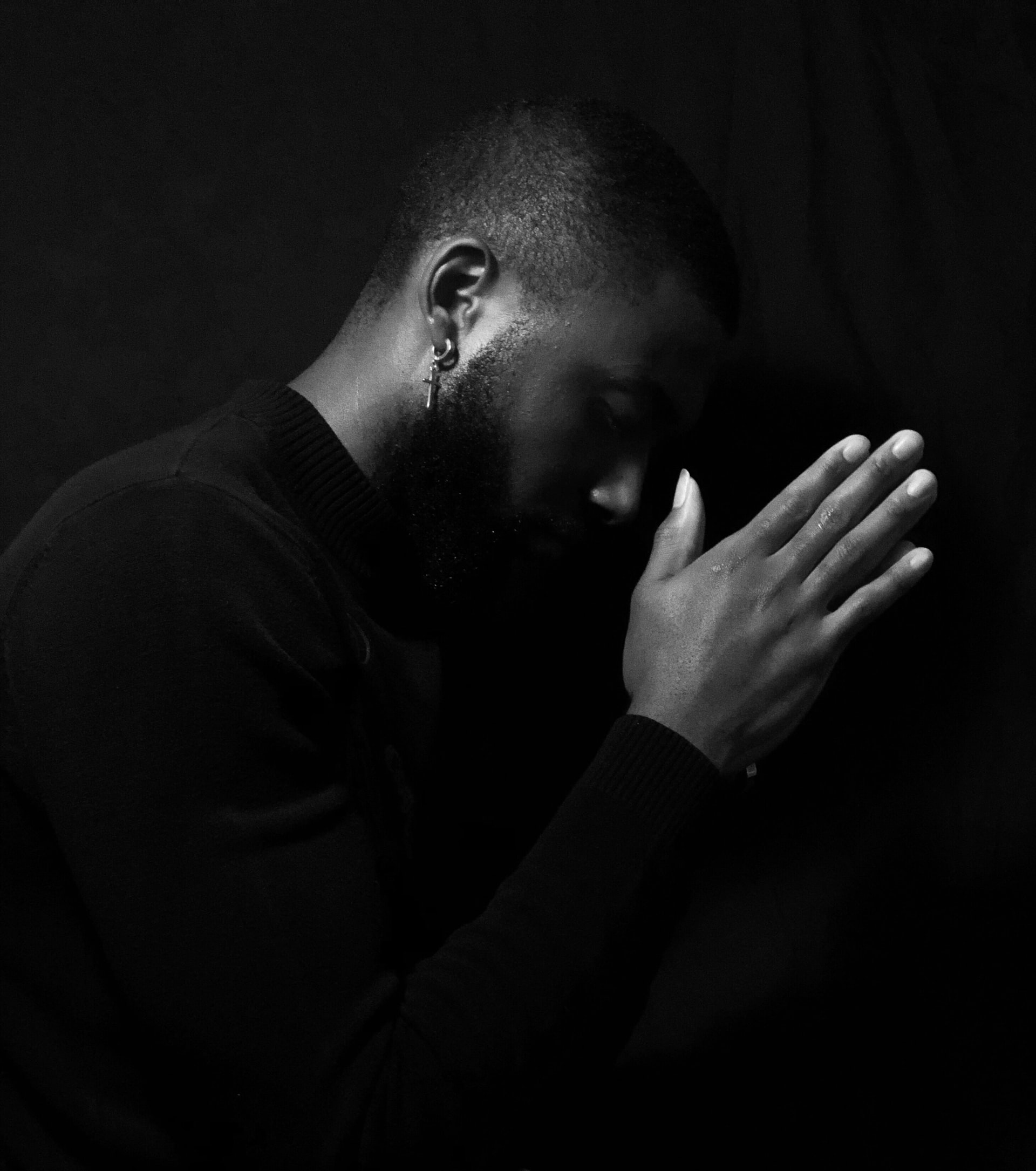 Central Thought: Our prayers are ever before the throne of God.
Have you ever really thought about how important your prayers are to the heart of God? Today's Scripture tells us that golden bowls of fragrant incense are even now before God's Throne—and that incense is the prayers of the saints of God—our prayers.
The Bible tells us in James that the fervent, effectual prayer of the righteous man makes tremendous power available. So do not be discouraged. Not only does God hear your prayers, but they are also sweet incense to Him and are ever before Him.
We believe in our Heavenly Father who answers prayer. Even if we do not see the answer yet, God is working to give us His answers to our heartfelt, faith-filled prayers. May we always take our needs to Him in prayer.
Devotional Prayer: Dear Heavenly Father, it means so much to me that the prayers I pray are ever before Your throne. Thank You for the privilege of prayer.
Today's Bible Reading: Jonah 1:1-4:11; Revelation 5:1-14; Psalm 133:1-3; Proverbs 29:26-27