Today's Scripture: Revelation 2:4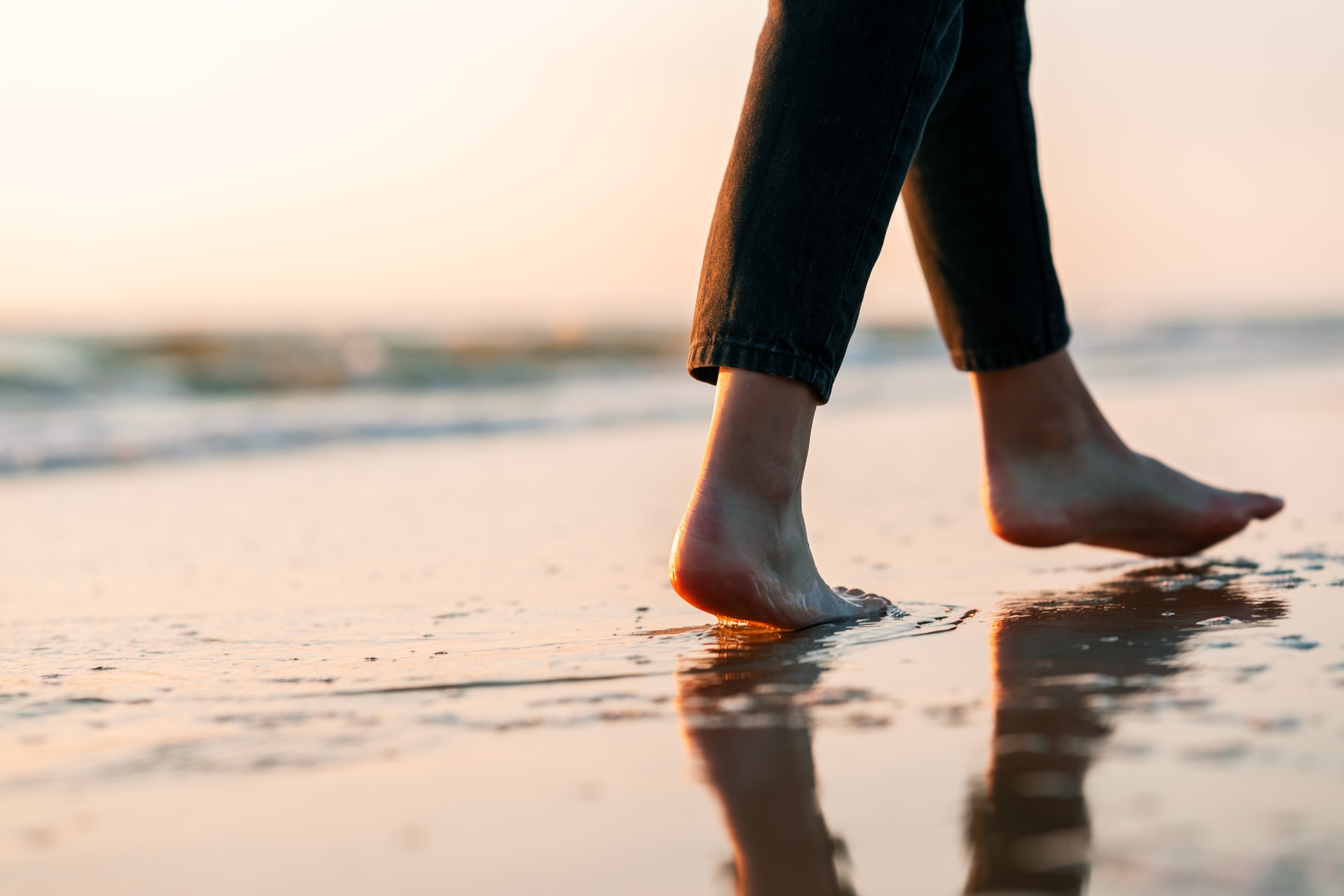 Central Thought: God is calling us back to the willingness and freshness we had when we first came to know Him.
There are times in our walk with the Lord when we realize we need to go back to our first love with Him. Most of the time, a person who is a newly born-again Christian is very obviously in love with the Lord. They appreciate Him, and the main desire of their heart is to please Him. Generally, they will totally trust Him. It is a good place to be.
Then life happens and busyness sets in and we sometimes pull away from the dedication and love we had toward God at the beginning. We can even get so busy with full-time ministry that we lose the excitement and freshness we had at first.
But there is hope. We can have that freshness again if we stop and take time to just be with Him again.
Devotional Prayer: Lord, I do desire to live in that place of total trust and willingness to serve You. If I have strayed, please bring me back to that love and dedication.
Today's Bible Reading: Amos 1:1-3:15; Revelation 2:1-17; Psalm 129:1-8; Proverbs 29:19-20