Exodus 12:13 Amplified Bible (AMP)
13 The blood shall be a sign for you on [the doorposts of] the houses where you live; when I see the blood I shall pass over you, and no affliction shall happen to you to destroy you when I strike the land of Egypt.
"I believe that the blood of lambs on the doorposts of Hebrew homes protected their firstborn children when the death angel struck Egypt. I believe where the blood was applied, God's protection prevailed. Deliverance from bondage resulted from the blood on the doorposts."
Ephesians 1:7 Amplified Bible (AMP)
7 In Him we have redemption [that is, our deliverance and salvation] through His blood, [which paid the penalty for our sin and resulted in] the forgiveness and complete pardon of our sin, in accordance with the riches of His grace.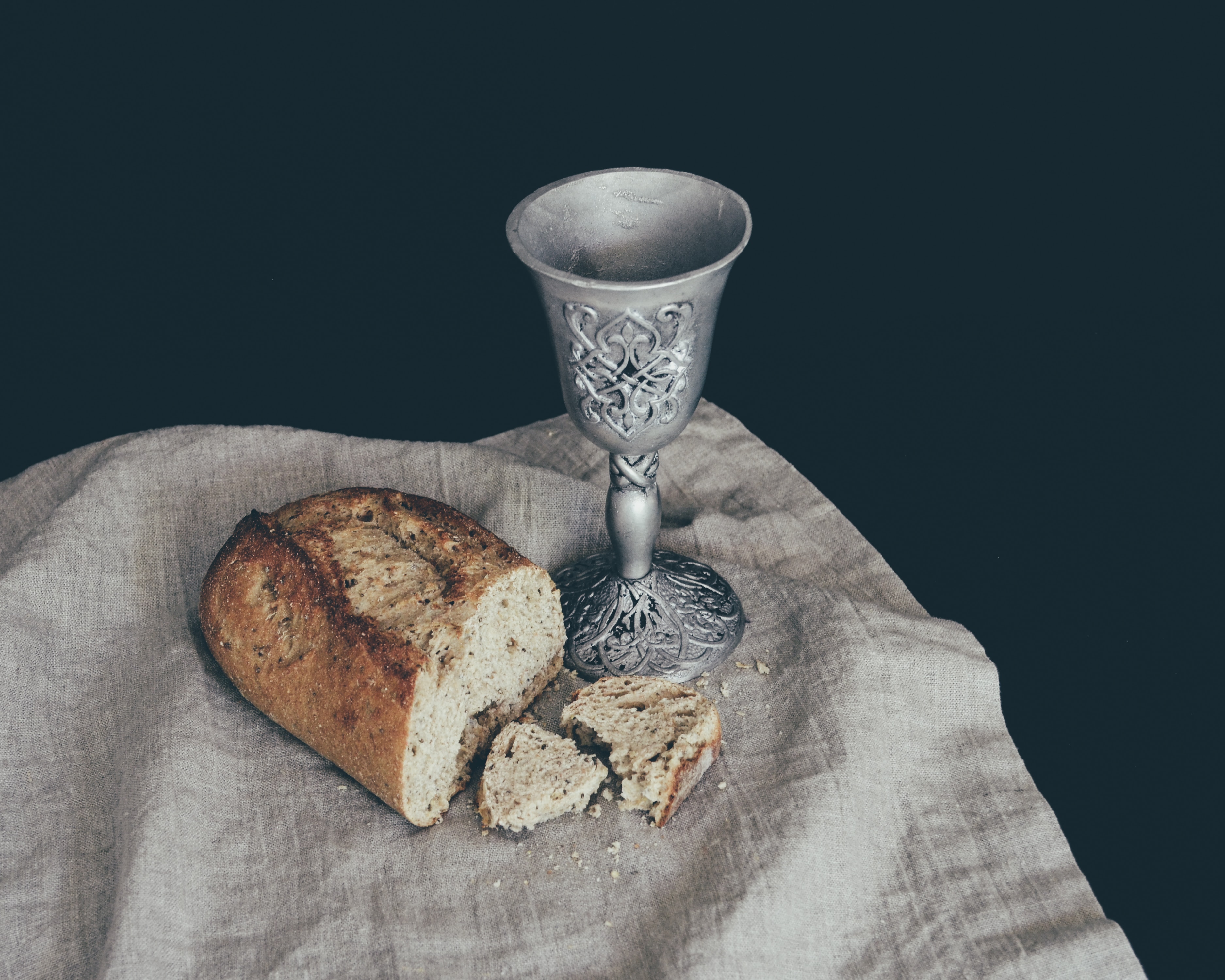 "I declare I am "in Him, in Jesus", and I have deliverance and salvation because of the blood of Jesus which has been applied to my life. I believe the blood of Jesus paid for all my sin. I am forgiven and completely pardoned. God's grace, His undeserved favor and blessings, are mine."
Revelation 12:11 Amplified Bible (AMP)
11 And they overcame and conquered him because of the blood of the Lamb and because of the word of their testimony, for they did not love their life and renounce their faith even when faced with death.
"I declare that God has provided the blood of Jesus as my overcoming, conquering weapon against all attacks of the devil, physical, spiritual, emotional, and financial. I declare and testify, that I believe in, have faith in, the power of the blood of Jesus to deliver me from every temptation and trial."
1 Corinthians 10:13
No temptation has overtaken you except such as is common to man; but God is faithful, who will not allow you to be tempted beyond what you are able, but with the temptation will also make the way of escape, that you may be able to bear it.
"I declare that my temptations are not unique to me. I declare that God is faithful to me. I declare by faith that the blood of Jesus has been applied to my life and is my way of escape from every temptation. Nothing can stand against the blood of Jesus and I declare my faith in its power."