Today's Scripture: Ezra 8:21-9:15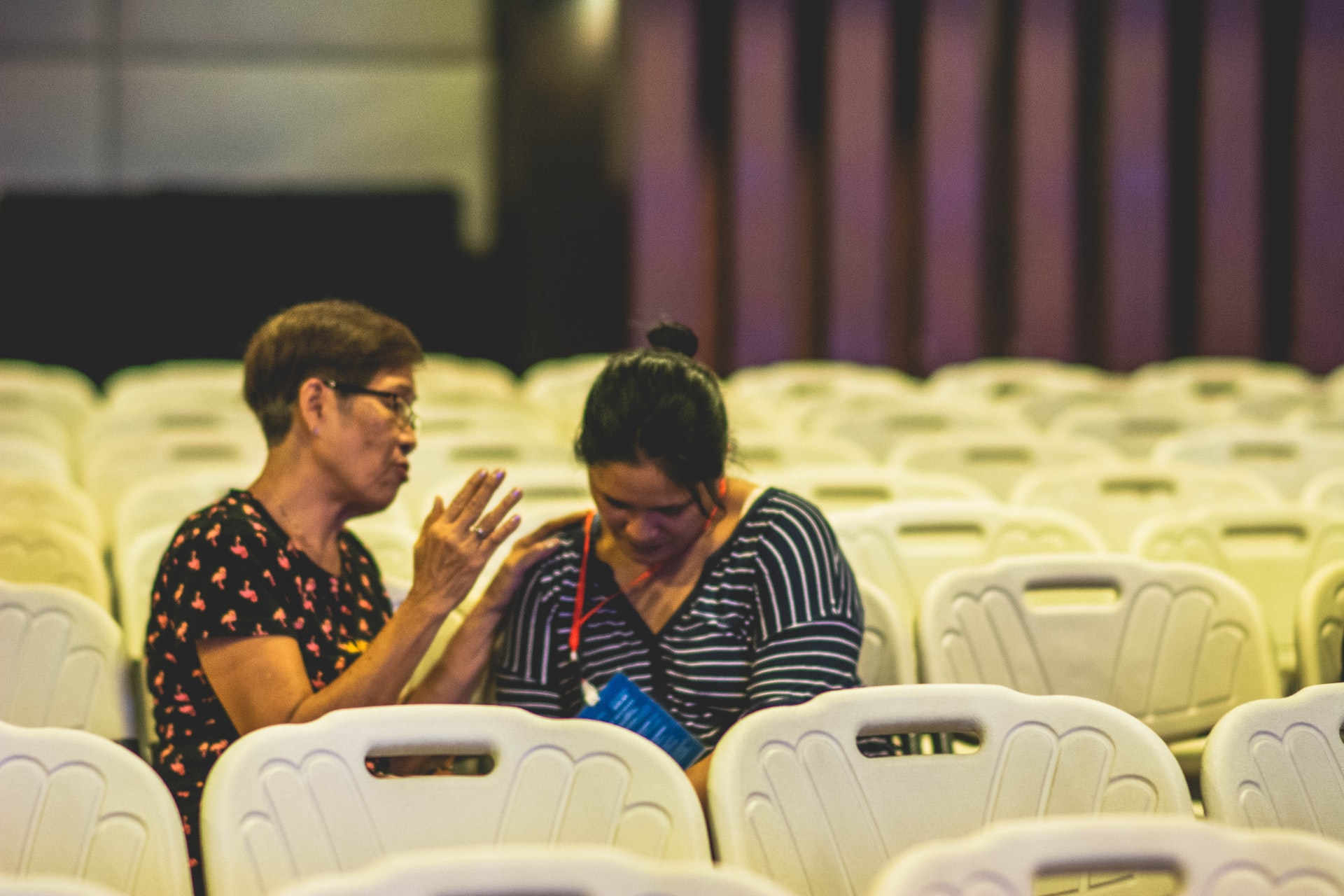 Central Thought: God wants us to pray on behalf of others as if we were praying for ourselves.
God had graciously allowed many of the Jewish exiles to return to Judah and to rebuild and dedicate the temple. He showed His kindness to them 'in the sight of the kings of Persia" (Ezra 9:9, NIV).
However, when Ezra and another group of Babylonian exiles arrived in Jerusalem, the leaders informed them that many of the exiles in Judah had intermarried with the idol-worshipping people around them, in direct disobedience to God's commands.
Ezra was appalled and immediately fell on his knees and began to pray. He acknowledged the people's sins as if they were his own. "O my God, I am too ashamed and disgraced to lift up my face to you, my God, because our sins are higher than our heads and our guilt has reached to the heavens'" (9:6).
Ezra recognized the seriousness of the situation. God had sent the people into captivity because of their disobedience. Now they had broken His commands again.
When we look around us and see the immorality, greed, and violence, do we recognize how our righteous God views sin? Do we pray for God's mercy or for His judgment? Do we, like Ezra, intercede for those who are trapped in sin's grip?
Devotional Prayer: Father, as we see the sin around us, may we intercede as Ezra did on behalf of others. By Your Spirit lead us, so that we may share Your message and make a difference in the eternal future of others.
Today's Bible Reading: Ezra 8:21-9:15; 1 Corinthians 5:1-13; Psalm 31:1-8; Proverbs 21:1-2