Today's Scripture: 1 Corinthians 14:37-38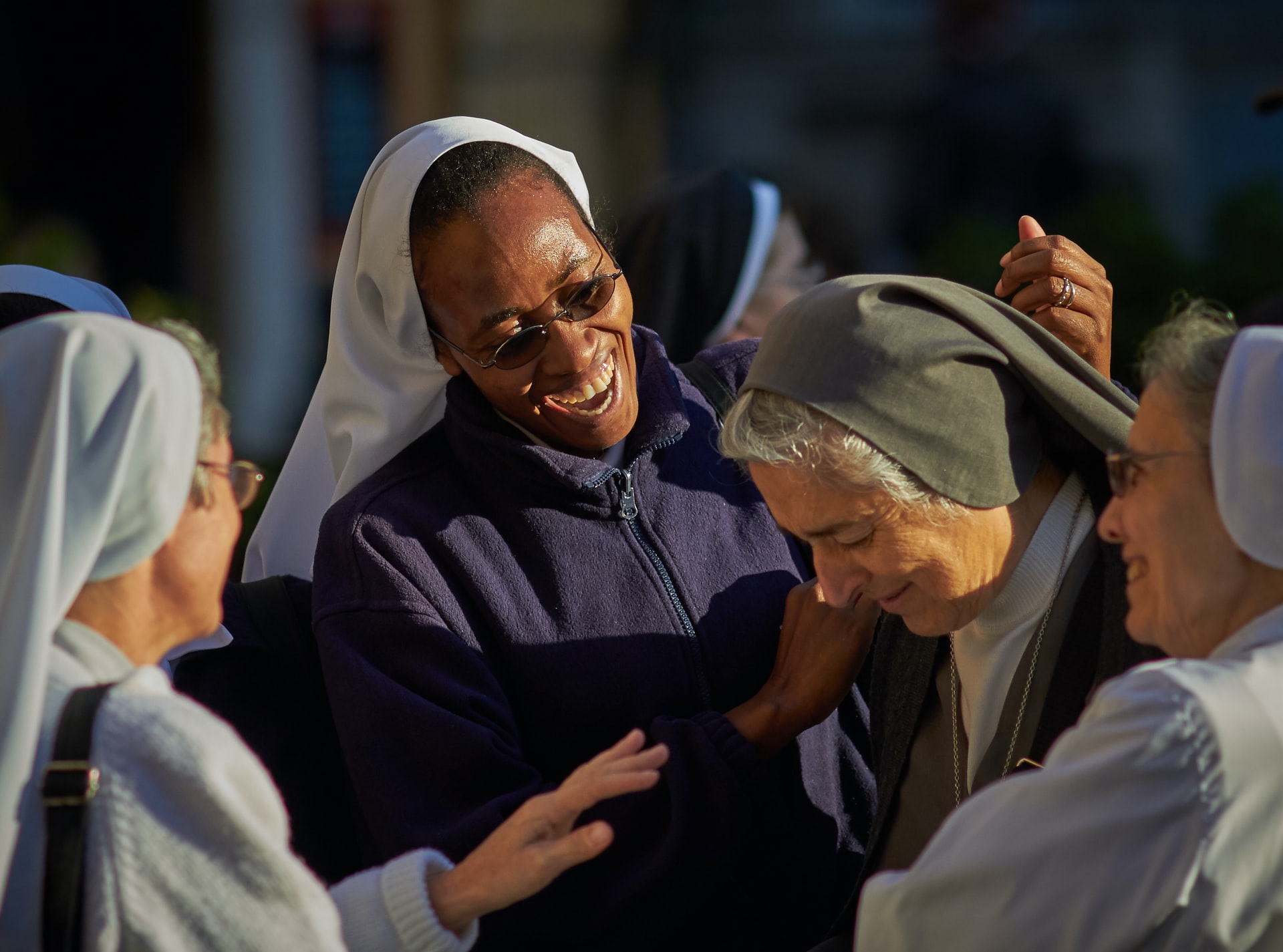 Central Thought: Those who are genuinely called by God will listen to godly guidance.
Stuart turned on the television to hear a televangelist waxing eloquent. 'I answer only to God since He has appointed me to be His Prophet. If you want His blessings on your life you will send your generous seed offering to…." Stuart's attention drifted off as the preacher gave the instructions on where to send the money. He wondered, how does this man know he is God's prophet. My pastor presents God's Word and people's lives have been changed. He does not act like this TV preacher does. In fact, he even tells us he has a pastor to whom he needs to be accountable.
Today's reading shows that those who are genuinely called by God are submissive to godly instruction. In this passage Paul gave instructions on the operation of spiritual gifts. Some thought they were far too spiritual for anyone to tell them anything, but as Paul pointed out, those who are of God will listen to God's people.
We, too, have spiritual leaders to whom we need to listen. Also, God expects us to obey the instructions in His Word. Obedience to God is a good sign of our own genuineness.
Devotional Prayer: Help us to listen to Your words, O Lord.
Today's Bible Reading: Job 4:1-7:21; 1 Corinthians 14:18-40; Psalm 37:30-40; Proverbs 21:27