Today's Scripture: Romans 15:1-7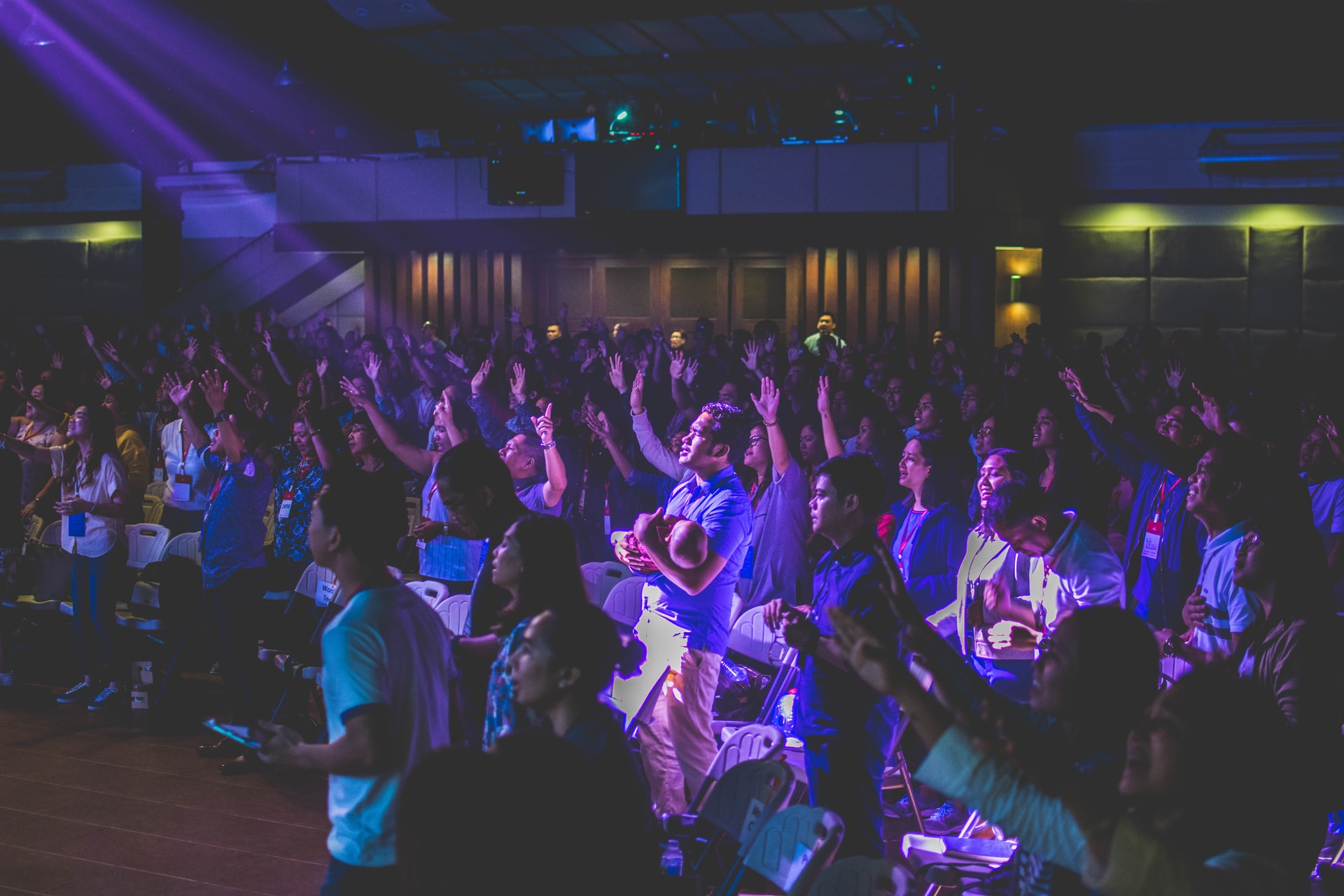 Central Thought: Believers are to live in harmony and thereby bring praise to God.
I love music. I love to sing, but I am definitely not 'America Idol" material. Okay, maybe I fit the 'not terrible but not good enough to get invited to Hollywood" category. I have found that I don't have the ability to sing harmony, at least not without lots and lots of practice; but I can sing the melody line of a song. I have a friend who seems to have a natural talent to sing harmony. Although the melody line carriers the message of a song, music is much more beautiful when it has harmony.
God is into harmony. In Romans 15:5-6, Paul prayed: 'May the God of endurance and encouragement grant you to live in such harmony with one another, in accord with Christ Jesus, that together you may with one voice glorify the God and Father of our Lord Jesus Christ."
Harmony among believers can be hard to achieve. Perhaps that is why Paul mentioned God as being the source of endurance and encouragement. It takes hard work and hope to live in harmony with others. It also takes the united goal of trying to live Christlike, seeking the good of others instead of seeking to please ourselves. When we learn to live in harmony, we bring praise to God. It is a goal worth praying and working for.
Devotional Prayer: God, grant Your people the endurance to live in harmony and thereby bring praise to You.
Today's Bible Reading: 2 Chronicles 30:1-31:21; Romans 15:1-22; Psalm 25:1-15; Proverbs 20:13-15