Are You Making a Difference?
There are, and have been, many people who paint the face of history with their choices in life. Such a person is Felix Kersten.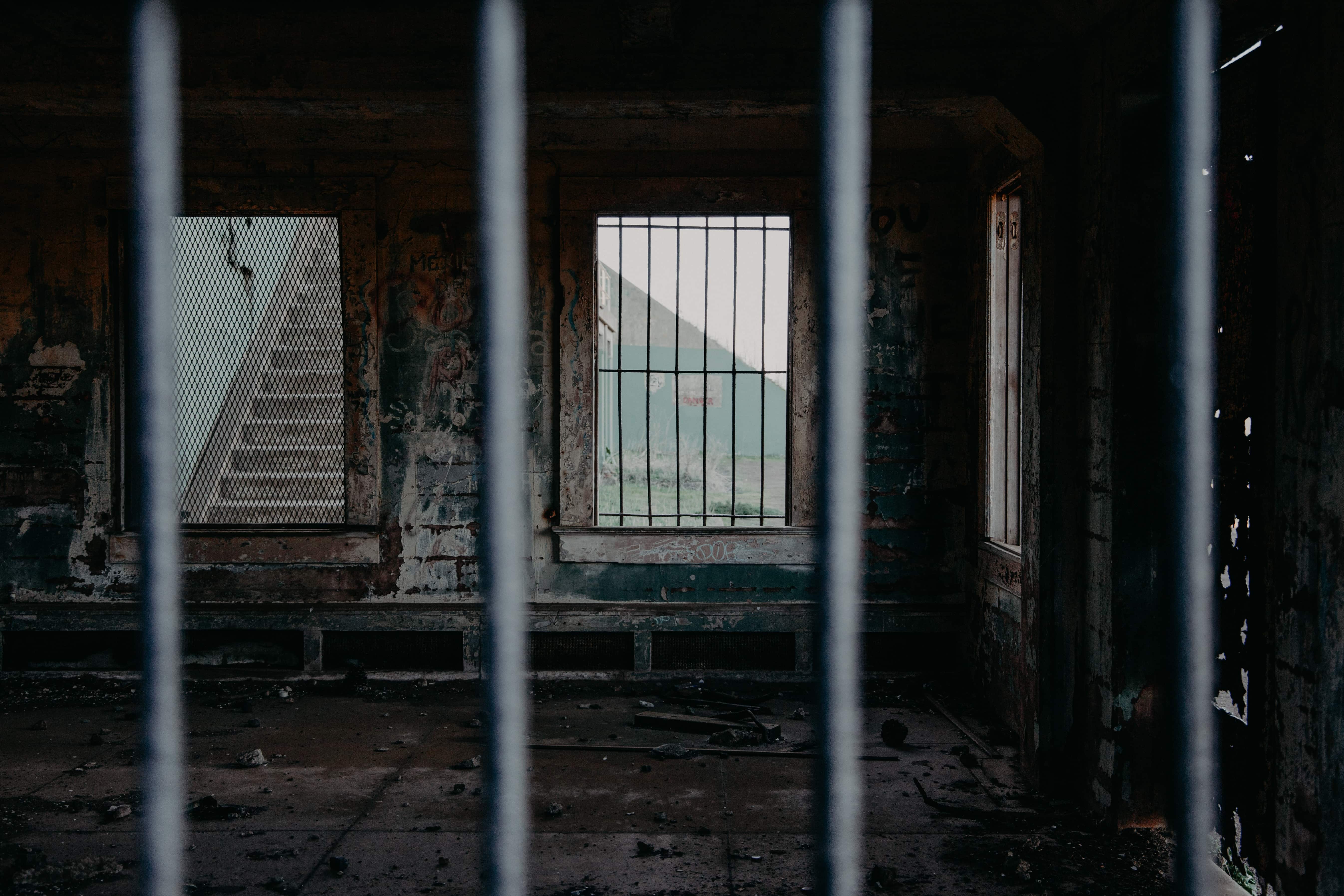 What is Your Influence?
We go back into history to World War II to share his story. Between 1940 and 1945, the world was plunged into a blood-bath. Names like Hitler, Himmler and Goering struck terror everywhere. During this time, Dr. Kersten rescued thousands of Jews from a certain death in concentration camps. He was the personal physician and manual therapist to Heinrich Himmler, and in this trusted position had an amazing power over Germany's number two man. Dr. Kersten used his influence to keep many people from becoming victims. Week after week, he was able to snatch Himmler's victims from concentration camps and gas chambers.
The World Jewish Council credits him with saving at least 60,000 Jews. He was able to save thousands of Dutch, Polish, Finns and Norwegians. This number was so large, it was impossible to estimate.
You can read this amazing story and how he was able to save lives in the book, The Man With The Miraculous Hands.
Albert Einstein wrote, "Try not to become a person of success but rather try to become a person of value."
All of us have the possibility of making a difference for someone! Let's make that more personal. YOU can make a difference for someone. I can make a difference for someone. But the question is, will we? I pray that your answer is yes!
"For if you remain silent at this time, relief and deliverance for the Jews will arise from another place, but you and your father's family will perish. And who knows but that you have come to royal position for such a time as this" (Esther 4:14)