Today's Scripture: Proverbs 12:18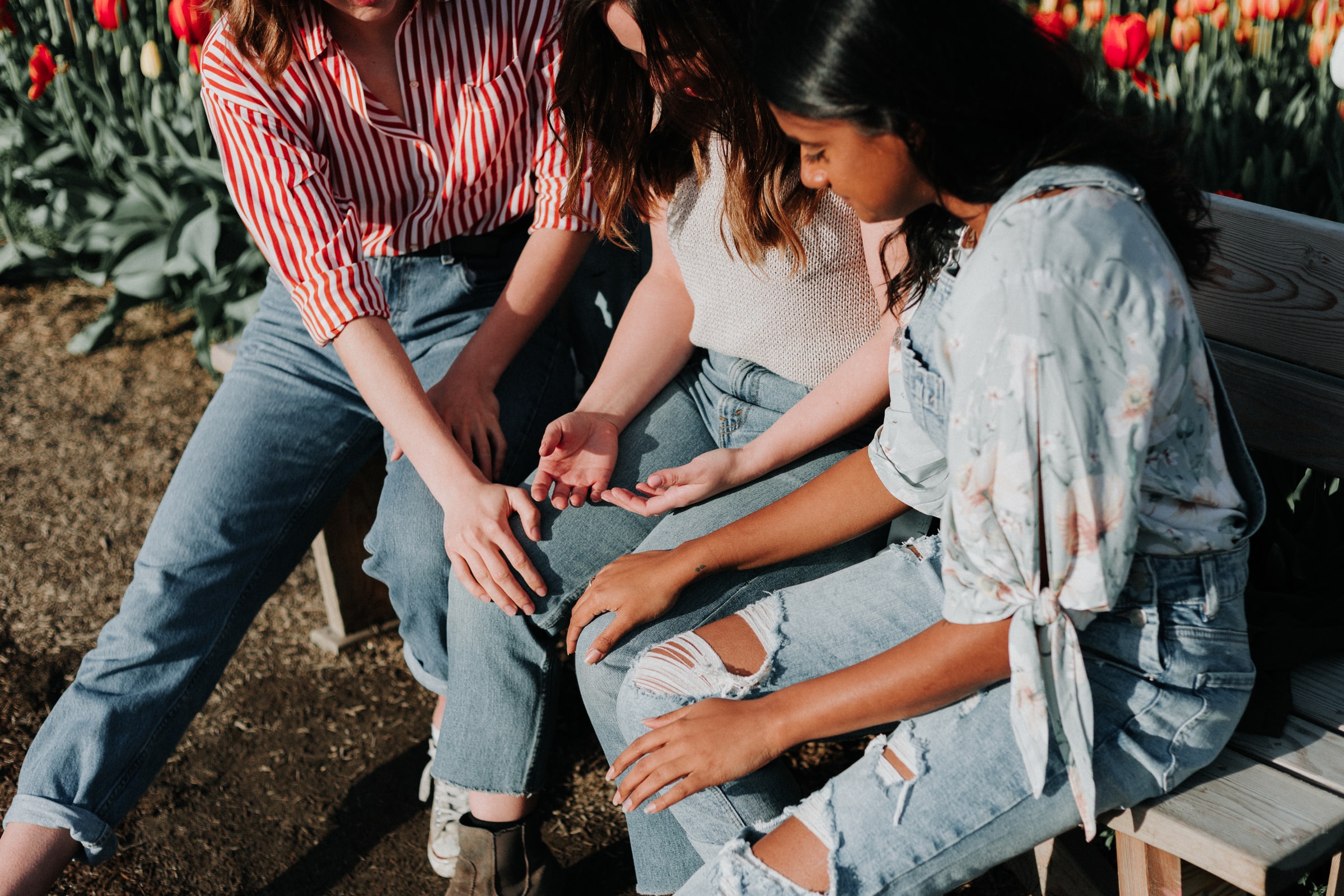 Central Thought: Speaking words of healing brings life.
At some point, we all probably have uttered the words: 'Sticks and stones may break my bones, but words will never hurt me." While we know that may be true physically, the emotional damage can lead to a lifetime of inner turmoil. Proverbs says that words pierce like a sword! No one has ever pierced my physical body with a sword, but I can imagine how much it would hurt because I have been pierced emotionally many times.
Things in the past that haunt us include name calling and other words that tear down rather than lift up. And here in the present, we continue to give life to those thoughts. They bind us tighter as we allow other negative thoughts to rise up inside us. This is not the Father's will for us! He wants us to have a 'spiritual renewal of our thoughts and attitudes" (Ephesians 4:23 NLT).
As children of the Most High, we are worthy because Christ's blood covers us! Don't let the enemy's sharp tongue pierce your spirit. Put on the full armor of God, which provides spiritual protection. Settle in your heart that through Christ you are precious. Give life to the thought that you are worthy, and allow God to bring you to a place of healing.
As you come to that place before God, ask Him to bring that same healing to your loved ones. Take the time to speak words of healing for your spouse, your children, your parents, your siblings, your friends, and anyone else you come in contact with. Just as words can pierce us, they can bring healing to a wounded soul. So, be the wise man in Proverbs 12:18. Speak a healing word over your life and over the lives of those around you.
Devotional Prayer: Lord, help me to speak words of encouragement and blessing rather than words that pierce the heart of others. Heal those whose hearts have been pierced by unkind words.
Today's Bible Reading: Deuteronomy 28:1-68; Luke 11:14-36; Psalm 77:1-20; Proverbs 12:18