Weeping at Lazarus Tomb
 When Jesus saw her weeping, and the Jews who had come along with her also weeping, he was deeply moved in spirit and troubled. 34 "Where have you laid him?" he asked. –John 11:33-34
David Wilkerson author of the best-selling book, "The Cross and the Switchblade," died in April 2011. His death brought tears to thousands whose life he had touched and changed. Unlike many others, he knew with certainty where he, and all true believers in Jesus, would go after death.
The day of his death, in a car crash, Wilkerson wrote in his blog:
"To those going through the valley and shadow of death, hear this word: Weeping will last through some dark, awful nights, and in that darkness you will soon hear the Father whisper, 'I am with you…' Beloved. God has never failed to act but in goodness and love. When all means fail-his love prevails. Hold fast to your faith. Stand fast in his Word. There is no other hope in this world."
When Mary and Martha knew their brother Lazarus was gravely ill, they sent an urgent message to Jesus asking him to come to them.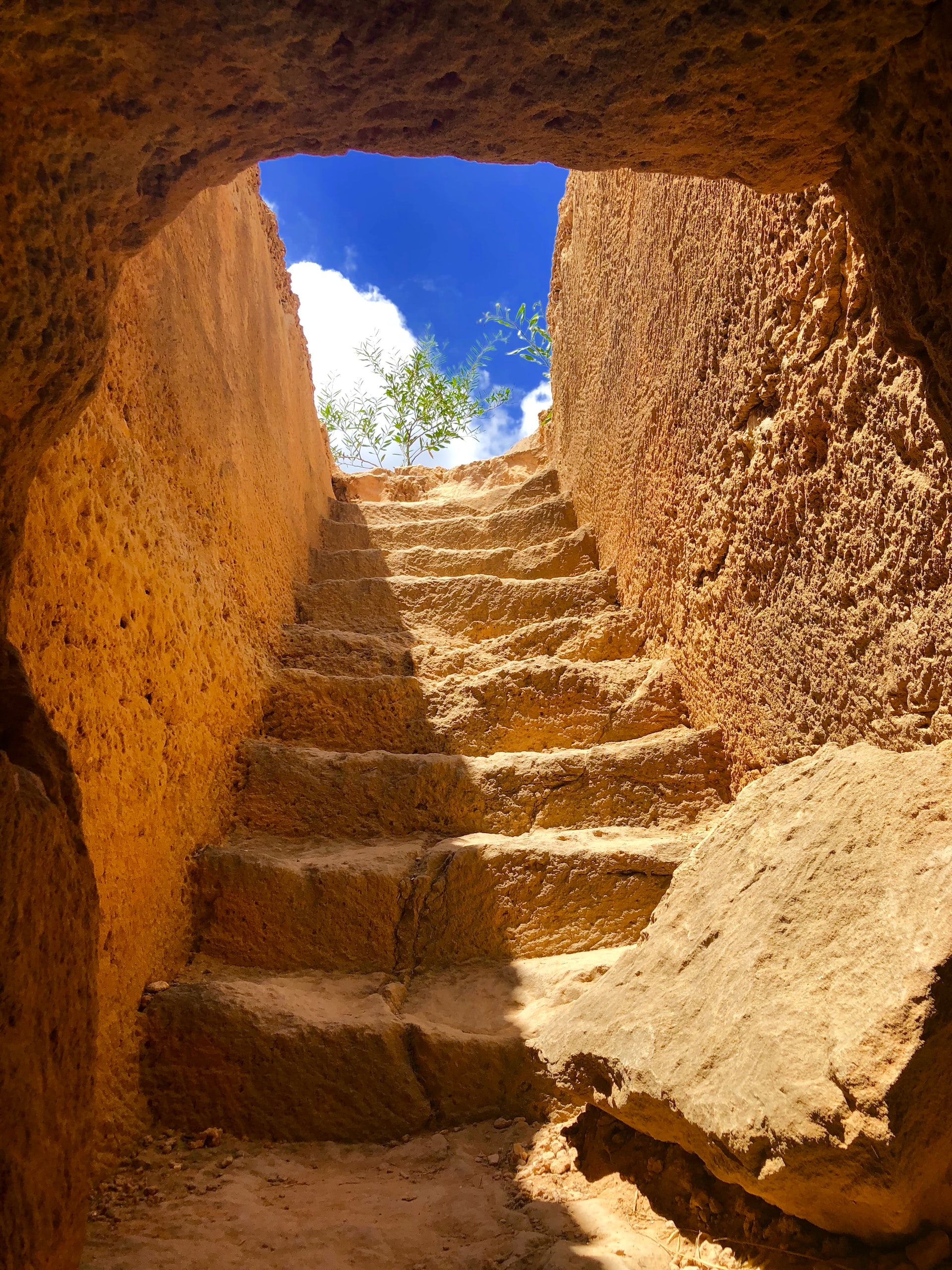 Jesus arrived in Bethany four days after the death of Lazarus. In those days the sisters had repeatedly been saying 'if only Jesus were here Lazarus would not have died'.
When Mary saw Jesus she simply repeated the statement and then fell down in a paroxysm of weeping at his feet. The bonds of family and friendship bring with it great sorrow at the loss of a person we really love.
Paul the apostle wrote in 1 Thessalonians 4:14 NASB "For if we believe that Jesus died and rose again, even so God will bring with Him those who have fallen asleep in Jesus."
Here is a condition coupled with a promise.
The condition Paul is saying, is that if we believe that Jesus really came alive again, then we can also trust that if we die with faith in Jesus, we too will have eternal life and come back with Jesus when he returns to earth.
God can touch and heal your grief.
When my wife passed away after a sudden heart attack in 2007, I was devastated at the loss of my precious companion of 52 years. However, I was comforted knowing that she had truly followed and believed in Jesus.
In the last years of her life, she could barely walk without someone to hold her arm. She suffered from muscular dystrophy which attacked the muscles of the ankles and legs.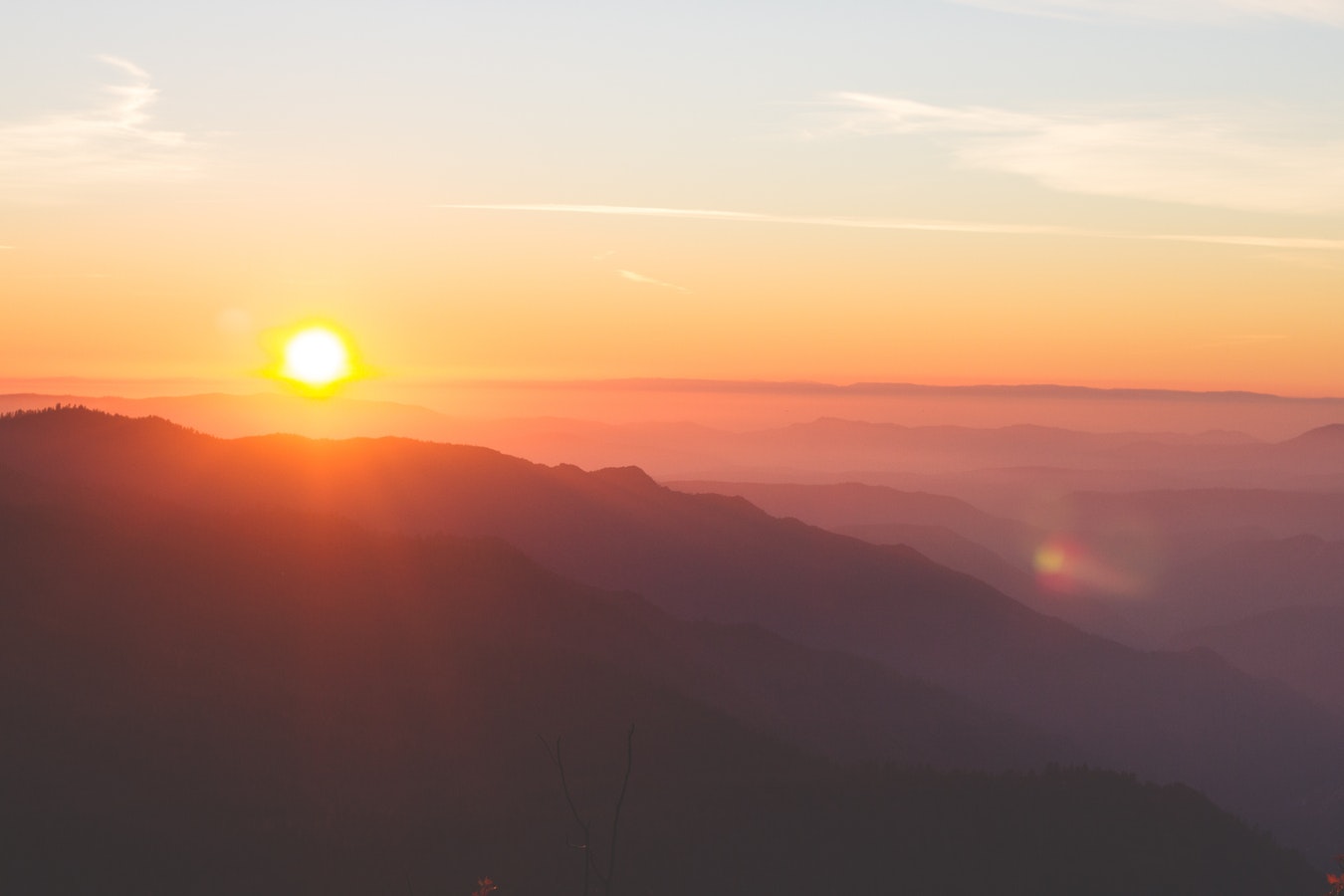 The great Welsh Evangelist Ivor Powell, under whose ministry she was called to be a missionary, said to her one day
"When you reach the pearly gates you will go dancing through them into the presence of Jesus".
Standing at her bedside as she took her last breath, I remembered his words, and that gave me the strength to carry on, knowing she was with Jesus.
If you have lost a dear one, there is comfort knowing that God can touch and heal your grief. Healing may take time, but for the believer there is hope.
"looking for the blessed hope and the appearing of the glory of our great God and Savior, Christ Jesus" (Titus 2:13 NASB).
Prayer
"Father God, thank you that you sent Jesus to give me hope, and an expectation for this life; and the life to come. I am grieving, but I believe that you will guide me, and be with me in this time of sorrow. Amen."
© 2015 Jim Cole-Rous Grief Death Encouragement Hurting