"Every time we sin, we dance with the devil," said Adrian Rogers, TV and radio pastor.
The image of the evil one putting his hands on us and gleefully dancing across a ballroom floor is terrifying and repulsive, yet, every time we yield to temptation, Satan's music begins and we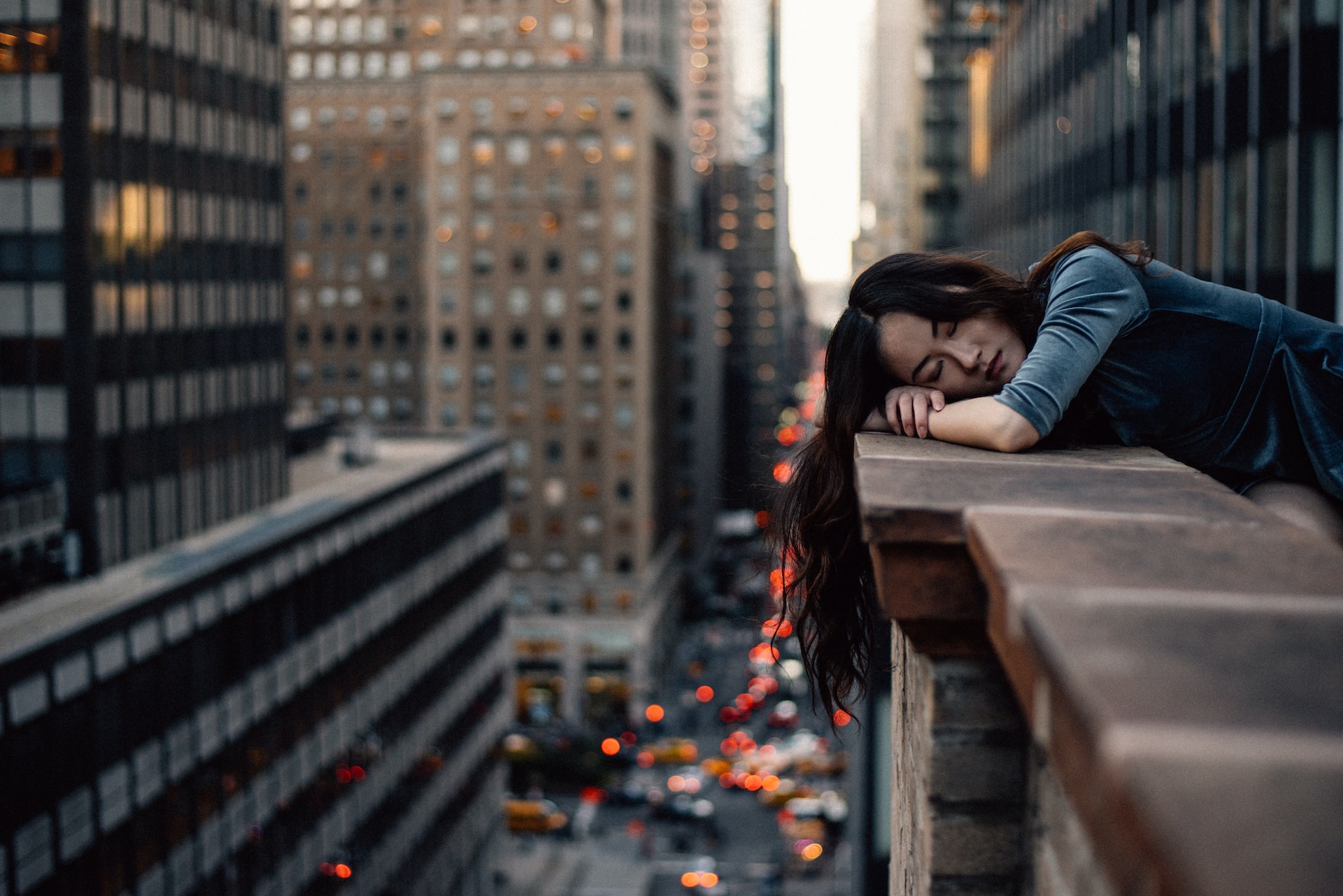 accept the next dance with our enemy.
As Christians, our goal is to keep our focus on the Lord and His will for us. As we walk with Jesus, it is easier to sense His presence in our daily lives and to understand that our Lord is a real person. Throughout the Bible, the Lord's instructions for us to follow Him, put Him first, and watch for His return fill the pages from beginning to end. However, He also warns us about our enemy, Satan.
The Devil
The devil has a plan to feed us lies, discourage us in our walk of faith, and destroy our relationship with Jesus and with others through sin. He is an expert at devising alluring traps and making sin appear harmless and exciting. If we could see the results of sin before we yielded to it, we would run for our lives.
Some believers have a difficult time coming to grips with the fact that Satan is just as real as Christ. We feel a peace and can almost see the Lord smile at us when we step out in faith to follow His leading. If we could see Satan's evil smirk as we take his hand to join him in a dance of sin, that image would be more accurate than the misconception that his way will not hurt us or those we love.
When a country goes to war, the first line of defense is to know its enemy. The Lord gives many warnings of the devil's ways and how vital it is for Christians to beware of his insidious deceptions. People do not like to dwell on anything sad, difficult, or unpleasant. What could be more unpleasant than to consider the one who is trying to destroy us? However, we will be better prepared if we know our weak areas and we expect an attack, especially when we are emotionally down or physically spent.
The Lord
The Lord has showered our country with incredible blessings and wealth. As wonderful as this is, it can cloud our view of the Christian walk by giving us a false sense that Satan cannot touch us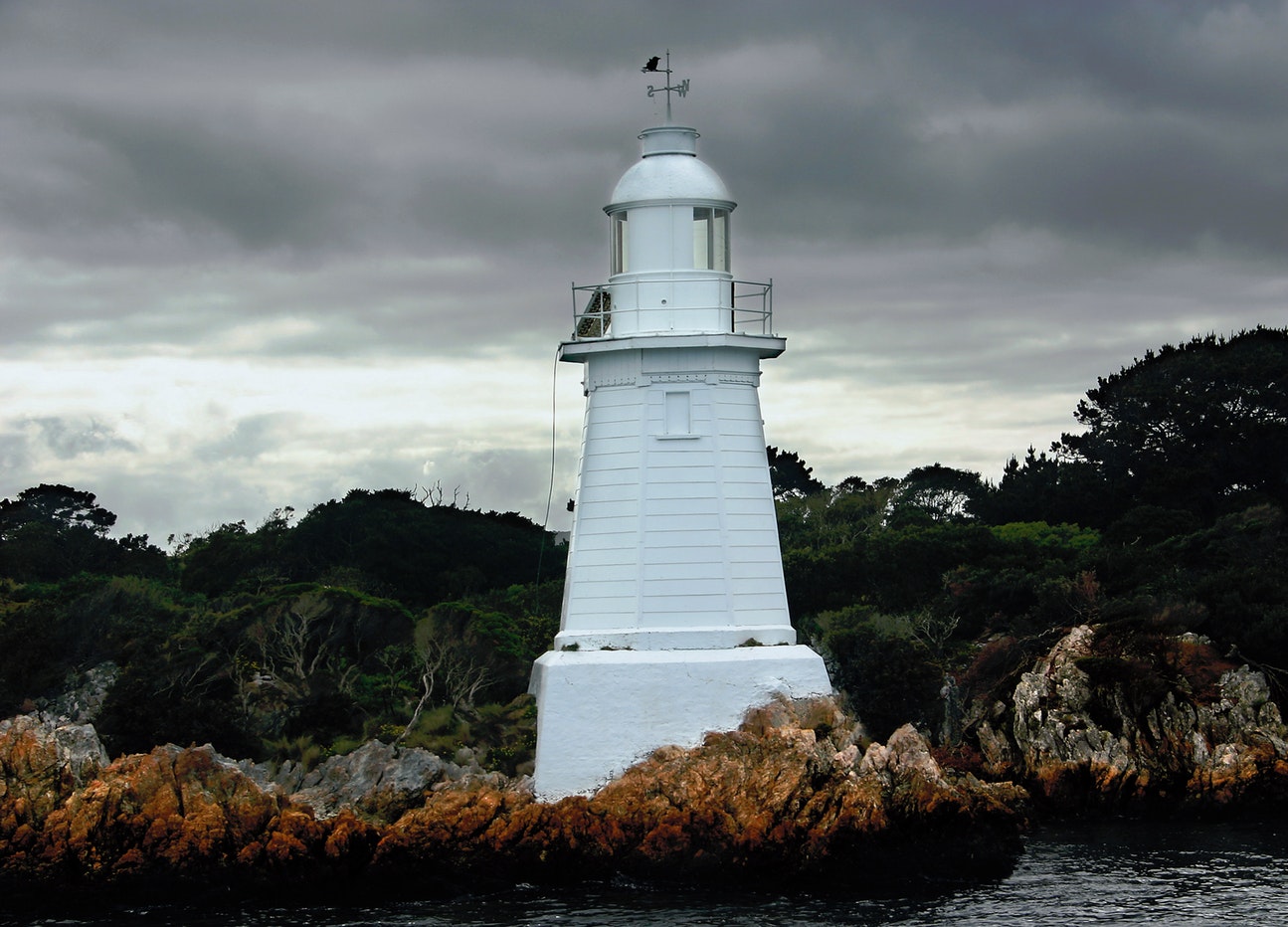 with evil. The Lord tells us, "Be self-controlled and alert. Your enemy the devil prowls around like a roaring lion looking for someone to devour" (1 Peter 5:8). Jesus wants us to remember that we have a dangerous and deadly enemy. We do not live in fear of Satan, but it is wise to have a realistic understanding that when we sin, evil embraces us.
Our hearts and minds should continue to dwell on the things of the Lord. Then perhaps when we are tempted to cheat on our spouses, look at pornography, tell a lie, or take a postage stamp from the office, we will hear the music begin. Let us refuse to yield to temptation and not dance with the devil.