Why was so much subtracted from our checking account?
I wondered. As I looked at the figures again, I remembered that we had received a notice a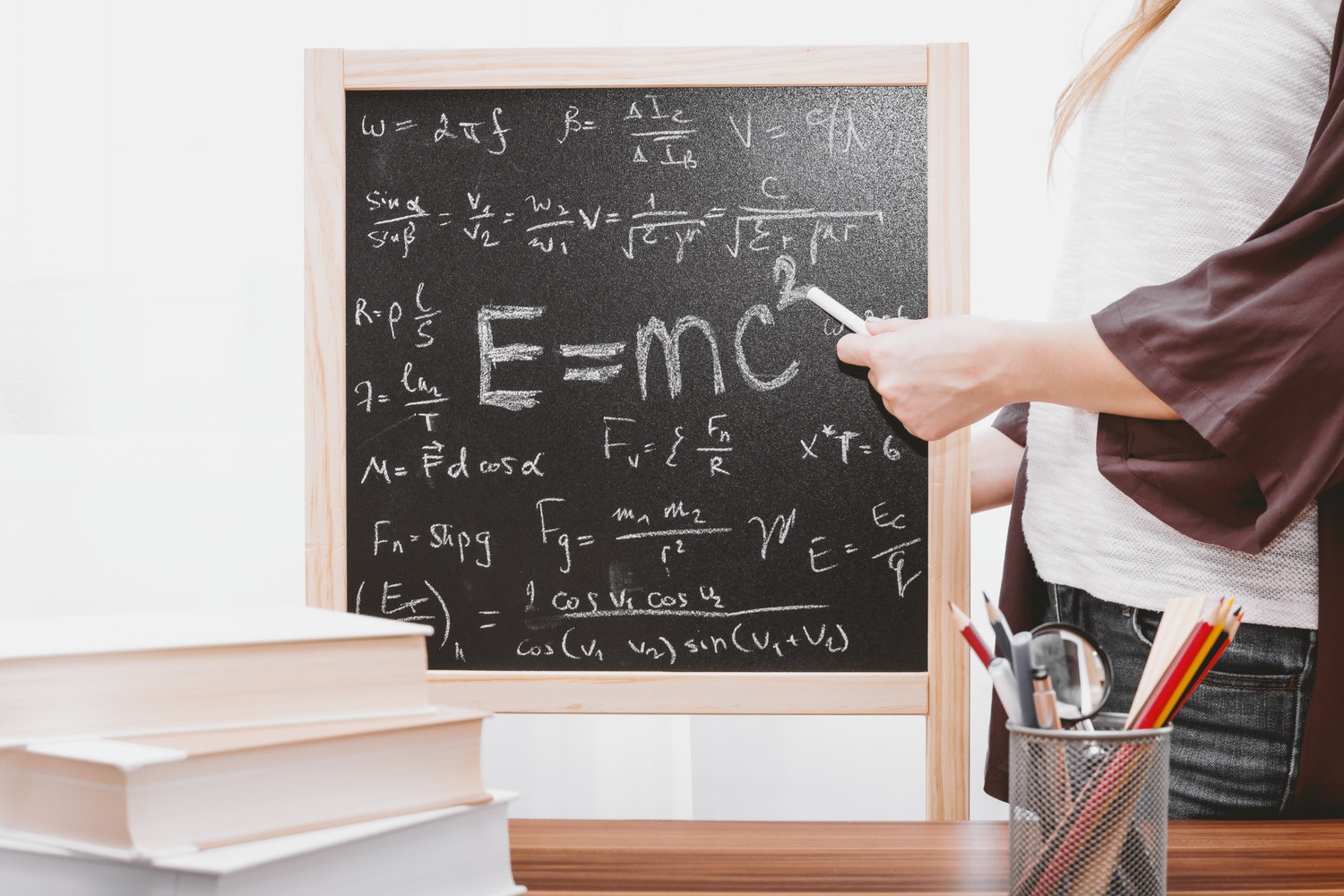 month earlier informing us that our auto insurance premium would be going up.
With that mystery solved I was able to reconcile our checking statement with our records. But that incident triggered my thought processes, and I began to ponder the daily mathematics of life. Are we adding and subtracting the right things from our lives?
Addition
We can all think of things that we wish we could add to our lives, but the apostle Peter recommends, "Add to your faith goodness; and to goodness, knowledge; and to knowledge, self-control; and to self-control, perseverance; and to perseverance, godliness; and to godliness, brotherly kindness; and to brotherly kindness, love" (2 Peter 1:5-7, NIV).
So how do we demonstrate these qualities? Consider the following ways:
Show compassion to someone who is hurting or struggling (Proverbs 25:11).
Encourage someone who is trying to change a long-standing habit or behavior (1 Thessalonians 5:14).
Offer a heartfelt compliment to someone who rubs us the wrong way (Romans 15:7; 1 Corinthians 4:12,13; Galatians 6:9).
Exhibit patience in the midst of frustrations (Proverbs 17:27).
Stay calm when others lose their tempers and say unkind words (Proverbs 16:32; Romans 12:17).
Be considerate of others and sensitive to their pain (Galatians 6:2).
"Rejoice with those who rejoice; mourn with those who mourn" (Romans 12:15, NIV).
Squelch rumors, instead of passing them on (Proverbs 11:9; 20:19; 21:28).
Seek the truth about a person or situation, rather than accepting a second- or third-hand story (Proverbs 14:15).
Protect a person's reputation when we hear others gossiping about that person (Proverbs 16:28).
Speak words of encouragement to someone who is down (Proverbs 16:24; 2 Corinthians 1:4).
Demonstrate kindness in word and deed (Colossians 3:21).
Uplift others in prayer and seek ways to build them up (1 Thessalonians 5:11).
Correct someone gently and humbly when necessary (Galatians 6:1; Matthew 18:15,16).
"Live in harmony with one another. . . . As far as it depends on you, live at peace with everyone" (Romans 12:16,18, NIV).
Spur others on to good works by our example (Hebrews 10:24).
Appreciate another's honesty and good motives (Philippians 4:8; Romans 14:13).
First Corinthians 13:4-7 says, "Love is patient, love is kind. It does not envy, it does not boast, it is not proud. It is not rude, it is not self-seeking, it is not easily angered, it keeps no record of wrongs. Love does not delight in evil but rejoices with the truth. It always protects, always trusts, always hopes, always perseveres" (NIV).
Subtraction
What should we strive to subtract from our lives?
Quenching others' joy or "raining on their parade" (Proverbs 12:25)
Selectively choosing facts in order to make someone look bad (Proverbs 14:5,25; 19:9)
Getting even with someone who has offended us (Proverbs 25:21,22; Romans 12:19)
Speaking words that wound, making snide remarks, putting a person down, or calling someone names (Proverbs 16:27,28; Ephesians 4:29)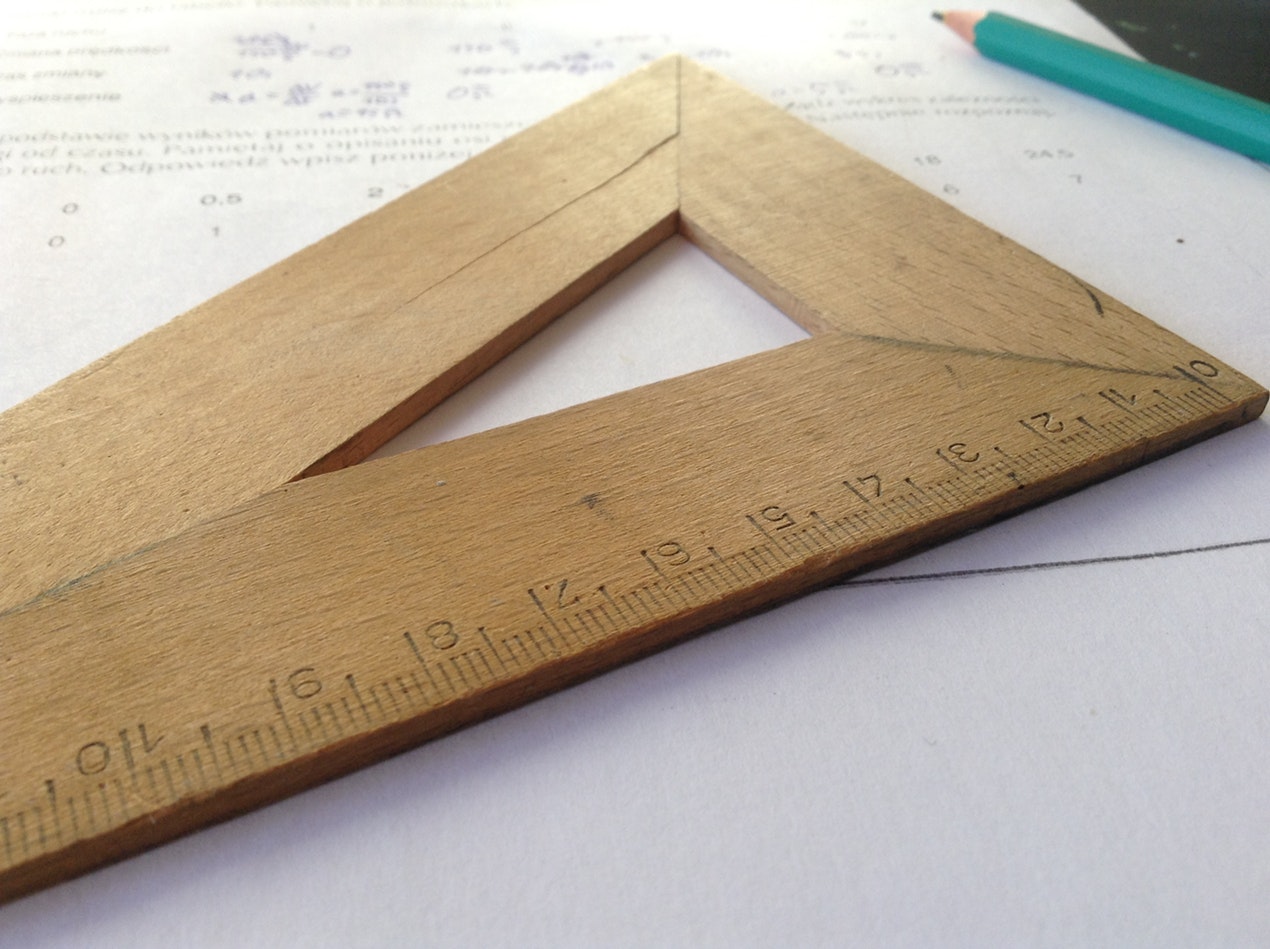 Bringing up a person's past mistakes: "You always . . ." or, "You never . . ." (Colossians 3:13)
Looking for "dirt" on someone, spreading rumors, or slandering a person's character (Proverbs 10:18; 11:9; Ephesians 4:31)
Believing the worst about someone we don't like (Proverbs 17:4)
Responding in anger and saying unkind words when provoked (Proverbs 15:1; Colossians 3:8)
Being insensitive and inconsiderate (Proverbs 10:32; Philippians 1:27)
Putting a stumbling block or obstacle in someone's way (Romans 14:13)
Although we will never be perfect as long as we live on this earth, the Lord has promised to help us as we diligently practice His mathematics every day.