A few years ago in the State of New York on the Thruway between Buffalo and Albany there was an iron bridge that spanned a fast flowing river, permitting traffic to cross safely from one side to the other.
One morning as a stream of automobiles was crossing the bridge, it collapsed without warning and several cars fell into the water, resulting in a number of fatalities.
What happened? Examination revealed, that after years of exposure to the elements, the iron posts supporting the bridge had rusted, to the extent that the rust slowly ate away the iron till the braces were reduced to thin sheets of metal that no longer could support the weight of the bridge and its traffic.
Criticism is like Rust
It will eat away quietly until it destroys. The "rust" may be a one time criticism, but its debilitating effect once started, will take hold and unless reconditioning takes place, it will continue to bring about certain devastation.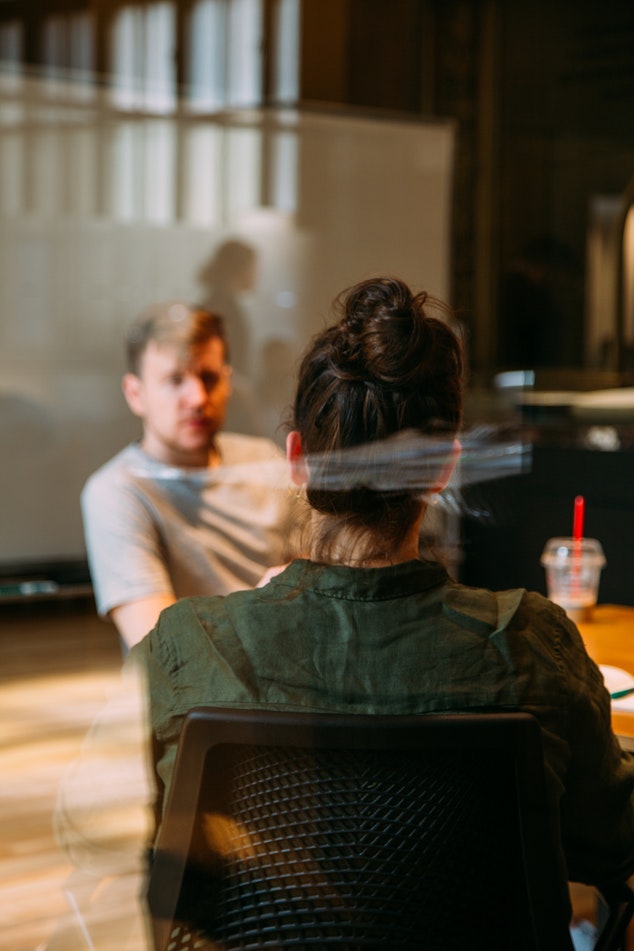 What is criticism? There is good and bad criticism. The good kind is generally called "constructive criticism." It may come via a family member or a friend who has observed a negative factor in our behavior, speech, or in an embarrassing habit. Usually, it is privately directed to the individual, and not spread about to others. It's purpose is to help the person become aware of an error or a weakness, and help him to better himself. It is never given to humiliate or embarrass. It is administered discreetly, in love, using wisdom and proper timing.
Unfortunately, criticism is not always "constructive." It quite often takes on the "destructive" form, and reveals a harsh character that plunges like a stiletto to the heart, or like poison to the soul. It hurts, maims, and in some instances kills. This kind of criticism ruptures close fellowships. It brings confusion to a beautiful cooperation, and can become the tinder that explodes into heated anger. Such criticism devoid of love and a sincere desire to help, destroys sterling reputations and besmirches noble character. Other names for this is: faultfinding, judging, carping and vitriol. It is usually motivated by a desire to purposely disagree regardless of what the cause may be.
Why do some criticize?
Basically, it is a lack of love. It could be a jealous spirit, pride, or an arrogant negative attitude. Satan often uses criticism as a tool by which he hopes to destroy God's work and God's people. He successfully used it when he dealt with Eve in the Garden of Eden (Gen. 3:1). In one sense a critic is a kind of masochist, who delights to see someone in pain, to see them fall, embarrassed and eventually destroyed. We are warned against the foolish, dangerous use of the tongue for criticism. "He that hateth his brother is in darkness" (I Jn. 2:11). "Whosoever hateth his brother is a murderer" (3:15). "He that loveth not– knoweth not God" (1 Jn, 4:8). If a man say, I love God, and hateth his brother, he is a liar" (4:20).
A liar? A murderer? In darkness? — Who me? It is possible — if we are not careful with our tongues. James, the Lord's brother said, "If any of you seem to be religious, and bridleth not his tongue…this man's religion is vain" (1:26).
God's blessings can be lost by a critical attitude toward our brethren.
The Tongue
James states: "The tongue is a fire…it defileth the whole body…it is set on fire of hell" (3:6). He warns, "Speak not evil one of another, brethren" (4:11). A critical spirit greatly harms the work of the Body of Christ — the Church.
Paul taught, "Let all…evil speaking be put away from you" (Eph. 4:31). "Speak evil of no man" (Titus 3:2). Harsh criticism with no love is "evil speaking." God hates it. The Apostle Peter advises, "Lay aside all malice, and all guile, and hypocrisies, and envies, and all evil speaking" (1 Pet.2:1). Criticism is often hurled at our fellow brethren, at God's workers, at pastors, at neighbors, employers, and many others.
Peter warns, that if we love life and wants to see good days, then we had better be careful of how we critically portray our brethren — or anybody! "He that will love life, and see good days, let him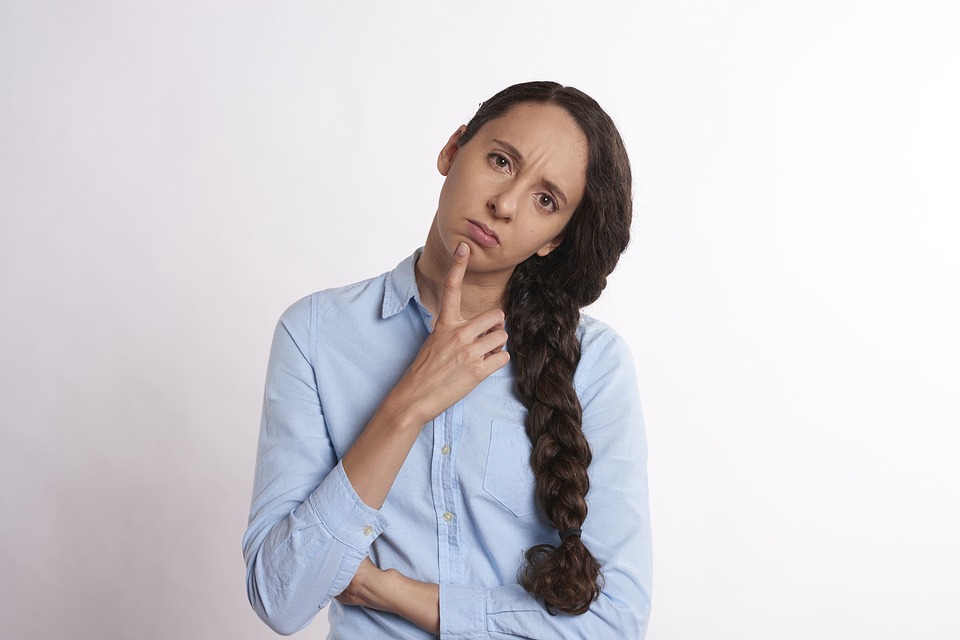 refrain his tongue from evil, and his lips that they speak no guile" (1 Pet.3:10).
Jesus taught the people of His day, "Judge not, that ye be not judged, for with what judgment ye judge, ye shall be judged: and with what measure ye mete, it shall be measured to you again" (Mat. 7: 1-5).
The advice that I heard years ago was very good, and it is still appropriate for today: — "If you can't say something good about someone, then don't say anything at all."
Let us teach our people: to allow the love of Christ to dominate our attitude toward our brethren. Be kind, be generous, and be patient. In this manner we shall contribute greatly toward the strengthening of the Body of Christ — the Church!
A translation of the monthly "Fred's Epistle to the Ukrainians."