In one of my favorite "Peanuts" comic strips, cartoonist Charles Schulz has Lucy sitting on the ground with a look on her face that would curdle fresh milk.
As Charlie Brown approaches, Linus warns him, "Don't go near Lucy today. She's in one of her super crabby moods."
Then Linus scurries off to put something on either side of his grouchy sister. "What are you doing?" Charlie asks. "When she's like this everybody should be warned to stay away from her. I'm setting out flares!"
Bad Attitude!
Do you ever have days when people should set out flares around you? I do. Sometimes when I wake up, my attitude is just baaaaad! I don't know why. Just leave me alone. Give me coffee,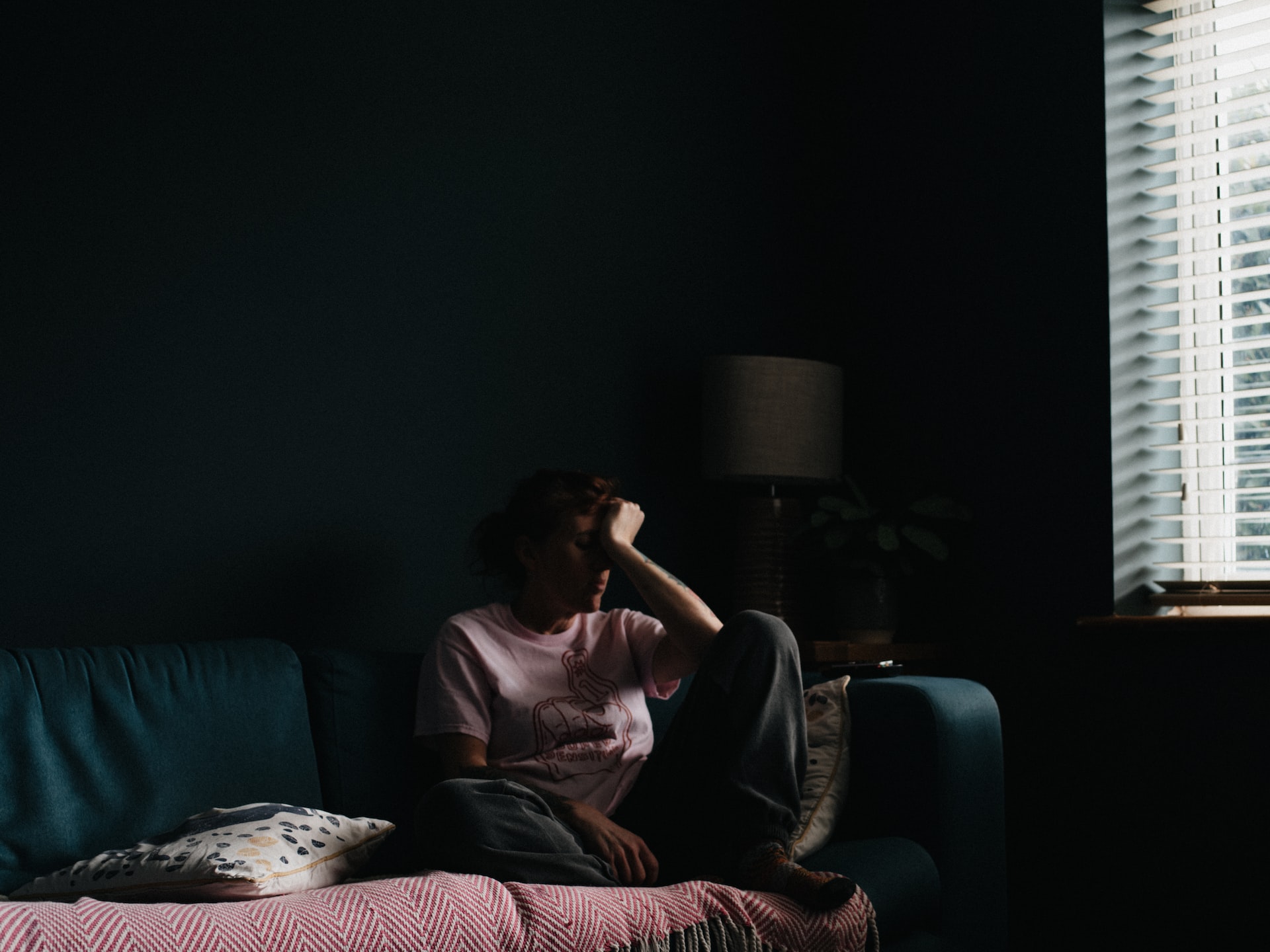 please, quick!
The question is, "Can I do that?" I know I can, but I mean, the Lord is looking, so can I really afford the luxury of a bad attitude? Besides, it poisons my life and the lives of those around me. We're all like Lucy some days, and a passing attack of the disease can be understood . . . if it passes. But if it sets in and people have to tiptoe around us, what does God think about it?
"The word of God . . . judges the thoughts and attitudes of the heart. Nothing in all creation is hidden from God's sight. Everything is uncovered and laid bare before the eyes of him to whom we must give account" (Hebrews 4:12-13).
I was afraid of that. I am responsible before God for my attitude, even toward my wife and my kids. God gave me that woman as a gift and if I treat her as anything less I need to get my heart back in focus.
The Lord also pays attention to those things I say behind my bosses' back. When I was in grade school some of the girls would make fun of the teacher when she wasn't looking. A big, A-student smile to her face was followed by a hypocritical mocking to her back. It wasn't pretty. It's even less pretty when adults do it.
Attitude Towards Others
If you're perpetually crabby, it's time to do some housecleaning. If you're really filled with God's Spirit and stay filled with Him, it changes your outlook on everything. Your attitude even changes about what you eat. "They broke bread in their homes and ate together with glad and sincere hearts, praising God and enjoying the favor of all the people" (Acts 2:46-47).
Next time your husband complains about tuna-fish sandwiches, pull that Scripture passage out and tell him, "If you were really filled with the Spirit, you'd be thankful for this tuna-fish sandwich."
On second thought, maybe you shouldn't do that.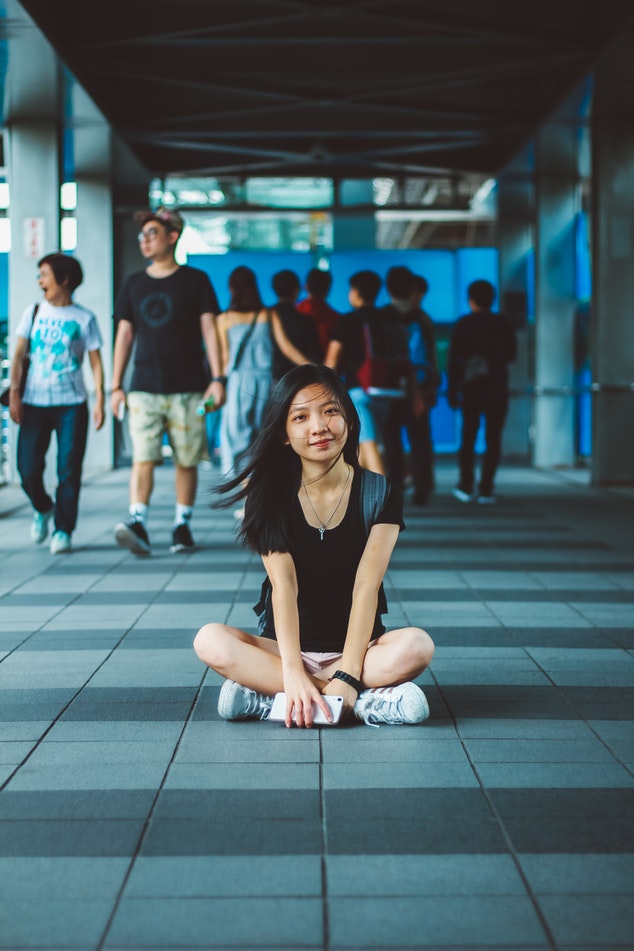 These first Christians were filled with God's Spirit and they let Him rule their attitude. They studied His Word and hung out with others who loved Jesus. Generosity was second nature for them. They loved God (Acts 2:42-47). They learned to respond with faith in God instead of worry.
How about you? Are those near you constantly making excuses because you're gripey, lazy, whining or a know-it-all?
Today is the day that God will change you. Make the decision to change. Ask Him to do it in you. Let Him do it. It will take time. Each morning you have to decide what you attitude will be. I AM RESPONSIBLE FOR MY ATTITUDE TOWARD LIFE! Excuse me for yelling but it's so true. I can't determine my circumstances, but by the power of the Lord Jesus I can determine my reaction to those circumstances.
Do people love to be around you because of your joy, faith, love and patience? Or are they setting out flares?