Divorce shakes your world.
It rips your very foundation and attacks the core of who you are as an individual. There is no getting around the devastation that comes from this broken union. Confusion can come in like a flood and cause you to think that divorced is who you are as a person. It becomes an invisible label, your personal scarlet letter, which the world often interprets as, "I am tainted!" Well, let me tell you with all the conviction inside this once-divorced woman that divorced is not who you are! It is a tragic and unfortunate event that happened to you.
God Hates Divorce.
He grieves over your broken covenant and the pain that accompanies it. Everyone involved suffers the consequences of the divorce. Our loving Father hates anything that hurts His children and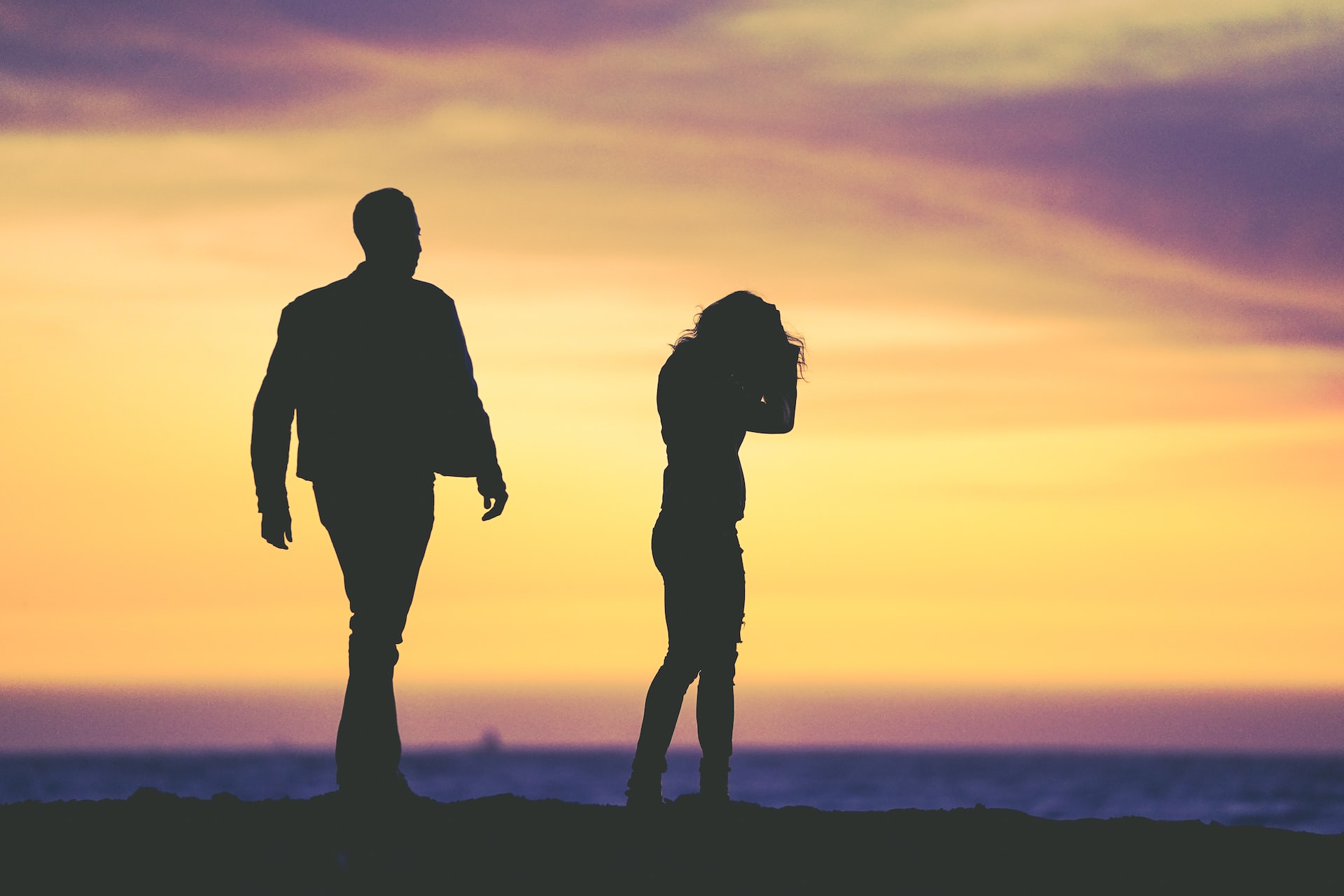 diminishes His glory in them. However, God does not hate divorced people. Neither does He hold divorce up as a greater sin than any other. You are not destroyed, and neither are His plans for you. Shut out the voice of condemnation, which comes from the enemy to tear you down. It screams at you, listing all your failures, and giving numerous reasons as to why you are unfit to be of service in God's kingdom.
Listen instead to the voice of conviction, which comes from the Holy Spirit with the purpose to restore. Conviction whispers truth into our hearts, turning us away from the enemy's lies and back toward our Maker. The voice of conviction can bring us to the foot of the Cross, where our lives, hearts, and ministries can be restored. "Therefore, there is now no condemnation for those who are in Christ Jesus, because through Christ Jesus the law of the Spirit of life set me free from the law of sin and death" (Romans 8:1-2).
Redeeming God
The most important thing to remember is that our God is a redeeming God. When we surrender everything in our lives to Him, the good and the bad, He makes it beautiful and useful. God does not allow one thing in His children's lives to be wasted. John 6:1-13 tells of how Jesus fed the five thousand and had twelve basketfuls left over. He instructed the disciples to "Gather the pieces that are left over. Let nothing be wasted" (vs.12). Jesus did not need those leftovers. Have you ever wondered why He didn't just leave them for the birds to feed on? Perhaps He wanted us to have a picture of how precious even the leftover fragments of our lives are to Him. He gathers up every piece. "And we know that in all things God works for the good of those who love Him, who have been called according to his purpose" (Romans 8:28).