On July 15, 1986, Roger Clemens came to bat in his first Major League Baseball All-Star game. Roger was the sizzling right-handed pitcher for the Boston Red Sox, and he had been named to the American League All-Star team as the starting pitcher.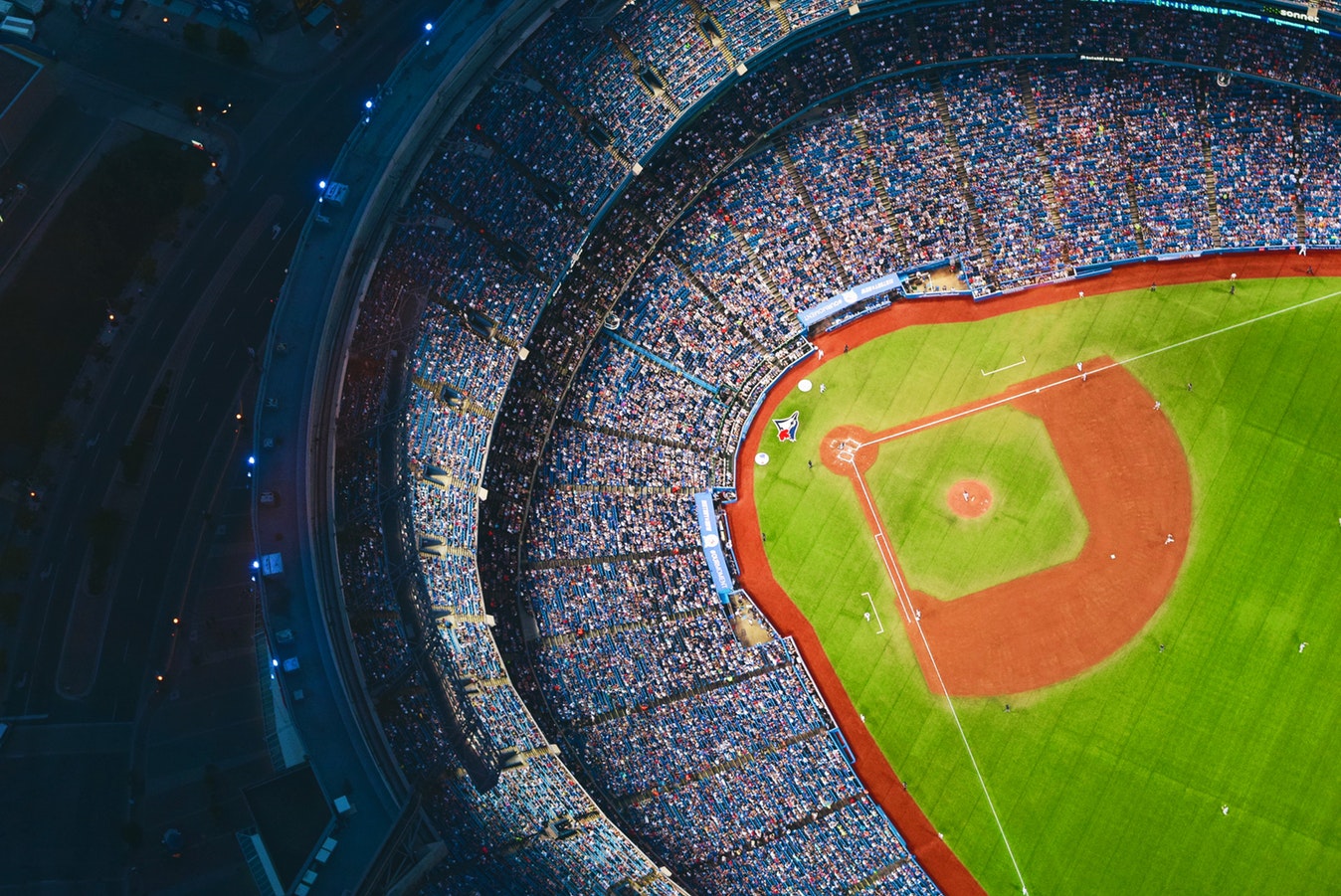 In the second inning, the time came when it was his turn to bat. But that was something Roger Clemens was not used to because the American League had the designated-hitter rule—someone else always batted for him. But here, in the All-Star game between the American League and the National League, they alternated each year between the rules of the two leagues. This particular year, they played by National League rules—pitchers had to bat for themselves. So Roger Clemens found himself coming to bat for the first time.
Clemens took a few uncertain practice swings in the on-deck circle, and then he stepped into the batter's box at home plate. Out on the mound was the best pitcher in the National League—Dwight Gooden. The year before, Dwight had won the Cy Young Award—the award given to the best pitcher in all of baseball. A pitcher who never batted was facing the best pitcher in all of baseball. Dwight Gooden wound up and threw a white-hot, streaking fastball that blew by Roger Clemens. Roger stepped out of the box, blinked his eyes a few times, and turned to the catcher behind him, Gary Carter. "Gary, is that what my pitches look like?" Clemens asked. "You bet it is!" Gary said.
"Gary, is that what my pitches look like?" Clemens asked. "You bet it is!" Gary said
Roger Clemens stepped back into the box, and he quickly struck out. But when he went back onto the pitcher's mound to pitch for his team, he threw three perfect innings—nobody on the other team got a hit. He was voted the game's Most Valuable Player. And from that day on, he would tell people he had a greater confidence in his own pitching. Once he understood how powerful his own fastball was, he pitched with all the confidence in the world.
We are tempted to lose our confidence in desperate places. These desperate places are places of weakness, brokenness, and vulnerability. They comprise the times in our lives when we're at wits' end and, if God doesn't show up with power and redemption, we're lost. But I've learned God shines through our weakness. Desperate places are agonizing places, but they are also the places where God unleashes his power in ways we could never imagine. The writer of Hebrews encouraged his readers, "So do not throw away your confidence; it will be richly rewarded." Hebrews 10:35 (NIV)