Whenever I visited my mother in Denver many years ago, I always looked forward to her tradition of having afternoon coffee.
She would get her delicate china cups and saucers from the shelf and fill them with boiling water to preheat the cups. The aroma of freshly brewing coffee would fill her modest bungalow home.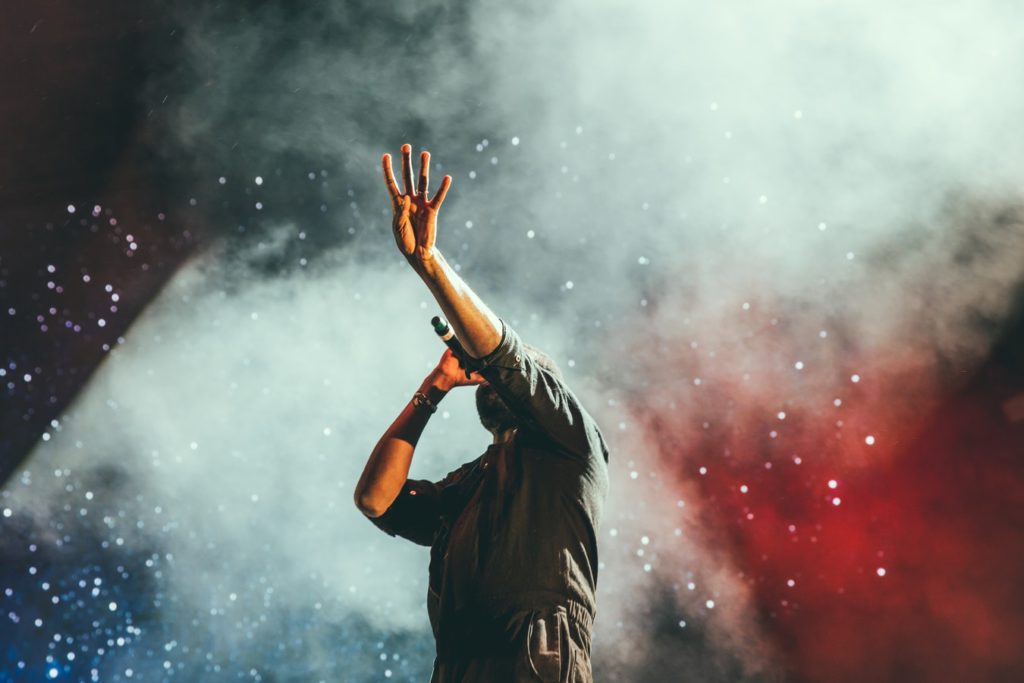 Mother would take some molasses cookies out of the cookie jar and place one on the side of each saucer. Finally, when it was ready, I would savor the first taste of her dark, rich coffee, which would rival any brew today. We would sip our coffee and talk about whatever was on our hearts.
Mother was a blessing to me as a parent, but also as a friend. She was willing to listen to anything I had to say, and I found that those afternoon coffee times helped us communicate better than during the rush of the day.
Communication
As Christians, we have someone who wants to hear from us, if we will just take the time to talk with Him.
He is more than a friend; He is our Creator and Savior.
During our childhood, we learn the Lord's Prayer and bedtime prayers of protection and blessing. As we age and mature in our relationship with Jesus, our prayers expand to include other people beyond our immediate family. We learn to trust Him with our fears and longings, but sometimes we find it difficult to express ourselves. Regardless of what is in our hearts, He wants us to tell Him everything.
When we pray, we tend to do all the talking, but if we would spend some time listening for His voice in answer to our prayers, our prayer time would be enriched. How does the Lord answer us? He may remind us of a Scripture passage, reveal something in our lives that needs correction, or show us what our next step should be regarding an issue of concern.
Details
At times in my life I needed to talk over the details of what was bothering me. I tried to pray in my usual manner, but somehow I could not find the words. Remembering my mother's afternoon coffee, I decided to brew myself some strong coffee and invite Jesus to share a cup with me. Settling down on the couch, I imagined Him sitting in the rocker. I sipped my coffee, while I poured out my heart to Him. The Lord knew all the details before I told Him, but I needed this more intimate setting to be able to tell Him everything.
Does He hear us in this casual type of conversation?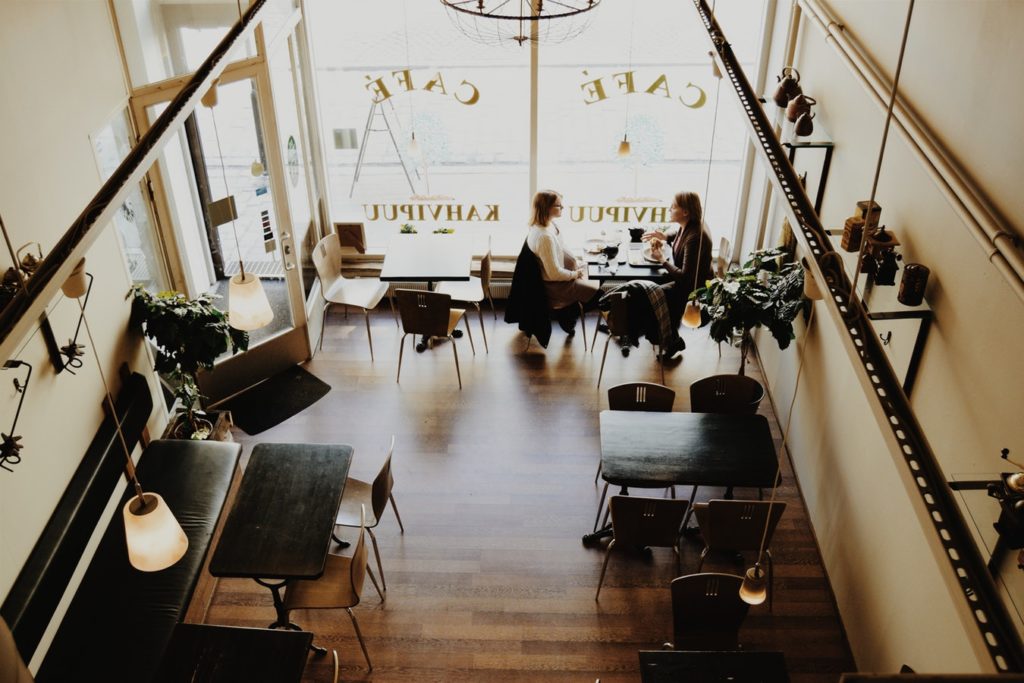 Of course He does. Would this type of communication with the Lord be beneficial? It is always good to have someone with whom we can share our deepest thoughts; someone who loves us and always has our best interest at heart; someone who will give us perfect advice and have the power to show us the way.
Creating an atmosphere in which we feel more comfortable sharing with the Lord helps to build a stronger image of a loving and caring God. Friends and family may not always be available for a heart-to-heart talk, and some things we would rather not share with anyone. Who would be better to confide in and ask advice from than Jesus? Invite Him to your home for coffee today.