This past week, my wife reminded me my desk is a workspace, not a storage place. I reason that it's become the easiest place to set stuff. Such as books, papers, articles to read, cups. More cups.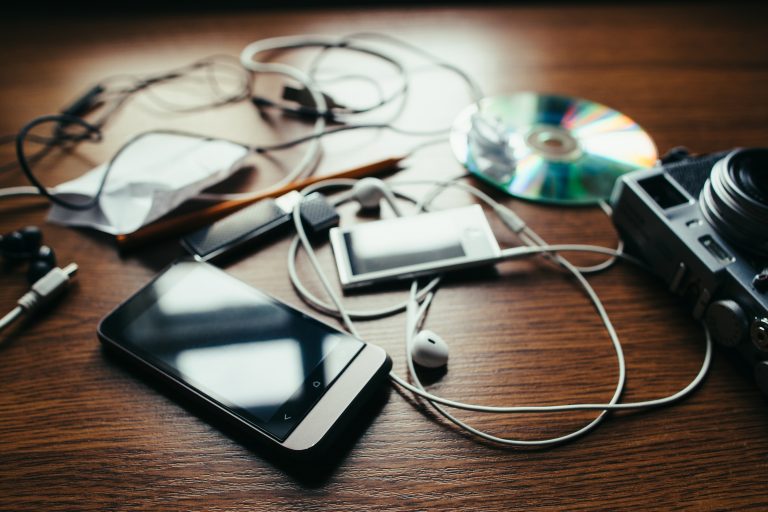 The top of my desk makes it simple to just move things around rather than put them away, and after a while, it accumulates a cloud of unrelated, inordinate objects into one centralized location, which is called clutter.
Many of us are constantly piling on one thing after another onto the desktop of our lives. There are always more things we should be concerned about, and give attention to, and make room for and somehow – before long, it's a life full of clutter.
A student once asked Albert Einstein, "Dr. Einstein, how many feet are there in a mile?" To the utter astonishment of the student, Einstein replied, "I don't know."
The student was sure the great professor was joking. Surely Einstein would know a simple fact that every schoolchild is required to memorize. But Einstein wasn't joking. When the student pressed for an explanation for this hiatus in Einstein's knowledge, he declared, "I make it a rule not to clutter my mind with simple information that I can find in a book in five minutes."
What clutters your mind?
When my mind is clogged with clutter, I've learned it's, in part, because of a missing element of my devotional life—meditation.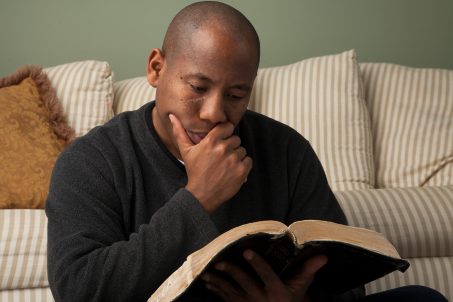 Some have hijacked the word meditation in advocating transcendental meditation. But the word is actually biblical. In addition, it is a practice that scriptures command. Meditation is a God-ordained way to use scripture.
Here's how it works for me.
Read It
Choose a passage of scripture. Read the verse several times. look for key phrases and words. Focus on what you read and what it may mean.
Write It
Write a small phrase. Write down any insights, thoughts, and insights.
Say It
Say the verse aloud—loud enough to hear yourself. "Faith comes by hearing, and hearing by the word of God" (Rom. 10:17 NKJV). As you repeat scripture phrases, certain words will jump out at you.
Pray It
Prayer is a God-ordained means of communing with God. When you repeat a phrase and believe it, you're speaking it to God, which is prayer. As you pray your verse, ask the Lord to help you believe it.
Do It
If a phrase invites faith or obedience, ask God to help you live it out.
Scripture purges and clears my mind as well. The Holy Spirit uses scripture and helps me set aside the details I don't need and the demands that don't fit into God's plan for my life. When confused this practice gives me clarity and when chaos is circling around me I find peace.
Essentially, the only thing we need on the desktop of our lives is the answer to three questions:
What does God want for me today?
What does my family need today?
What does my employer want from me today?