Growing up, December seemed to be the longest month of the year.
Right after Thanksgiving Day I would circle both December 24th and 25th on the calendar, then begin marking off the days in anticipation of Christmas. I can still see the big black "X"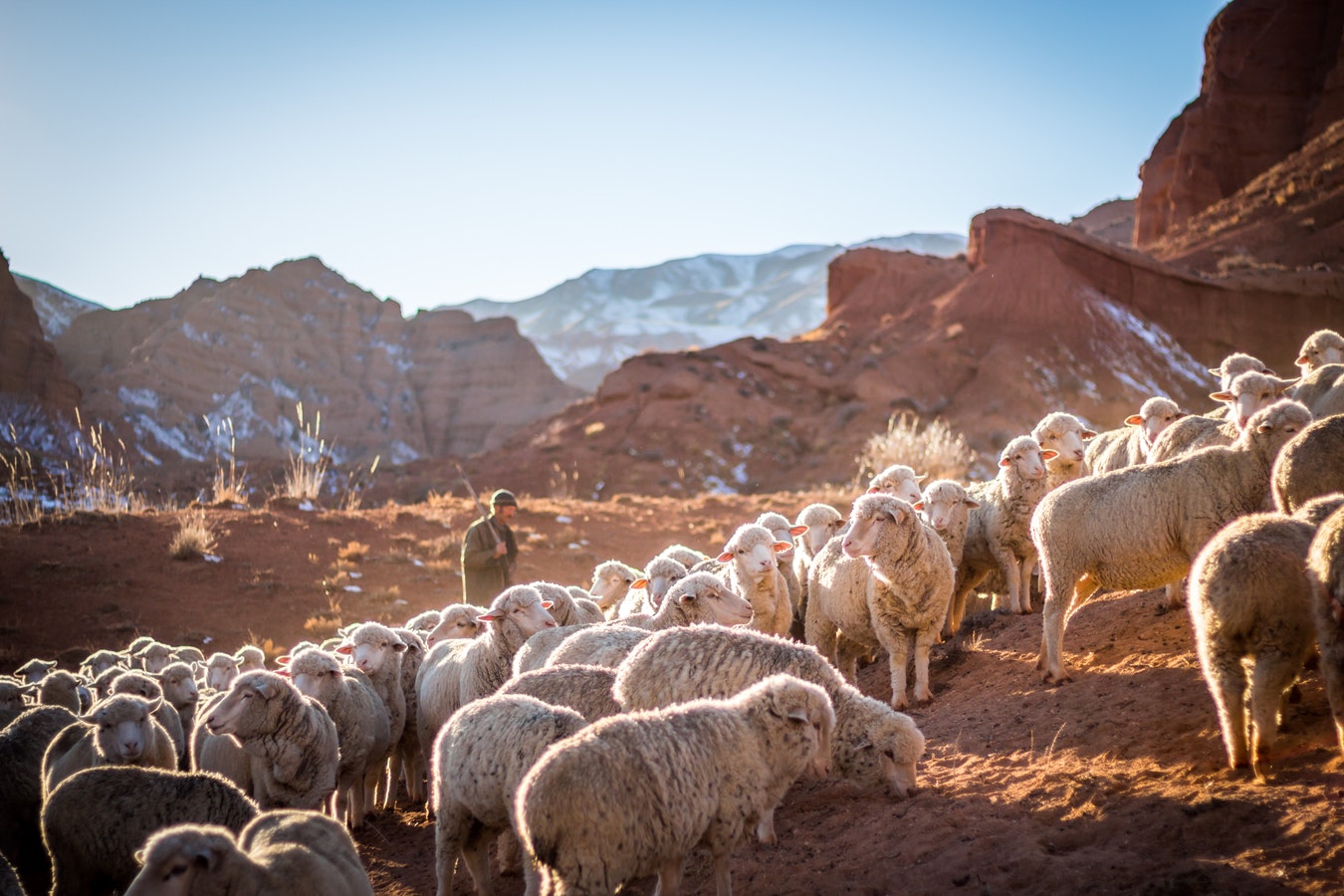 covering each day.
When Christmas Eve day finally arrived, it seemed to last a month. I would look at the clock, then at the gifts, then back at the clock. Finally, Christmas Eve night would arrive. Trying to sleep, however, was another story. "Tiny tots with their hearts all aglow" weren't the only ones who found it hard to sleep that night. Waiting for Christmas was torturous.
It seems that waiting and Christmas have always been synonymous. For thousands of years, the Jewish people had looked for the coming of their Messiah. The promise was as old as recorded time itself; it was first mentioned on that tragic day when sin separated man and God. After the pronouncement of all the consequences, God said in Genesis 3:15, "'I will put enmity between you and the woman, and between your offspring and hers; he will crush your head, and you will strike his heel.'"
As the nation waited, their hope was regularly reinforced through feasts and festivals, along with numerous icons foreshadowing something to come.
A long line of prophets, such as Isaiah,
renewed the people's hope by reminding them that the Messiah would someday come.
For to us a child is born, to us a son is given, and the government will be on his shoulders. And he will be called Wonderful Counselor, Mighty God, Everlasting Father, Prince of Peace. Of the increase of his government and peace there will be no end. He will reign on David's throne and over His kingdom, establishing and upholding it with justice and righteousness from that time on and forever. The zeal of the Lord Almighty will accomplish this (Isaiah 9:6-7).
So, they waited and waited as time dragged on. After Malachi the prophet left the scene, the wait became more difficult. During the next 450 years God remained silent. The people had to wait without a new word from God.
Then one night, in a remote part of the world, the first Christmas arrived.
The announcement of that great event was told to some of the most unlikely people on the earth: shepherds who were watching their flocks by night.
The shepherds were most often poor and many times disregarded. Their lives were hard, dangerous, and lonely. They represented a people who were suppressed by the Roman government.
Talking about a life devoid of excitement, these guys had it. Watching sheep mill around and graze is not the most exciting thing in the world.
I have a picture in my mind of that night. There was probably a slight chill in the air. The night was as dark as their world. Other than a sky full of stars, the only light was the flickering light from their fire. Can you imagine their conversation as they sat around that fire? It may have gone something like this.
"Do you guys remember the stories we used to hear about a Messiah who would be coming someday?"
"Yeah, but that was a long time ago."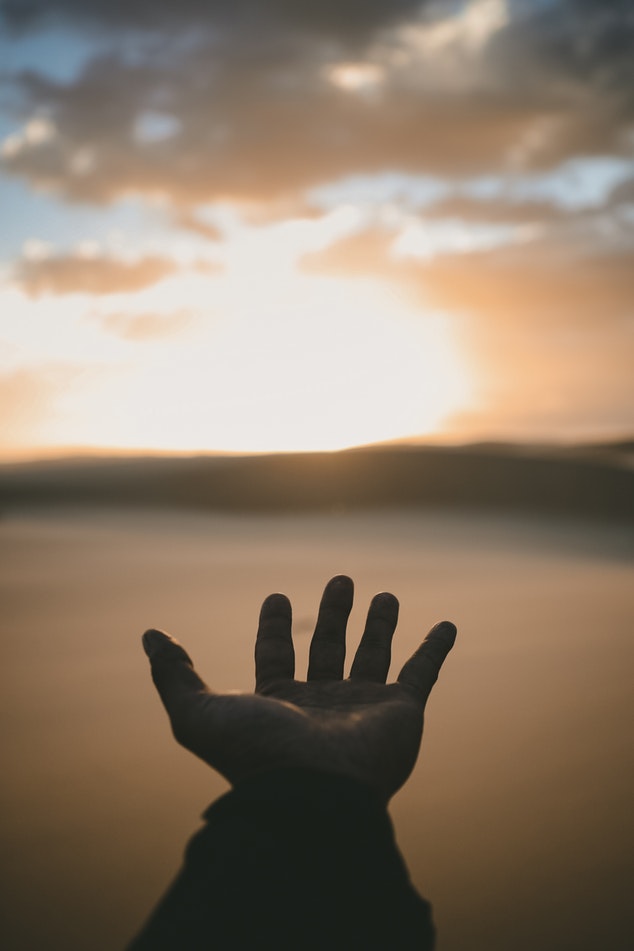 "My father told me how He would come, be our King, and set us free from all of this oppression. I wonder now if He will ever come."
Then, without warning, the dark night sky instantly came alive with the brilliance of a celestial light display, the likes of which these men had never seen. Out of the light an angel appeared and proclaimed a wonderful message: "'Do not be afraid. I bring you good news of great joy that will be for all the people. Today in the town of David a Savior has been born to you; he is Christ the Lord'" (Luke 2:10-11).
Following the proclamation, a host of singers from another world assembled, and the Judean hillside resounded with a heavenly anthem. At last, the long awaited Messiah had been born. The world could now experience peace and goodwill to all peoples. Christ the Savior had been born.
We can learn a lesson from all of this. Another promise is yet to be fulfilled. Jesus said, "'If I go,… I will come again, and receive you unto myself"" (John 14:3, KJV).
Just as His first coming involved waiting and trusting promises, His next coming does also. The Bible predicts that many people will give up on the promise, lose hope, and even doubt it was ever true. Second Peter 3:4 teaches that people will ask, "Where is the promise of His coming?" They will say things like "We've heard this forever, but nothing has changed." But just as surely and suddenly as Jesus came on that first Christmas, He will come again, and the results will be worth the wait.
Christmas is about waiting. To a youngster, more years ago than I care to count, the waiting was tough, but it was worth it. Without question, those who gathered around that manger in Bethlehem realized their wait was over. They saw the Lord's salvation. When they beheld Him, it was worth their wait. And to those living in light of the promise of the "blessed hope," when He appears once again to claim His own and complete God's plan, it will be well worth the wait.