"I want to report to you, friends, that my imprisonment here has had the opposite of its intended effect.
Instead of being squelched, the Message has actually prospered. All the soldiers, here and everyone else too, found out that I'm in jail because of the Messiah. That piqued their curiosity, and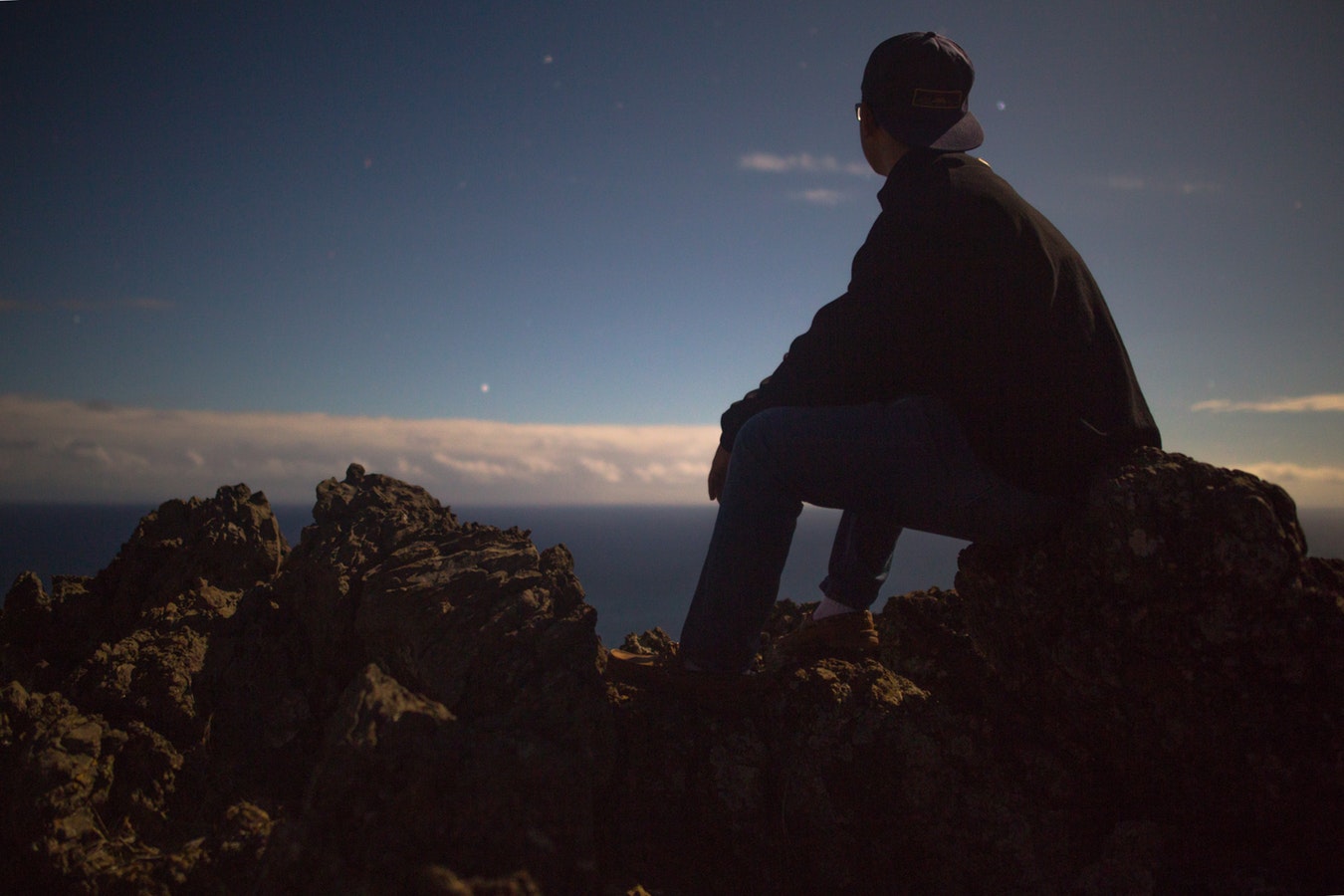 now they've learned all about Him. Not only that, but most of the Christians here have become far more sure of themselves in the faith than ever than ever, speaking out fearlessly about God, about the Messiah…I can hardly wait to continue on my course. I don't expect to be embarrassed in the least. On the contrary, everything happening to me in jail only serves to make Christ more accurately known, regardless of whether I live or die. They didn't shut me up; they gave me a pulpit!" Philippians 1:12-14; 20 (The Message)
They are there… hidden nuggets of hope, wisdom and purpose buried deep in the sting of suffering. Search for them, find them, and then bank them in your heart:
Suffering gives courage to others in their pain.
I scoured the bookstores after the arrest of my then husband, Eddie, to find something, anything helpful from someone who had been through a similar experience. I desperately needed to know that I could survive the un-survivable; that my destruction was not inevitable. There was little available and I promised myself that when I got to the other side of the nightmare, I was going to be a courage-giver to others.
I'm doing my best to do just that! I love the words of T.D. Jakes on the subject of going through the fire,
"I need some people who have gone through the fire and have not been destroyed or burned up by it as a sign that God's gonna get some glory out of it. Sometimes God has to let your troubles 'get outside' so everyone sees it. They say, 'He's down and can't get up.' And THEN COMES JESUS."
When others see you go through something that should have destroyed you and you're saying, 'He stayed with me. I will trust Him!' What a testimony. I need some people who have gone through it and come out on the other side so they can say, 'God was able, God was faithful. He'll be with you as He was with me.'
There are manifestations of God's presence that you will only know by being tested. There are some things you learn about Him only in the fire. God wants to use your situation to teach others you don't even know, about how to go through troubles. God knows He can trust you to go through this, and to come out on the other side with a testimony of triumph on your lips."
We learn true worship in the hard times.
"Though the fig tree does not bud and there are no grapes on the vines, though the olive crop fails and the fields produce no food, though there are no sheep in the pen and no cattle in the stalls, yet, I will rejoice in the Lord, I will be joyful in God my Savior." Habakkuk 3:17-18 NIV
There are more nuggets – many, many more.
Prayer: "Lord, I offer to You today the sacrifice of praise. Walk with me through this fire. Let me be changed. Carry me. Create in me the heart of a courage-giver." (Hebrews 13:15)