Used rightly, confrontation is a godly tool for refining our lives.
The problem has been brewing for months. You wish it would go away, but it is quite apparent that it will not. The stage is set for what none of us especially enjoy—confrontation. Since we fear the damage to relationships and the potentially distasteful consequences, confrontation is usually something we go to great lengths to avoid.
While this reaction to confrontation is a common and natural human trait, the Bible has some surprising news about the benefits that this experience can bring when approached in the right spirit, with the right motivation.
Motivations and Methods for Confrontation
First, make sure the confrontation involves the violation of a clear standard of conduct or principle.
If we seek to discipline an individual over a matter of personal preference, then our encounter is nothing more than assertion of our rights.
Confrontation is not to be pursued as the whim of capricious personality. It is also wise to pass over occasional, minor faults, focusing rather on sustained, conspicuous infractions. "The discretion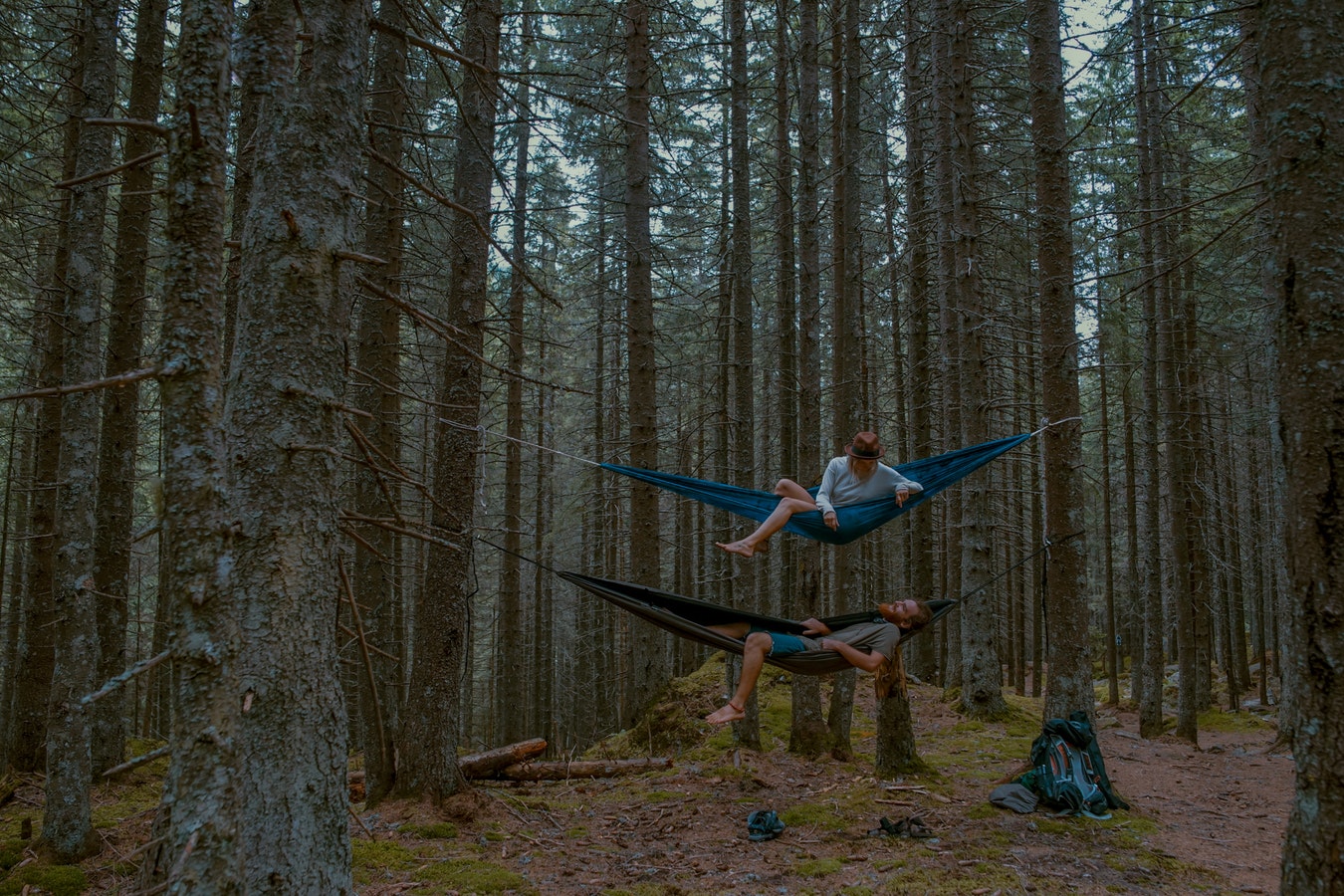 of a man makes him slow to anger, and his glory is to overlook a transgression" (Proverbs 19:11).
Second, the goal of confrontation must be correction, not condemnation.
"Brethren, if a man is overtaken in any trespass…restore such a one in a spirit of gentleness, considering yourself lest you also be tempted." (Galatians 6:1) Discipline is interested in the personal welfare of the offender, desiring his restoration.
As Christians, we should want to treat others as we would want to be treated, understanding that we ourselves will likely be confronted some time. Exhibiting strife and anger will hinder the objective of restoration.
Third, in the majority of cases, confrontation should be executed in a private context
"Moreover if your brother sins against you, go and tell him his fault between you and him alone" (Matthew 1815). Don't seek to embarrass the offender but to gain his trust. The news of your confrontation should not travel across the office. It is a personal, private matter.
Fourth, don't expect the process to be necessarily pleasant, but focus your attention on the long-term results.
"He who rebukes a man will find more favor afterward than he who flatters with the tongue" (Proverbs 2823). Confrontation is painful. There may well be hard feelings. Your relationship may be adversely affected. But if your motivation and method are upright, the outcome can eventually be positive.
Confrontation Can Refine Lives
Giving and receiving correction and discipline are a major part of our spiritual development and maturity. Used rightly, confrontation is a godly tool for refining our lives. "The ear that hears the rebukes of life will abide among the wise. He who disdains instruction despises his own soul, but he who heeds rebuke gets understanding" (Proverbs 15:31,32).
For further insights, read the following passages:
Job 5:17-18
Jeremiah 10:24
2 Corinthians 2:6-8
2 Timothy 3:16
Hebrews 13:17
This material taken from PRIORITY PROFILES for Today's Workplace Copyright © by Charles F. Stanley IN TOUCH MINISTRIES®, ITM, Inc. All rights reserved. Used with Permission