The media is currently awash with public exposures of sexual harassment, harassment that had been going on behind closed doors for a long time. Its victims knew it all along, but "polite" society tended to avoid the topic publicly.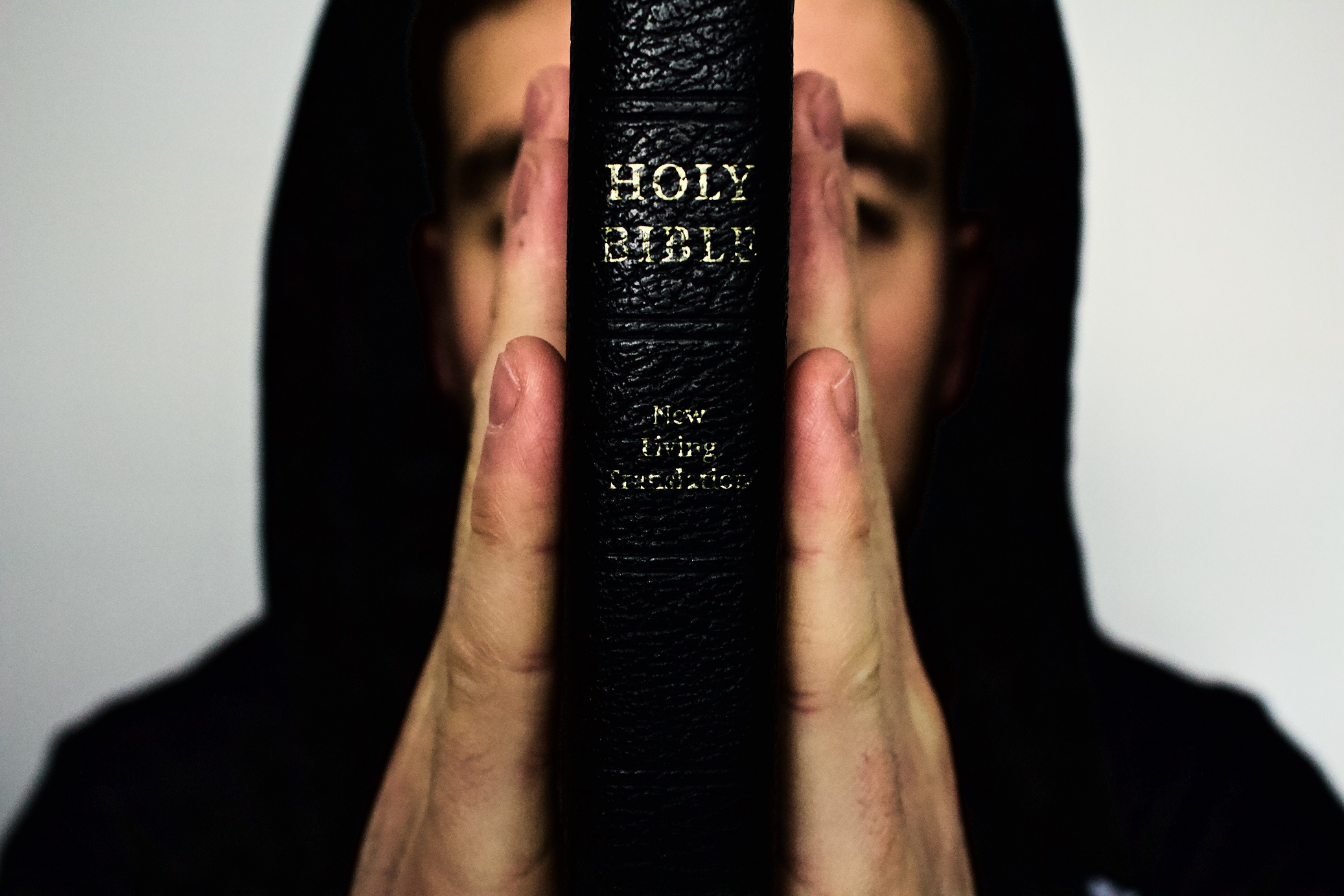 The Bible reflects a culture very different from our own. Genesis recounts stories from an ancient Middle Eastern culture in which women lacked many of the rights that we take for granted today. Nevertheless, Genesis reveals quite openly the dangers that some women faced. Granted, Genesis recounts these stories to show God's protection of Israel's ancestors, and thus to affirm how the Israelites owed even their very existence to God. In their world, attacks on women's sexuality also entailed attacks on the men to whom the women were attached.
Yet no one could hear these accounts and not recognize that harassment was an ever-present danger. When Abraham goes to Egypt, Sarah faces severe threats to her sexual security there (Gen 12:14-15). In Egypt, Joseph faces threats to his sexual security (Potiphar's wife held less direct physical power to enforce her harassment, but because Joseph was a slave she exercised plenty of coercive power in other respects). When Isaac stays in Canaan, Rebekah also faces potential threats to her sexual security (26:7, 10). The Bible also reports terrible incidents of sexual violence (Gen 34:2, Samuel 13) and God's punishment on David for his affair with, and abuse of power regarding, Bathsheba. Such actions always appear negatively in Scripture.
Cultures have changed, but human nature has not. Biological impulses designed for procreation are not bad; we owe our existence to them. But they need to be controlled and channeled appropriately (biblically, within marriage in which one who wants access to another's person also commits one's life to them). Scripture opposes people overstepping their bounds and demanding from others something not their due, action that effectively reduces another human being to merely an object of gratification for one's biological urges. God summons us, and welcomes us, to something better than that.