The Believer's Mental Health
I have come that they may have life, and have it to the full. John 10:10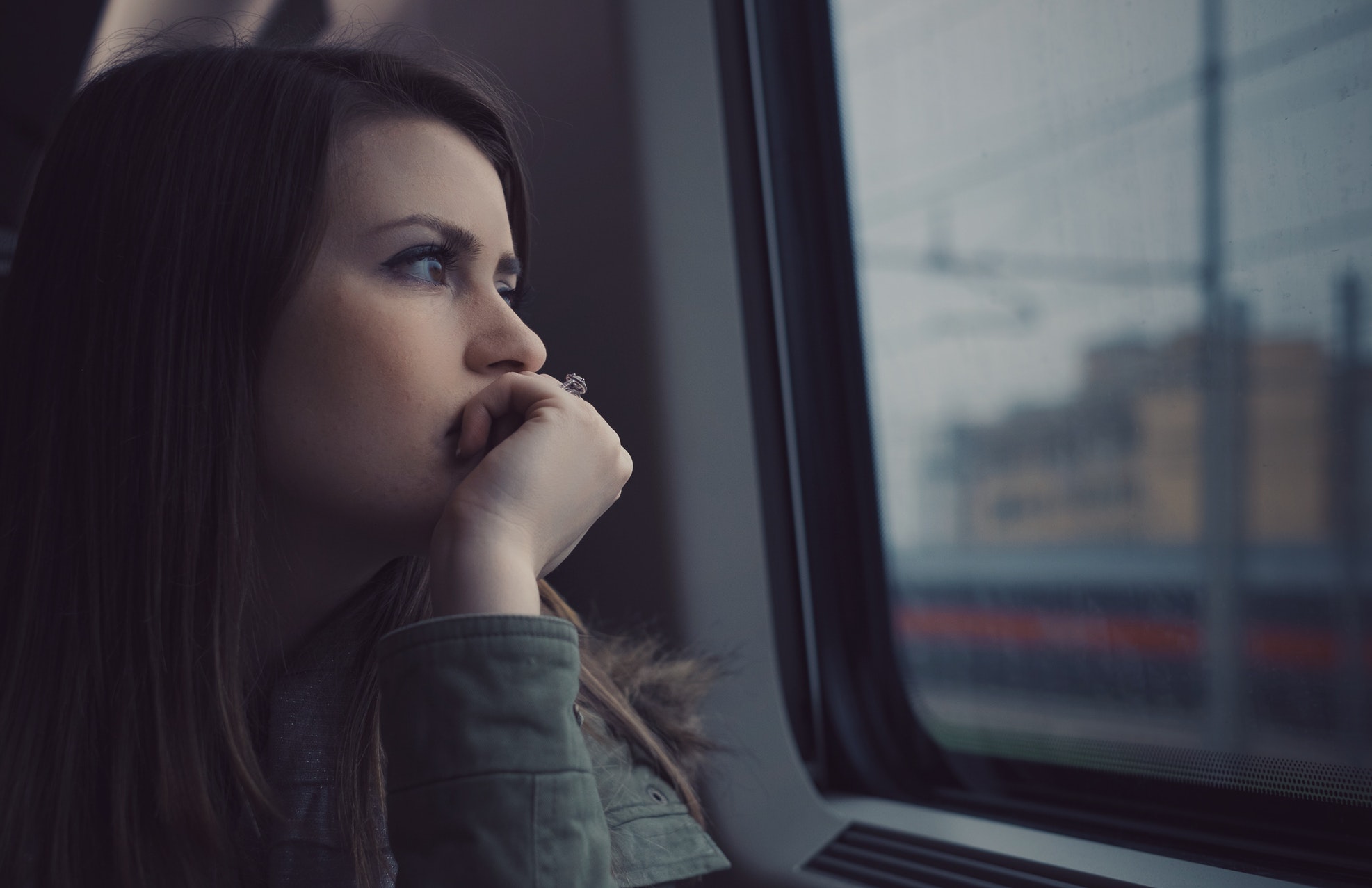 Jesus promised that He has come to give abundant life. Looking around the vast and diverse community of believers, it is readily apparent that some believers live more abundantly than others. In fact, each believer has experienced fullness of life to greater and lessor degrees. Sometimes we experience the most abundant life at the most difficult times. On the other hand, the most prosperous of times can overtax us and leave us feeling spiritually and personally exhausted. What makes the difference? Spiritual formation and discipleship challenge the believer to face that question from many perspectives. As a forum for information and dialogue, our goal is to provide a biblically and academically careful mental health perspective to facilitate that abundant living Jesus promised.
Let us throw off everything that hinders and the sin that so easily entangles. Hebrews 12:1b
Mainstream mental health practices can be useful to believers in Christian discipleship. Scripture tells us to throw off everything that hinders us and the sin that so easily trips us up. We look to the example of Jesus for lifestyle choices and to the Holy Spirit to reveal our hearts to us. Under His guidance, mental health diagnoses, treatments, and exercises can provide explanations, not excuses, regarding those things that hinder and entangle us. Good mental health tools can break through the pridefulness of our earnest but misguided coping strategies or perhaps suggest a path of forgiveness for the bitterness or shame left over from sins committed against us. Under His guidance, mental health resources can take out some tangles and remove some hindrances.
"Neither this man nor his parents sinned," said Jesus,
"but this happened so that the work of God might be displayed in his life." John 9:3
Jesus was once asked, "Rabbi, who sinned, this man or his parents, that he was born blind." (John 9:2) As on that day, today's question of mental health suffering can be similarly answered by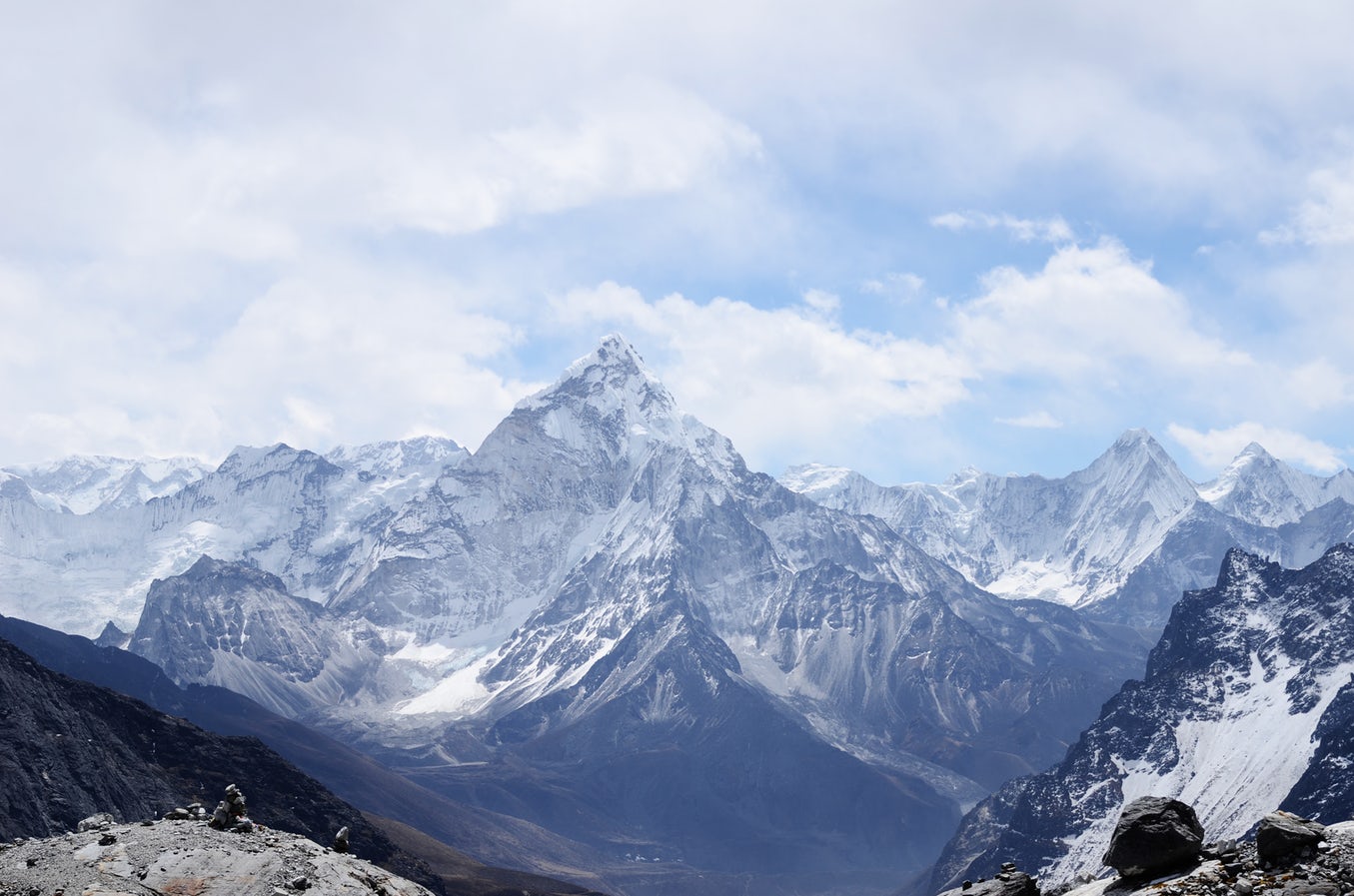 Jesus's teaching that the question of sin as a causative factor in suffering may be misplaced. Rather, Jesus teaches that such suffering may be in the purpose of God that He might glorify Himself in a changed life. We rejoice in the healing of a blind man, but we know that not all blind men are healed. Each life is promised abundance, but we have seen that not all mental health suffering is resolved in this life. Mental health issues are as complex and diverse as the community of believers, even the breadth of humankind. What a challenge to pursue the simple promise of abundant life in the midst of that complexity! The work of God will be displayed through prayerful and thoughtful transformation of the Believer's mental health. We depend upon Him to begin our journey, to smooth out our tangles, and to complete His work.
God's work will be shown through mental health
…being confident of this, that he who began a good work in you will carry it on to completion until the day of Christ Jesus. Philippians 1:6
For other statements integrating Christian faith and mental health practice, check out these websites ... American Association of Christian Counselors Christian Counseling and Education Foundation Fuller Theological Seminary, School of Psychology The Minirth Clinic Vanguard University