Many years had passed since the two friends had been together, though neither one could remember the precise number.
The women greeted each other warmly with a hug, and then sat at the dining room table, sipping hot spiced tea. A loaf of banana-nut bread was cooling on the counter-top.
Emily felt somewhat intimidated, imagining the many accomplishments her friend had undoubtedly enjoyed. Abby remembered her own struggles and failures, and felt certain that her friend had never given in to discouragement.
The conversation began with the usual topics: family, pleasant memories, the weather. But then, as the two friends looked into each other's eyes they saw it: the subtle sadness, the hidden weariness unnoticed by others, the unmistakable look of pain.
Opening Up
Both women recognized it at the same moment, and the conversation abruptly ceased. Emily stared at the parquet floor; Abby focused on the picture hanging on the wall, while they silently contemplated how much of their souls they could safely share.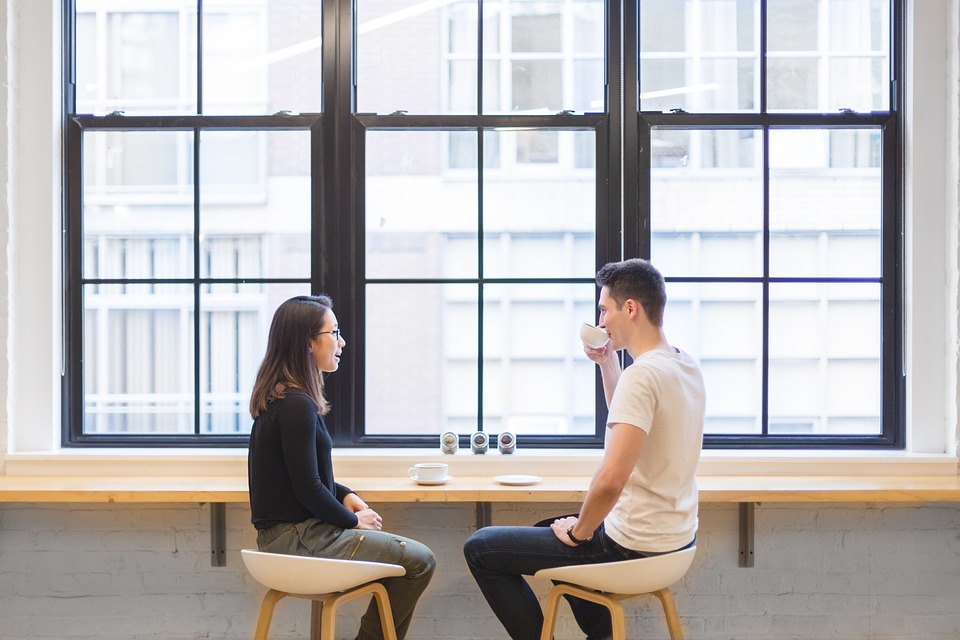 "My life has been challenging the past few years," said Emily, her voice sounding tentative, slightly shaky.
"Mine, too," Abby offered. "Without the Lord, I would never have made it through all my health crises."
"I know what you mean," replied Emily. "So many calamities have happened the past few years. But somehow God has helped me through each one."
"Yes," Abby replied, "only He can provide the strength and comfort we need to endure difficult trials without becoming bitter. I'm glad that He is a friend who remains closer than any human being on earth."
Conversation came easily after that. The two friends talked of tragedy and confusion, exhaustion and despair, hope and survival, triumph over weakness. No topic was overlooked.
Fellowship
As the sun wearily retreated, the banana-nut bread waited, untouched, on the counter-top. But still Emily and Abby continued talking.
After all their thoughts finally had been spoken, the two friends sat silently, each pondering the pain of the other and marveling at the stubborn courage that suffered blow after blow, and yet, because of God's amazing grace, refused to surrender.
Slowly a massive weight melted away, the burden of suffering alone. A new serenity gradually took hold within the heart of each woman.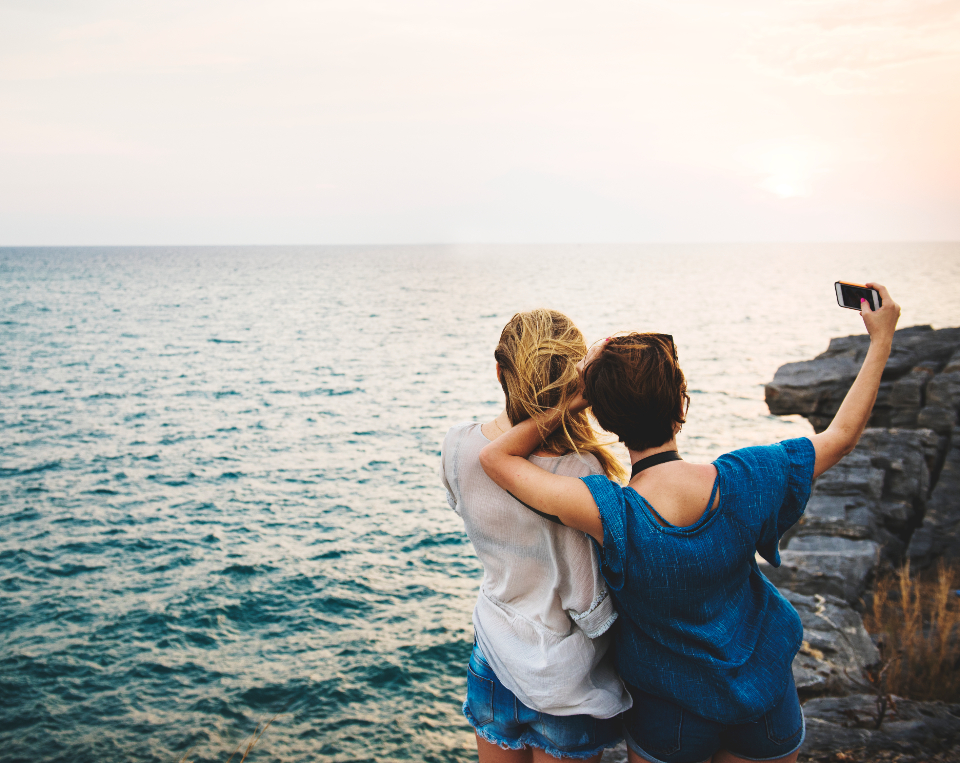 An enduring bond was forged that day: the fellowship of suffering shared. Two determined warriors drew strength and courage from each other. Their faith was reaffirmed, their hope reawakened. The healing Emily and Abby had longed for finally came at last.
God never intended for any of His children to suffer alone. We all go through battles that test our faith and our commitment to the Lord. We face unexpected trials that we cannot understand. Yet, "in all these things we are more than conquerors through Him who loved us" (Romans 8:37, NIV).
"Father, help us to be willing to share our struggles with our fellow believers, as well as our victories, so that together we can all be encouraged and strengthened."