In Africa we shopped for groceries in three small stores, purchasing from the small selection of chocolates, apples, and grapes that were available only at Christmas.
We ate local foods, mostly fruits, vegetables, and grains. Sometimes, though, when we saw a special food, we bought it, whether it was on our menu or not—like bacon. In countries where eating pork is forbidden, or at least frowned upon, finding bacon and ham is not an everyday occurrence.
While I was at home for a medical leave, my brother took me to the grocery store to see what was available. As I wandered down the bacon aisle, my jaw dropped. Awesome! I began to count: thin-sliced, thick-sliced, smoked, maple-cured, honey-cured, end cuts, fake bacon, and brand names galore! I counted nineteen bacon choices in one cold case and probably missed a few! What riches of choices for a bacon-starved lady from Africa!
Choices and Freedom
Each of us longs for the freedom to make choices to direct his or her own life. Ask any teenager! His rebelliousness is actually an assertion to begin directing his own life. Unfortunately, most of us make a few wrong choices before we make wise ones. We rely on 'gut instinct' or the screaming of our glands.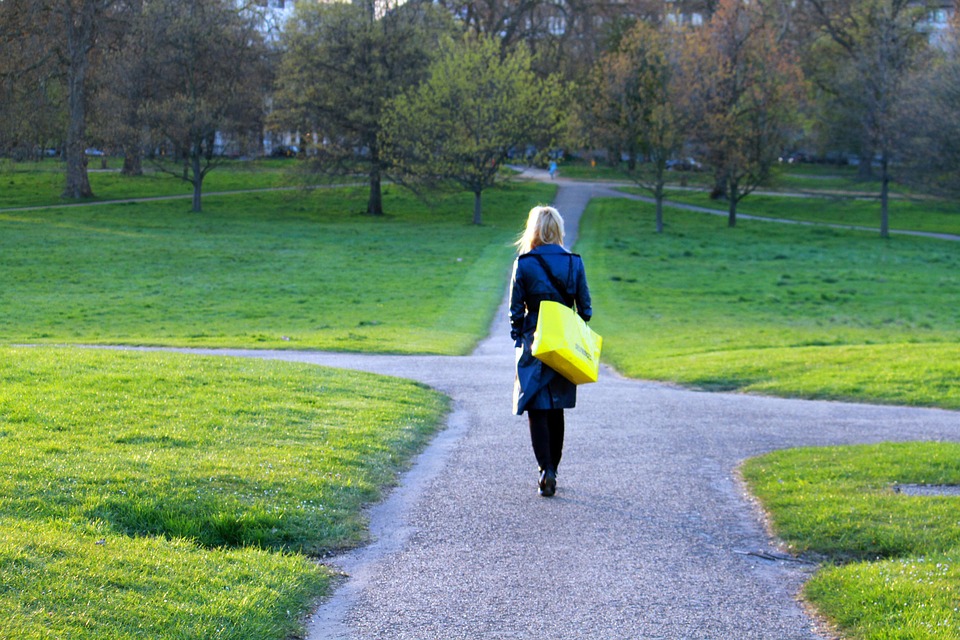 Joshua had better advice. He told the Israelites, "Choose for yourselves this day whom you will serve. . . . But as for me and my household, we will serve the LORD'" (Joshua 24:15). God gives us the choice to follow Him or not.
In our search for freedom, we want to choose right and still have a bit of fun along the way. That is all right as long as our fun falls in line with God's plan for us. We may accept Christ as Savior and Lord of our lives, but want to include a little lying to keep things 'safe' or a little illicit sex to keep things 'fun.' It seems we can't trust God to keep us safe or give us happiness unless we can regulate our lives exactly as we choose.
Joseph chose God's plan for his life. He refused the advances of a sexy woman, even though he knew to refuse her could be dangerous. David chose to follow God's plan for him, although it meant running from King Saul's death threats for many years. Mary, Jesus' mother, married Joseph, the man whom she dearly loved, yet they refrained from sexual contact until God's plan for their lives was fulfilled in Christ's birth. These four did not choose the easy way; they chose God's plan for their lives. They knew that God would give them strength and courage to live out His plan.
Jesus said, "I am the way and the truth and the life. No one comes to the Father except through me'" (John 14:6). There is only one road to God, Jesus. If I want to live eternally in heaven, I have one choice: accept Christ's sacrifice to cover my sins, then live according to His course laid out for me.
How about us?
Do we know God's plan for our lives? Are we living it? Or, instead of accepting God's choice for our lives, are we expecting 'bacon choices' —to be able to choose from a wide selection of lifestyles? God's path for us is not to live as we choose, but to live according to His Word.