What a question! Most people would rather talk about life than death.
The subject for some is morbid, so why talk about it? But death is inevitable and is coming to all (Heb. 9:27). Are we prepared for it? People are constantly getting ready for various occasions such as getting ready for marriage, or to meet important people, and for many other important reasons. But how many take time to think and to prepare for their departure from this life?
Importance of Death
Actually, death is the "bottom line" of our earthly existence. It is the end of our human efforts, the sum total of our earthly endeavors to be ready to meet God. Death is the point of no return. The prophet Samuel wisely advised, "Prepare your hearts unto the Lord" (1 Sam. 7:3). Amos warned, "Prepare to meet thy God" (4:12)! It will be too late to try to prepare after we are dead. The rich man and Lazarus found that out when they died (Luke 16:19-31). No adjustments or returns can be made once we pass from this life to the next.
The moment we die, will be the first moment of our future existence in eternity.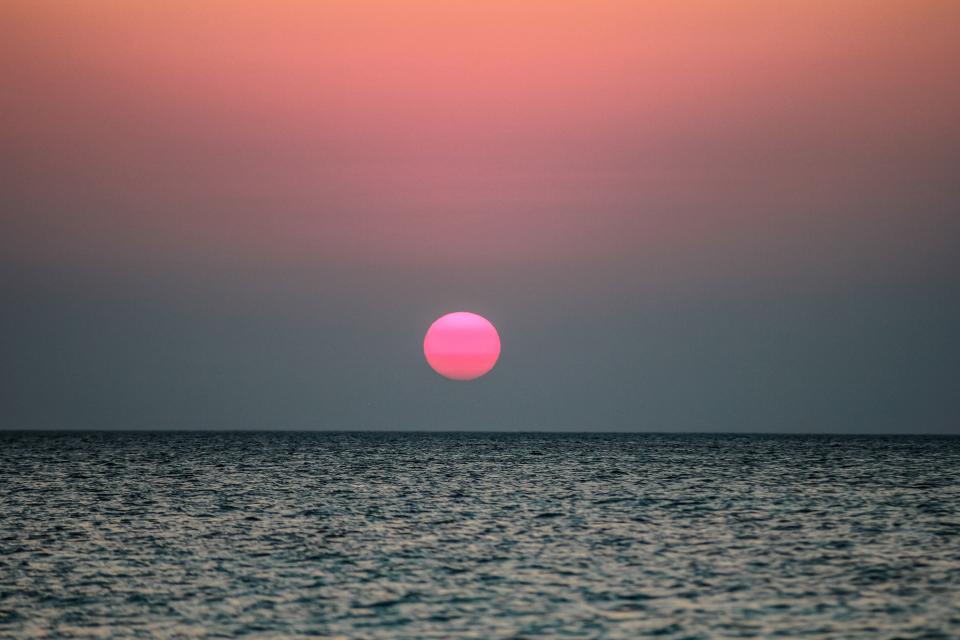 Death is the launching pad that sends a person to heaven to be with God, or thrusts the individual into "outer darkness, where shall be weeping and gnashing of teeth" (Mt. 22:13),  eternally separated from God. Our destination will depend on our advance preparation. Oh how important is that readiness! The Apostle Paul declared, "I am ready to die" (Acts 21:13). "To die is gain" (Phil.1:21). He preferred to be "absent from the body, and to be present with the Lord" (2 Cor. 5:8). Preparation gives assurance that "It is well with my soul."
How does one get ready to die? It's quite clear from Jesus' parable of the ten virgins (Mt. 25:1:13) that only "they that were ready went in with him to the marriage: and the door was shut." Those who were not prepared begged for entrance, but the answer was, "I know you not." What is required for safe passage to heaven?
Most definitely it is not self righteous or philanthropic deeds. "For by grace are ye saved through faith; and that not of yourselves: it is the gift of God: not of works lest any man should boast" (Eph. 2:8,9). "Not by works of righteousness which we have done, but according to his mercy he saved us" (Tit. 3:5).
It is not by personal heroics or humanitarian sacrifices. "Though I bestow all my goods to feed the poor, and though I give my body to be burned, and have not love, it profiteth me nothing" (1 Cor. 13:3).
It is not by being a member of a pious family or affiliated with a church. Solomon's wisdom, his position as king of Israel, or as a son of David did not guarantee his readiness to meet God (1 Kgs.11:4). Ananias and Sapphira, were church members, but were not ready for the kind of death that greeted them (Acts 5:1-11). Demas, an assistant of Paul, became grossly negligent in his preparation for eternity (2 Tim. 4:10). Our readiness is not gained by osmosis — from association with family or religion, hoping these would qualify us for heaven. Not so!
Relationship with Christ
Readiness to die takes place the instant one receives Jesus as Savior (Luke 23:39-43).
Qualification for entrance to the Kingdom of God becomes a reality only when the person is "Born again" (Jn. 3:3,5).
Proper preparation to meet death is positively effected by a close relationship with Christ, "Though I walk through the valley of the shadow of death; I will fear no evil: for Thou art with me" (Ps. 23:4). This relationship must be ongoing. Adam had a blessed union with God, until he ignored God's will. He hid, so that God had to call to him, "Adam, where art thou?" (Gen. 3:9). Our relationship with Jesus is sustained through reading His Word to know His will (Psalm 119:105), and by fellowshipping with Him through prayer and worship (Mt. 26:41).
Obeying God's will, best prepares us for life and death. We must know God's desires, but we must also do what He wants. "Be ye doers of the word, and not hearers only…a doer of the work…shall be blessed in his deed" (Jms. 1:22,25).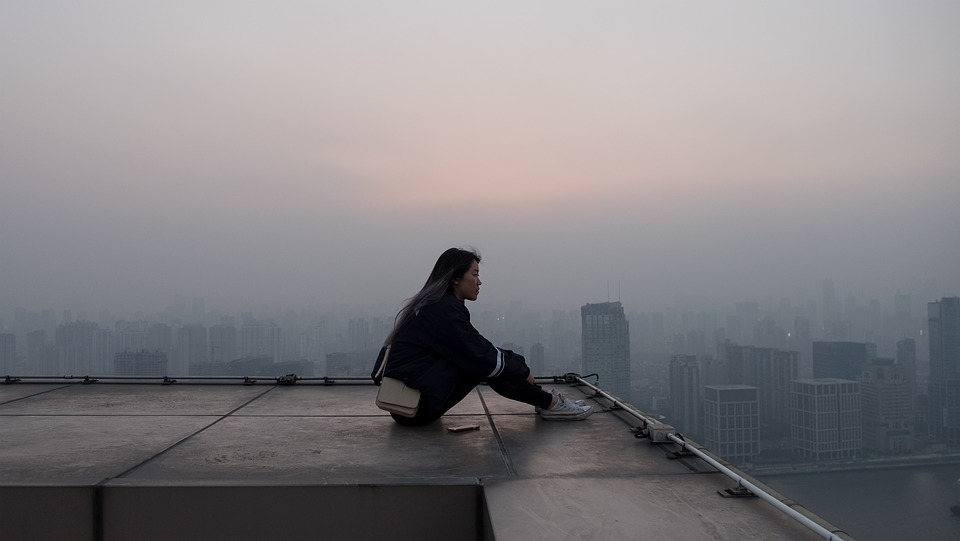 Take note of the following Scriptures to help us prepare.
"The Lamb is come, His wife hath made herself ready" (Rev. 19:7).
"Be ready: in such an hour as ye think not the Son of man cometh" (Mt.24:44).
"Let us not sleep as do others; but let us watch and be sober" (1 Ths.5:6).
"Let him that thinketh he standeth, take heed, lest he fall" (1 Cor. 10:12).
"Continue in prayer…with thanksgiving" (Col. 4:2). "Walk worthy" (Eph.4:1)
Death is no respecter of age or persons, nor does it always give warning. The obituary column daily lists many names, from infancy to people in their 90's. Procrastinating preparedness for our eternal destiny is hazardous to our future. Why wait? Take care of the matter now!